2016 was a huge year for us, here's a couple pics to see what we were up to.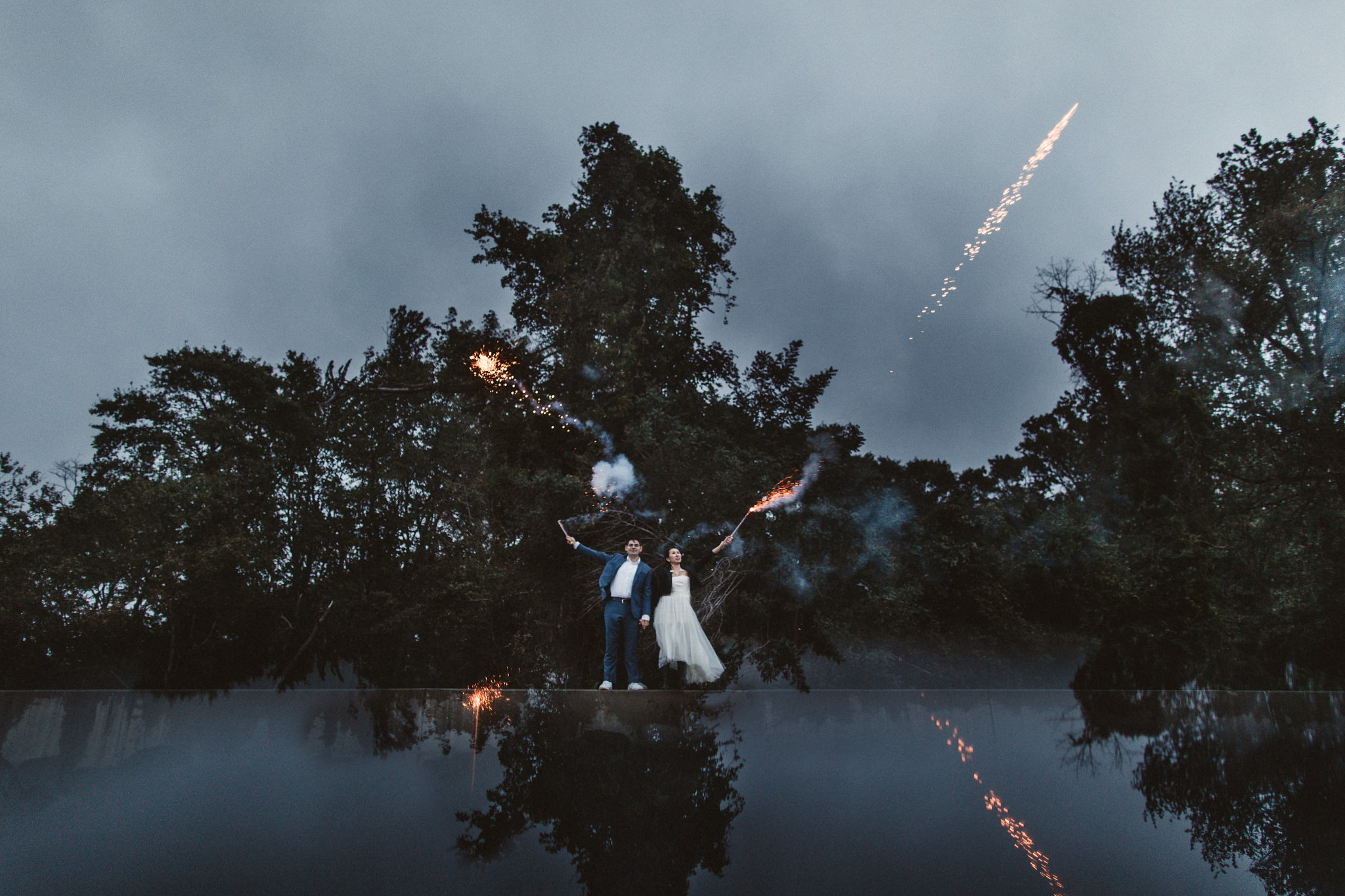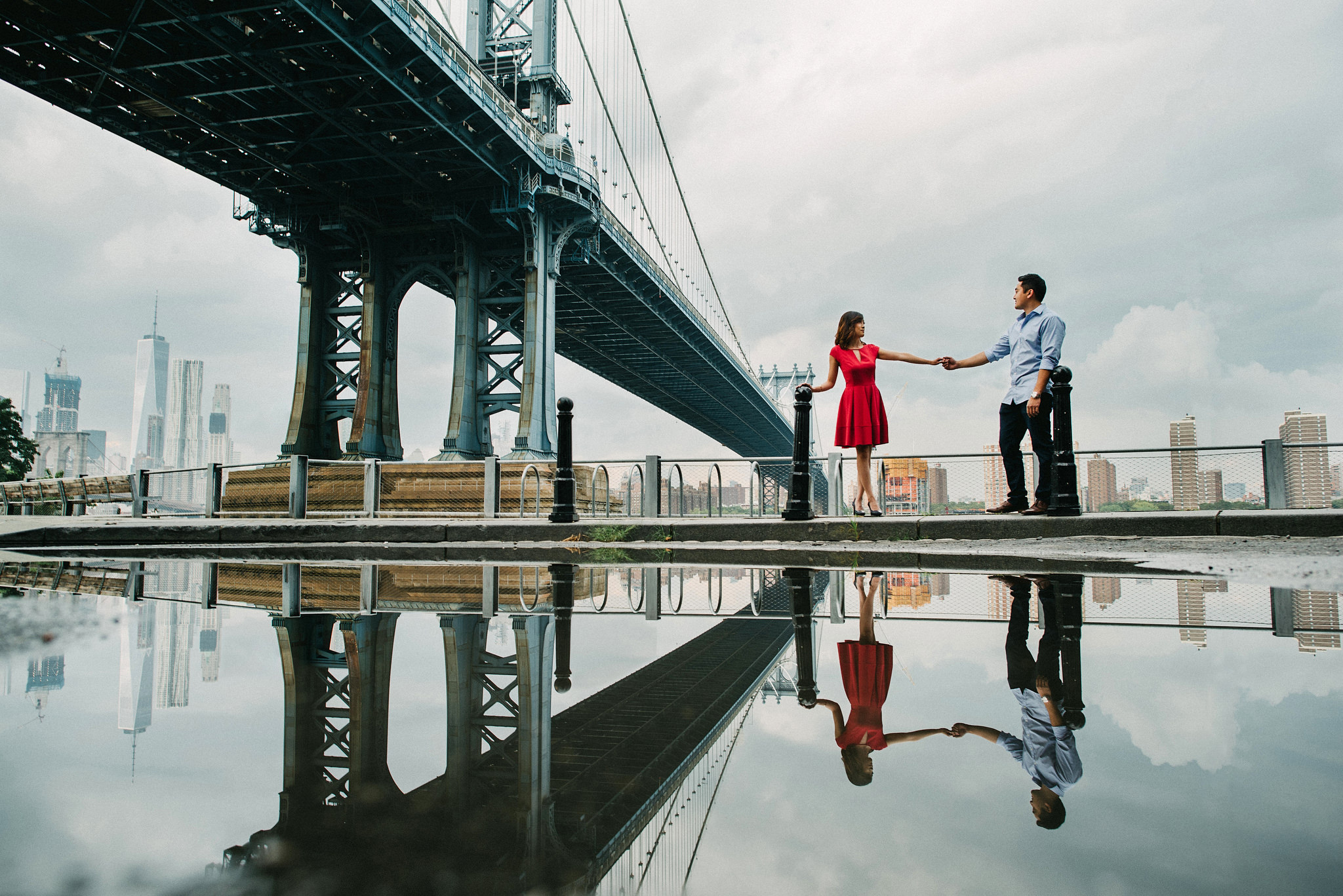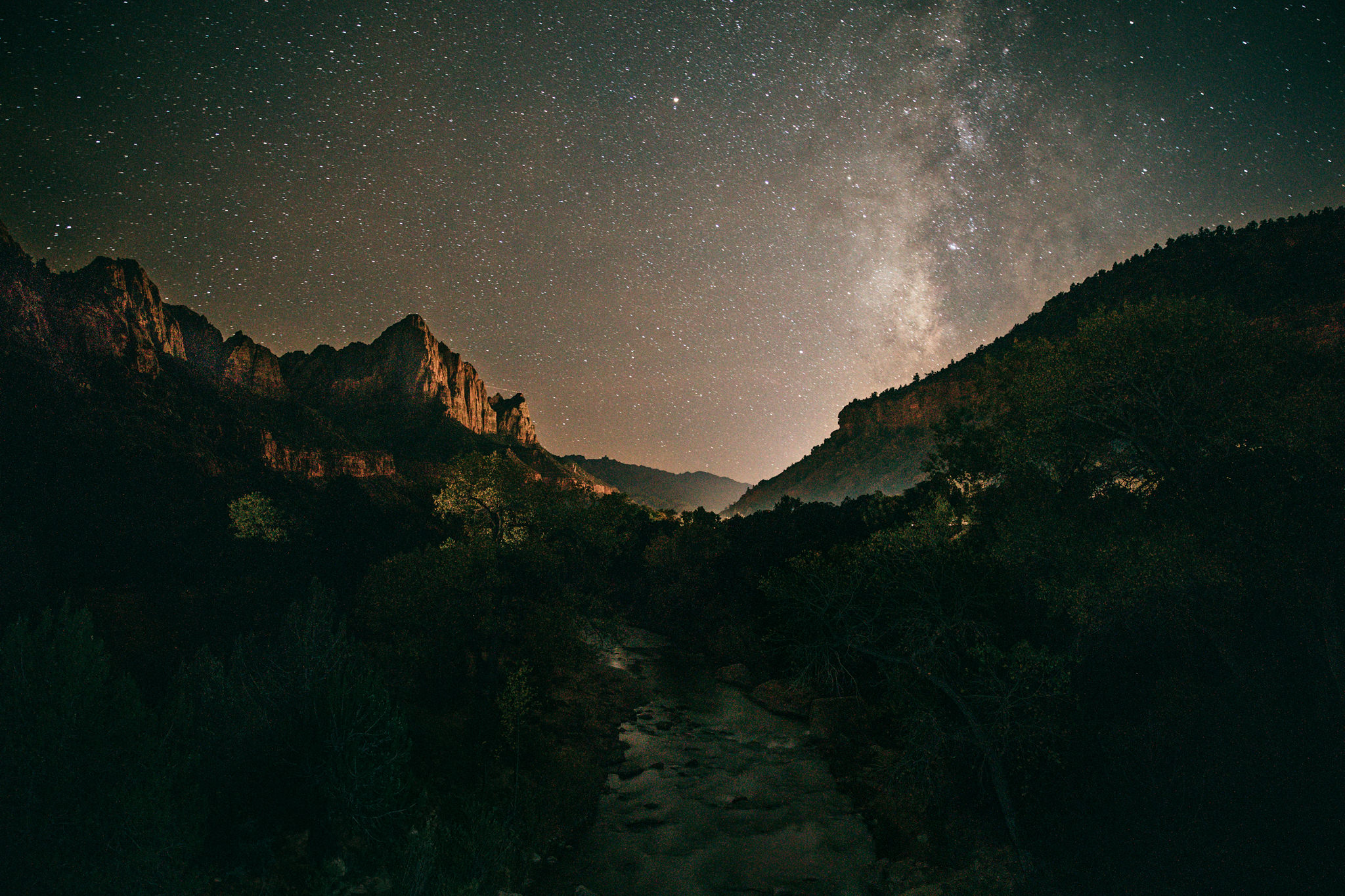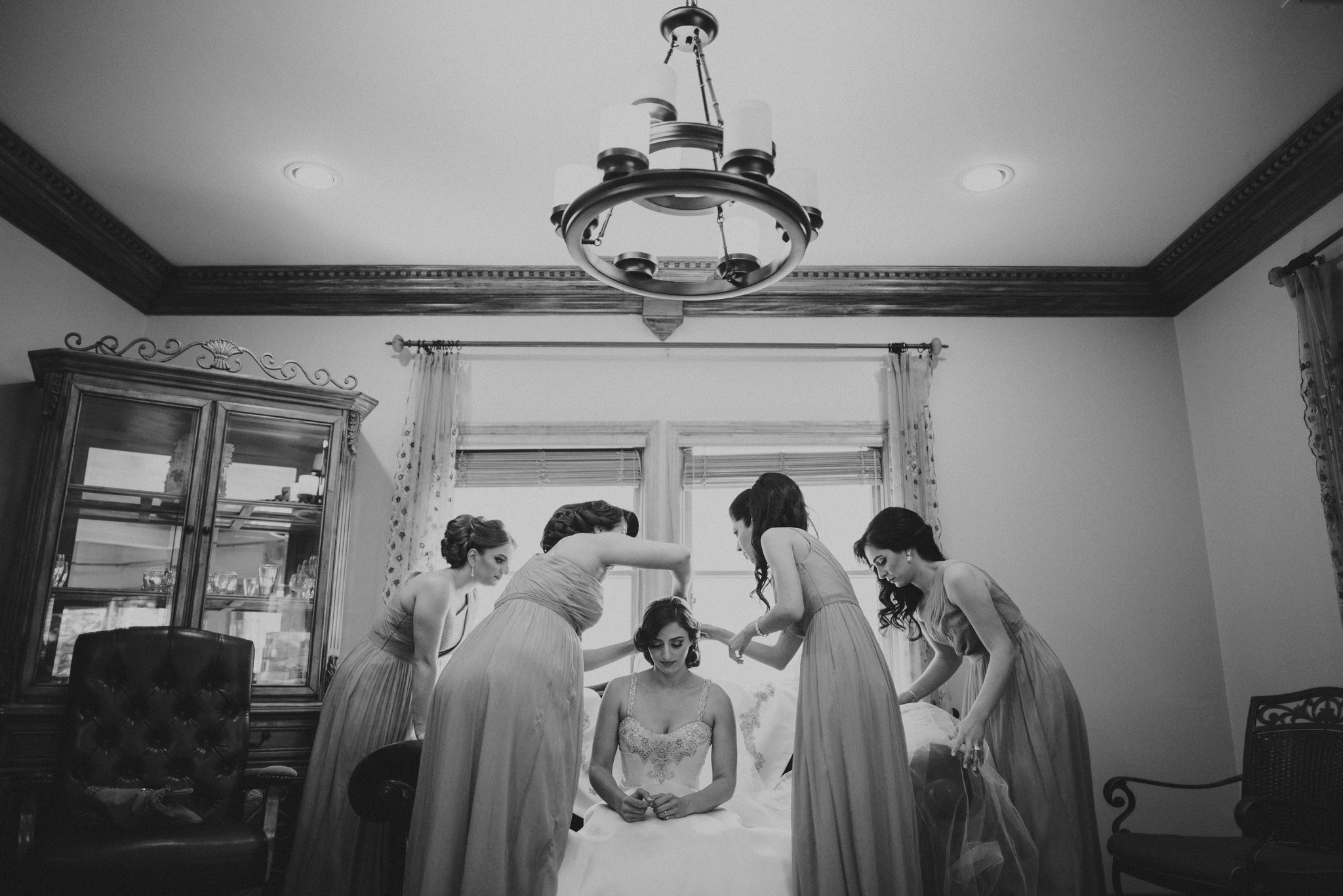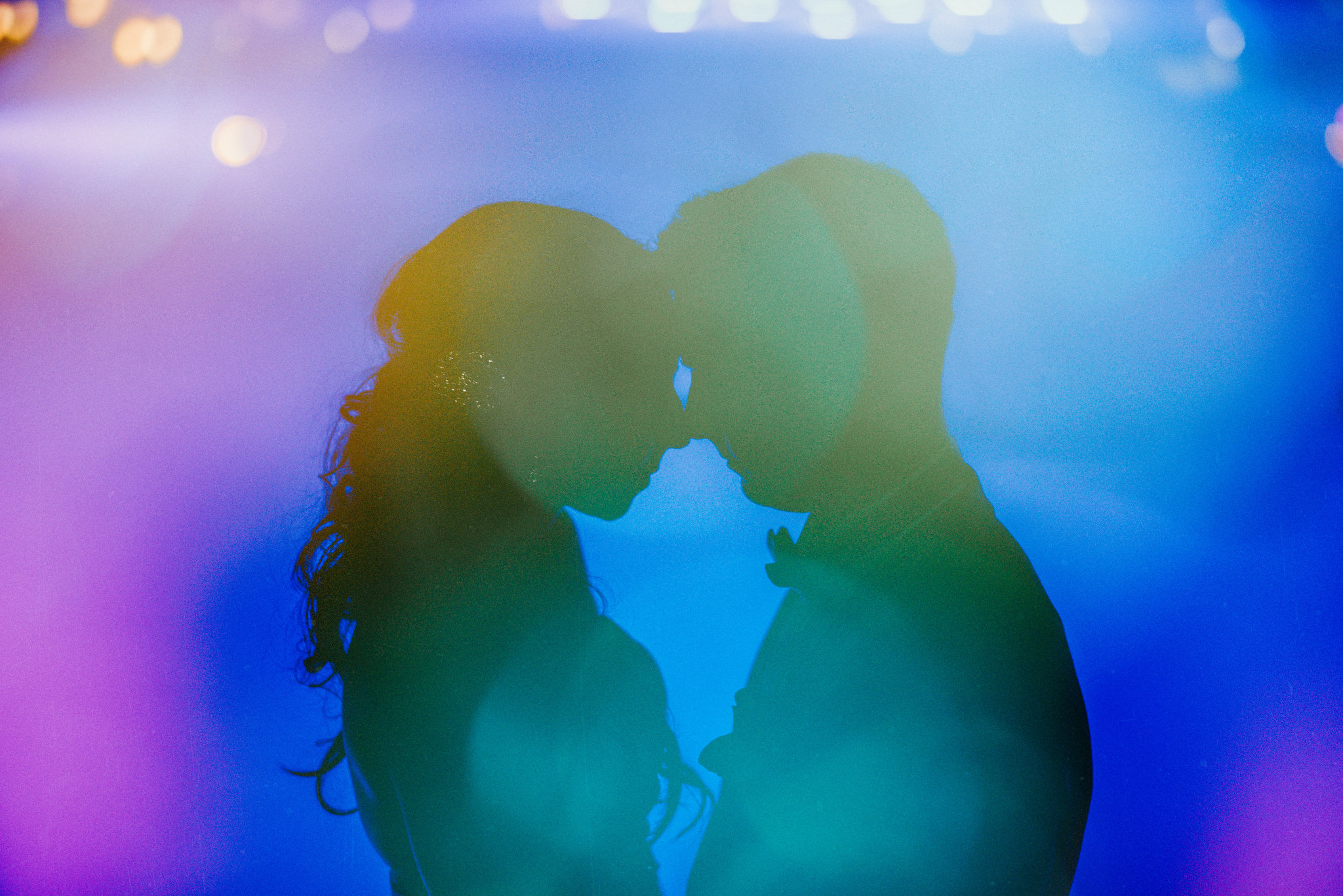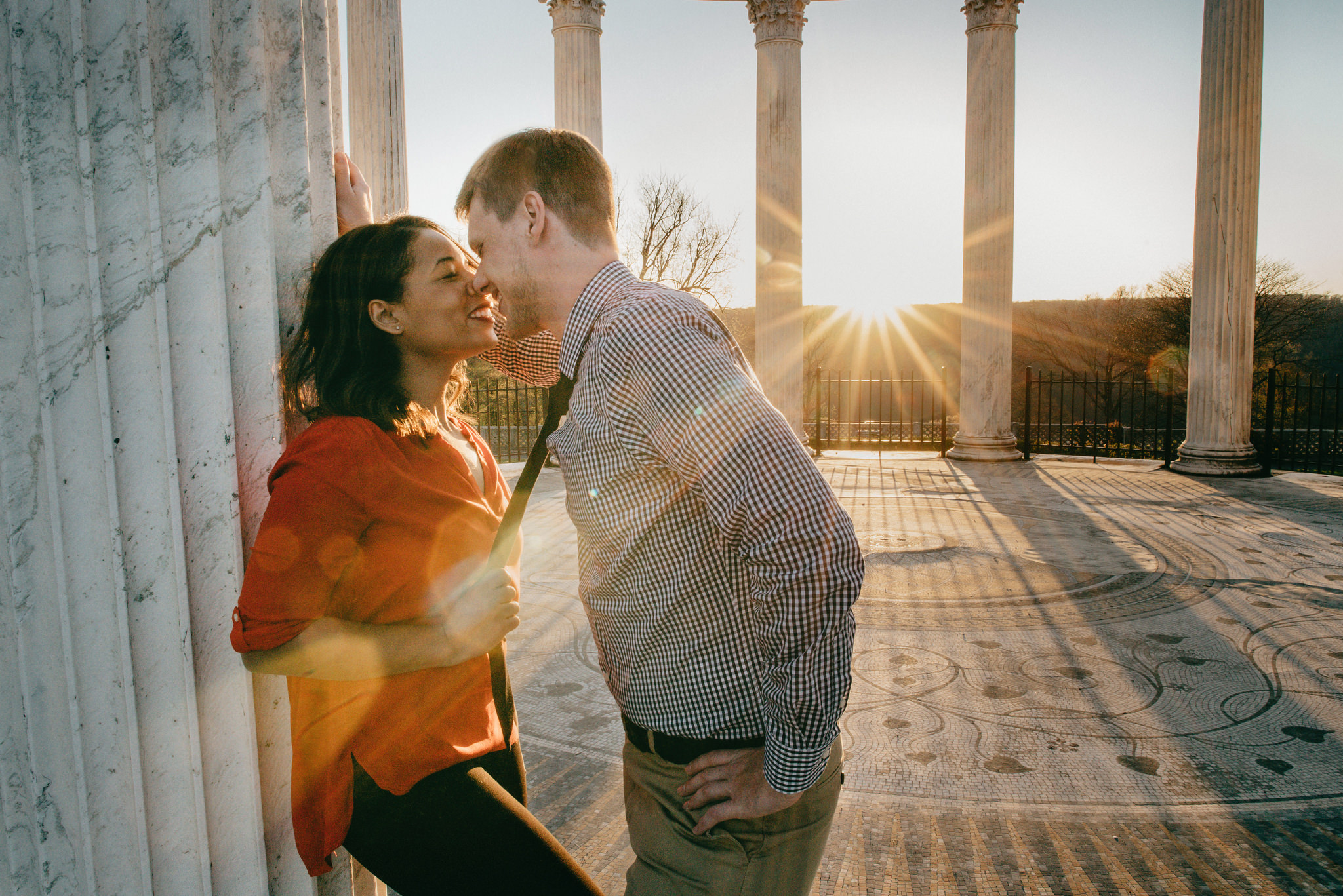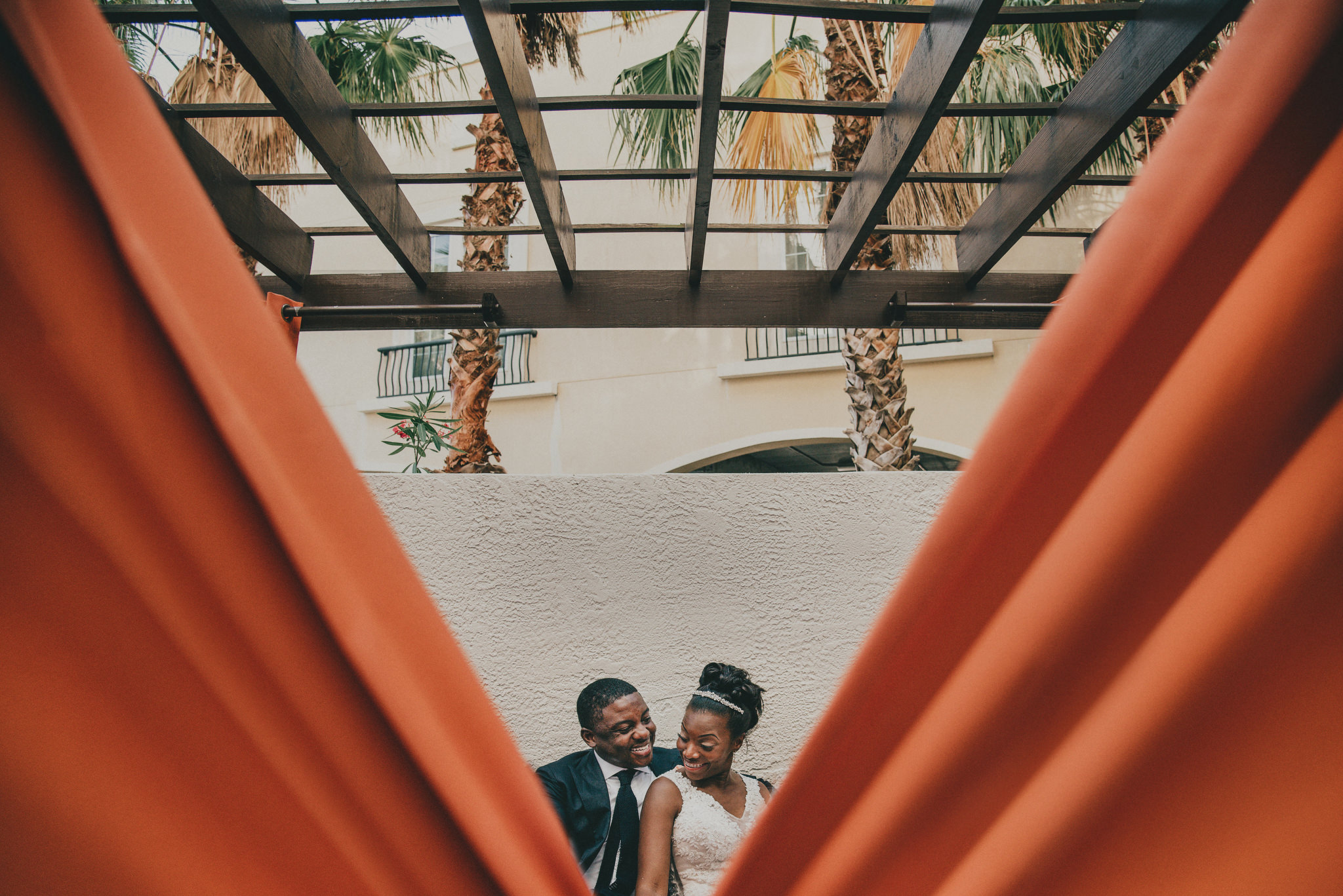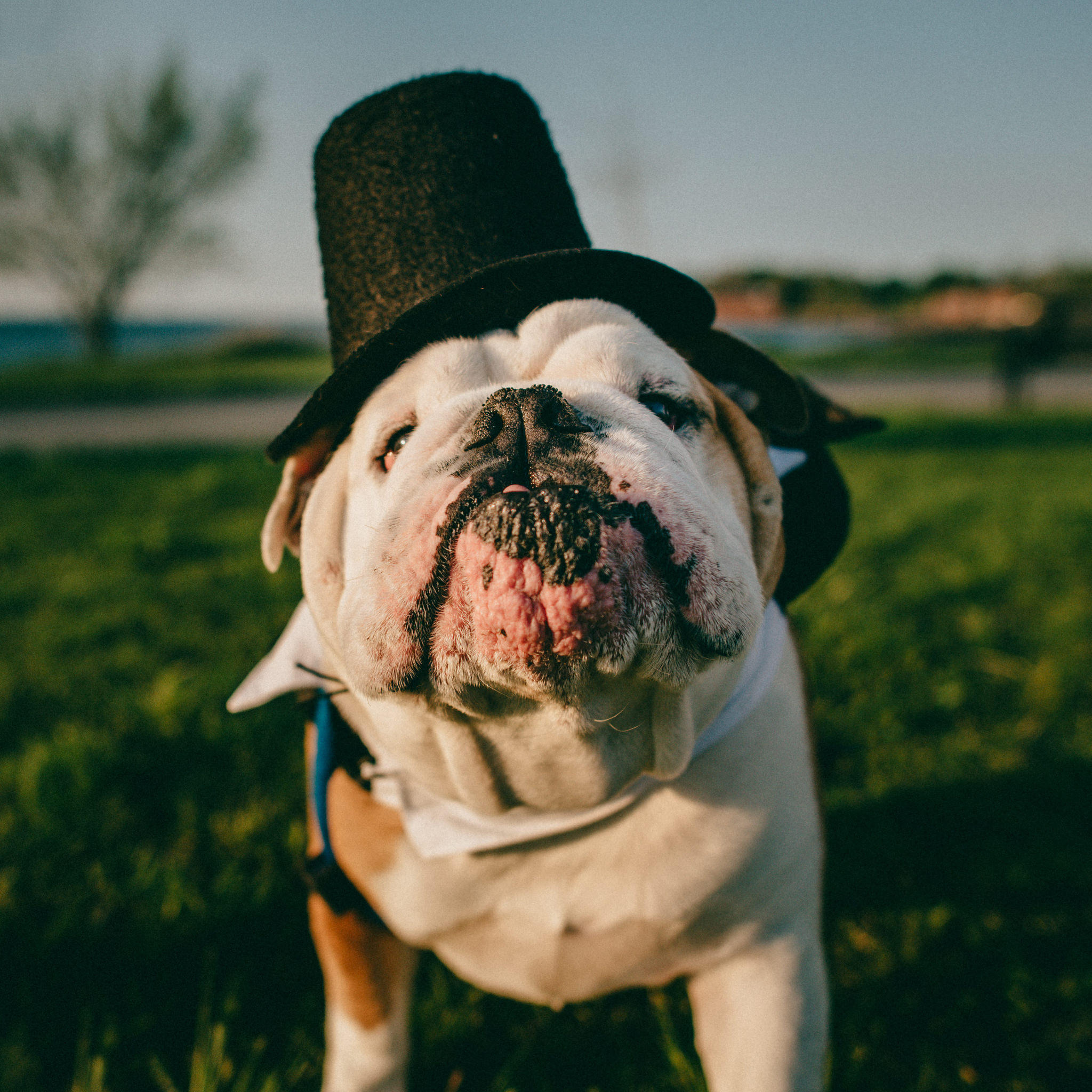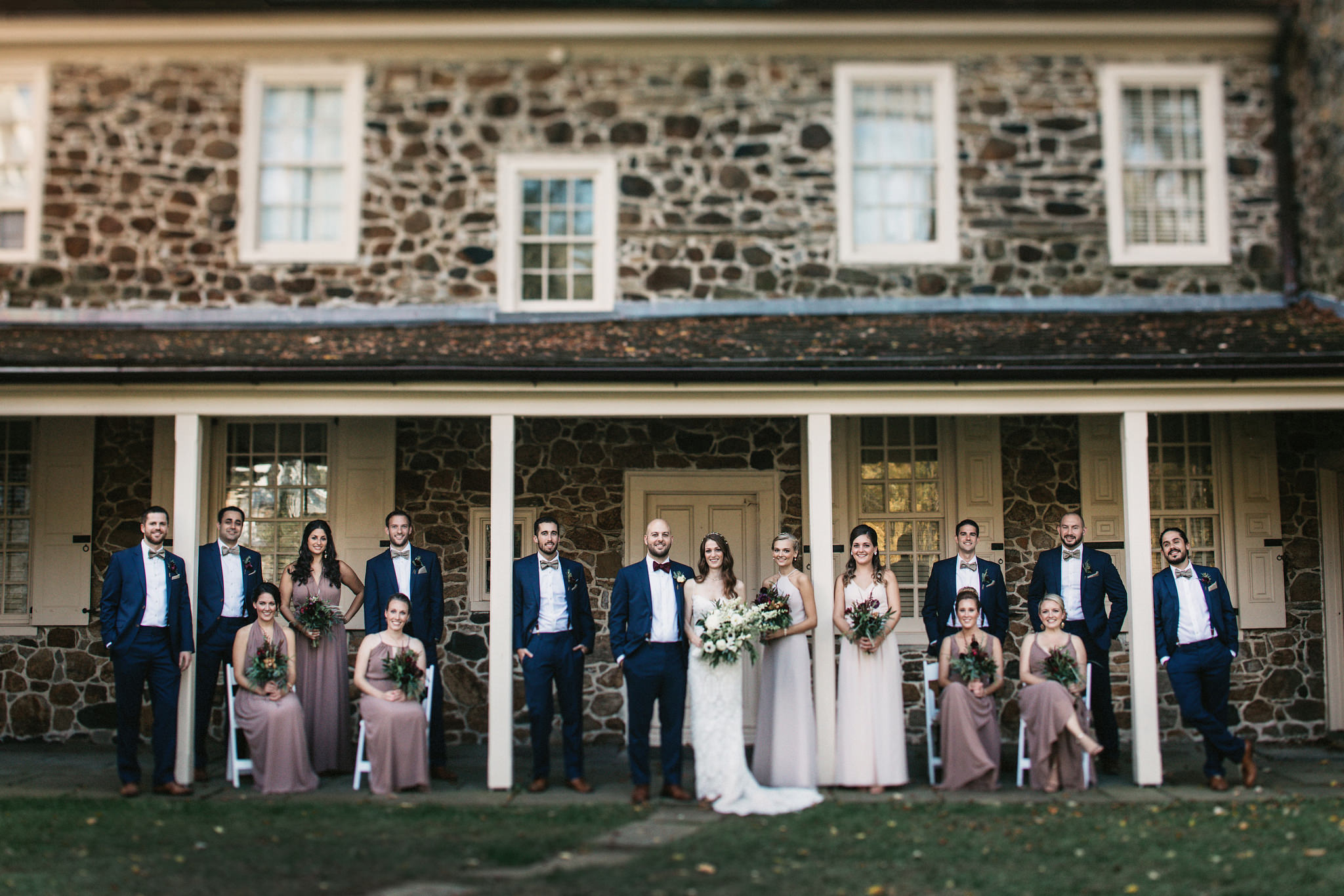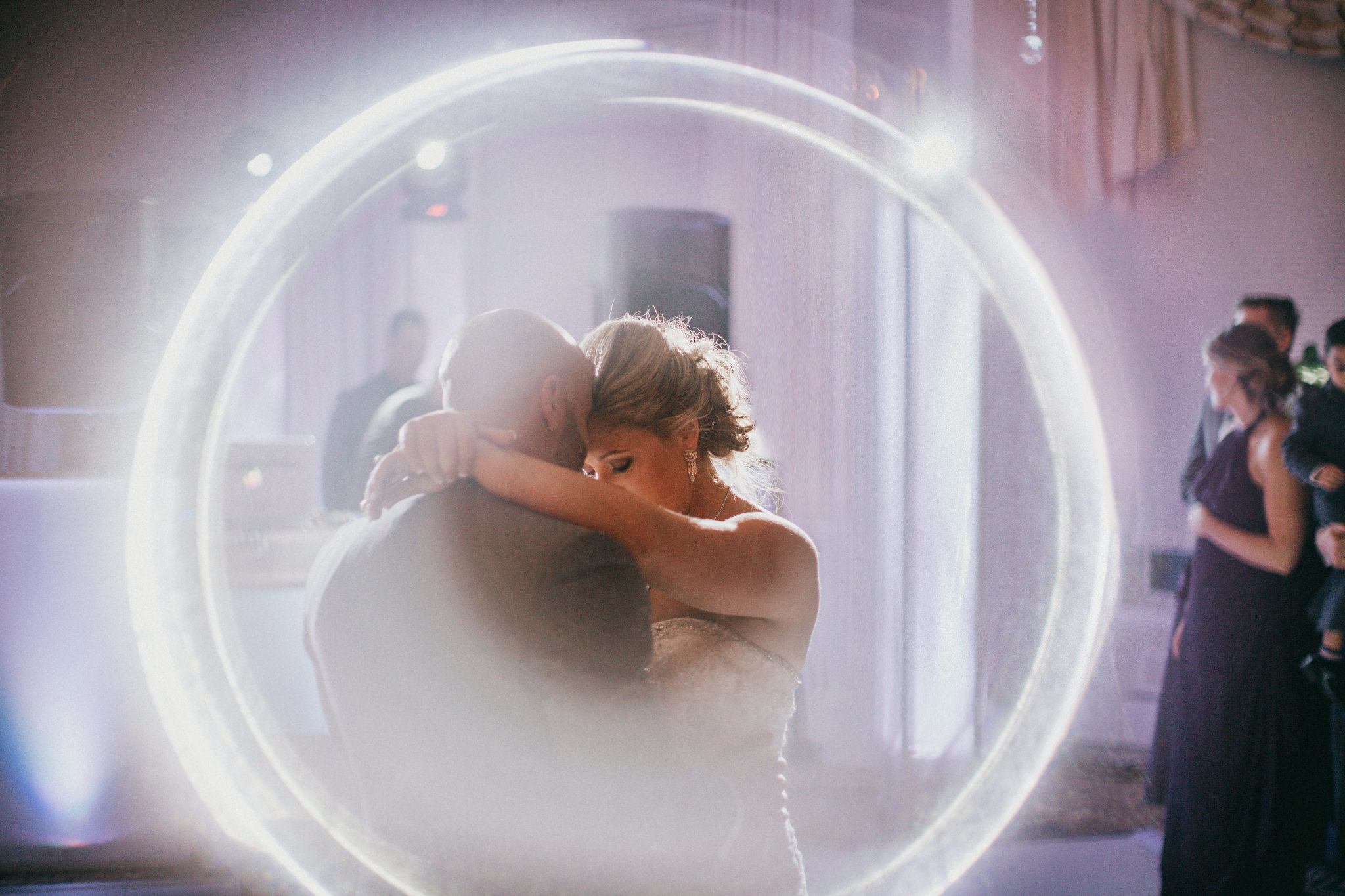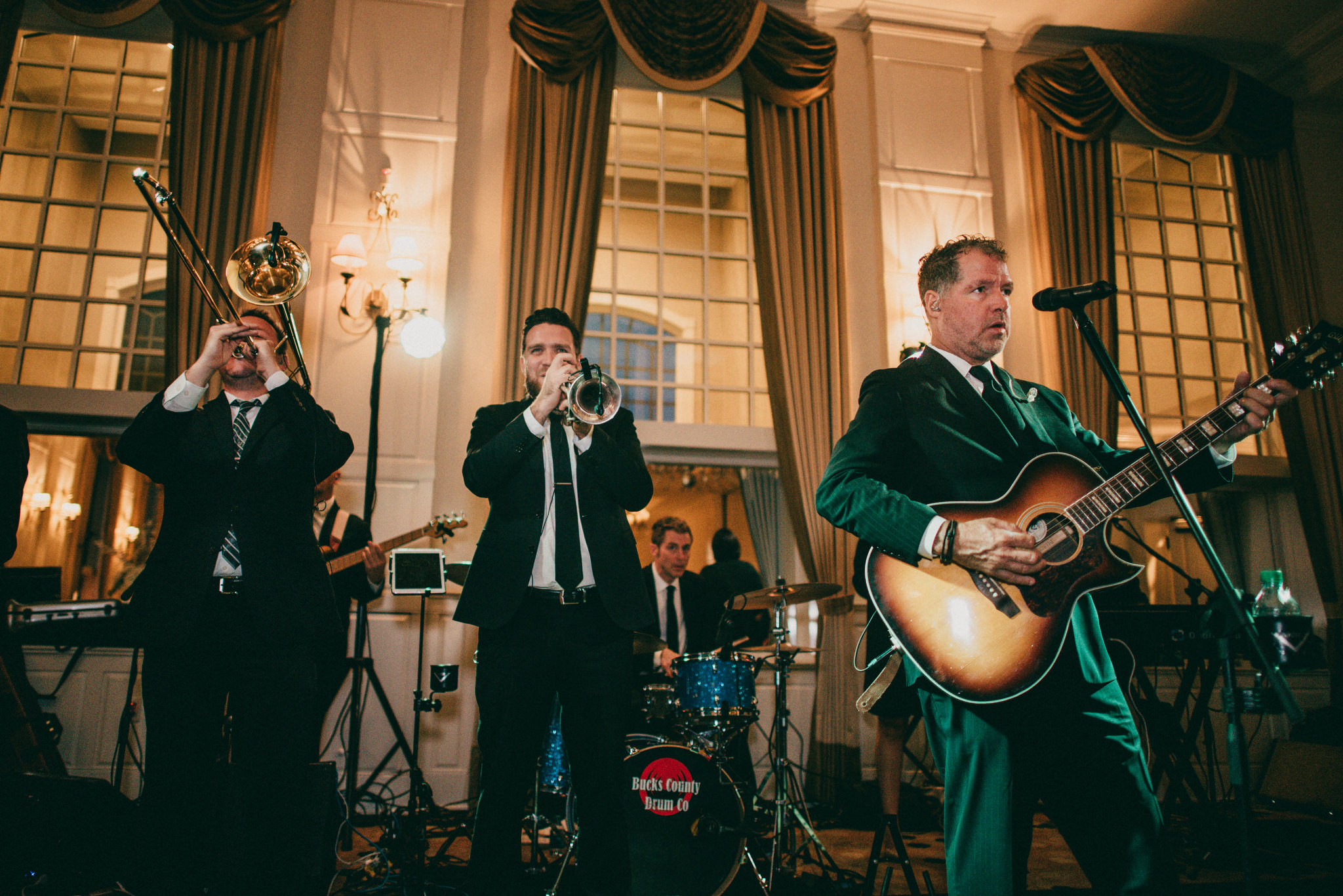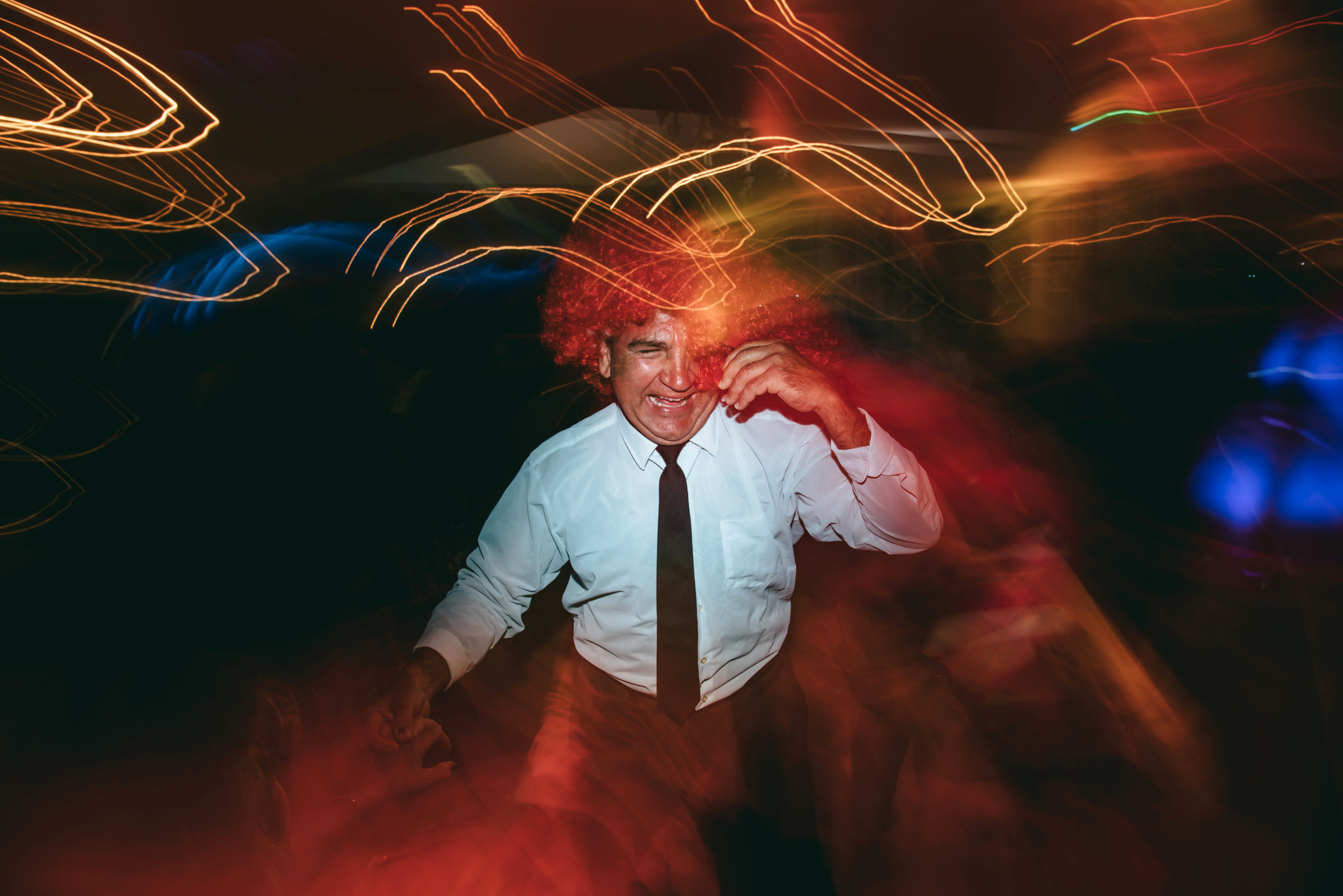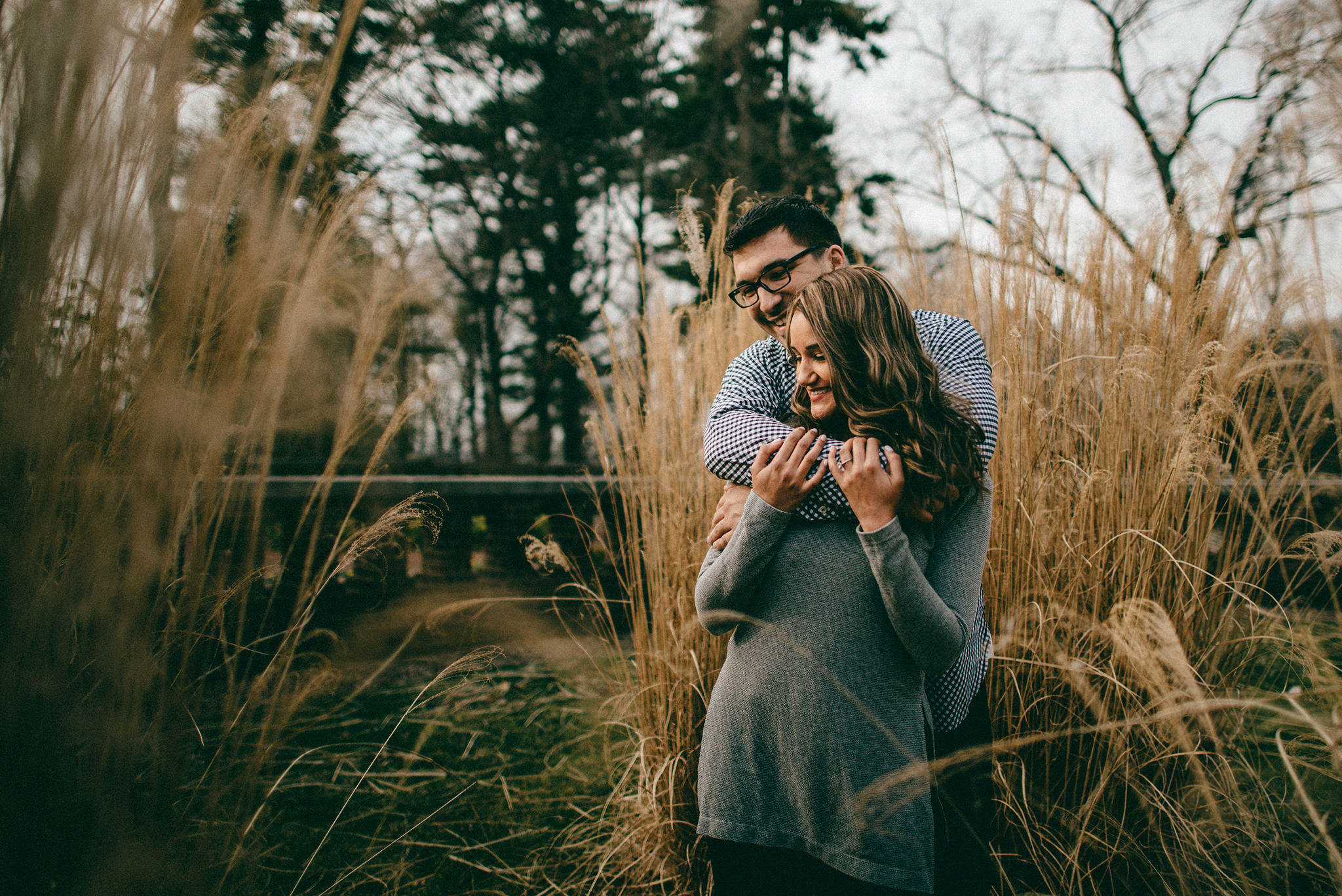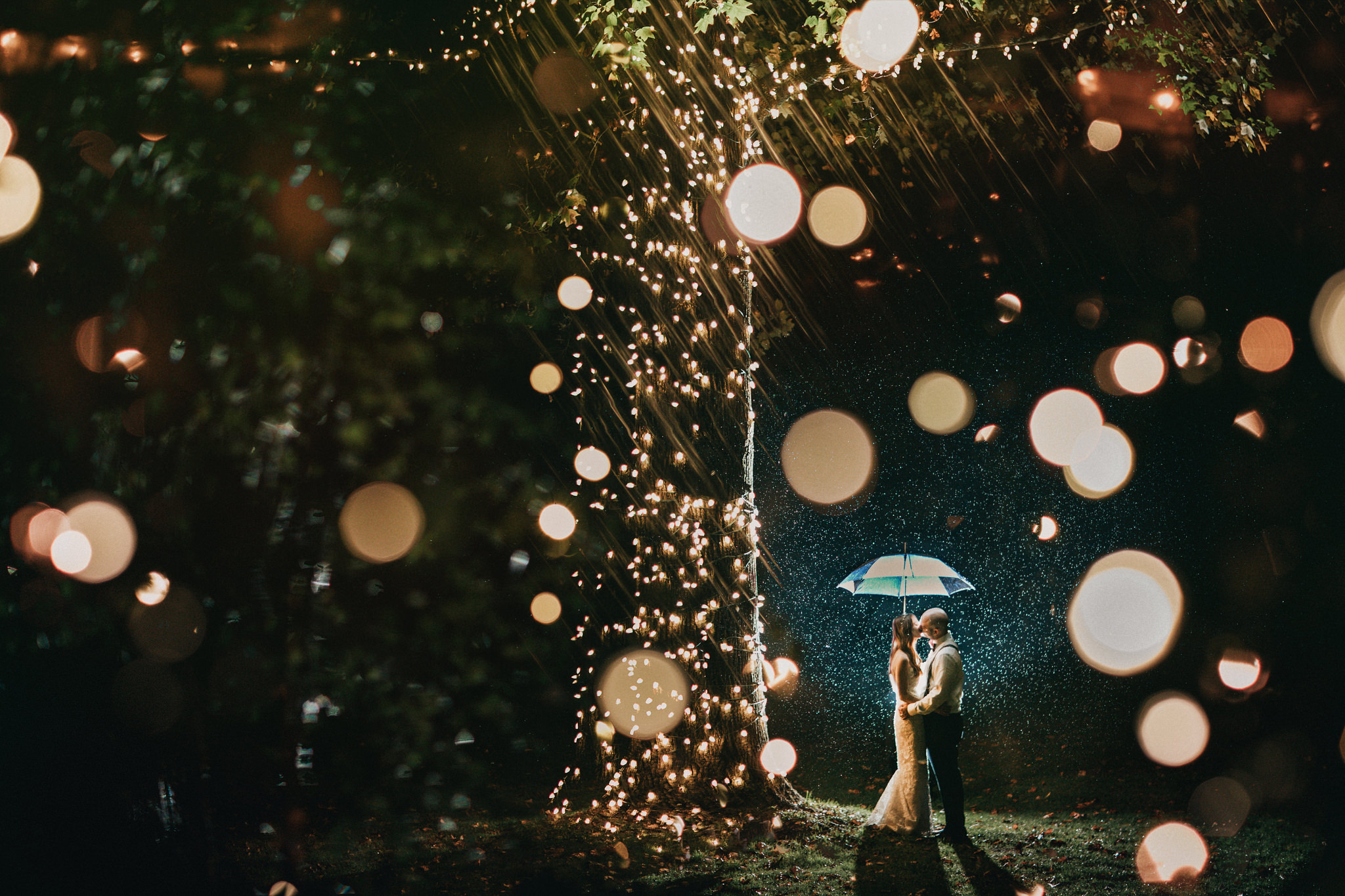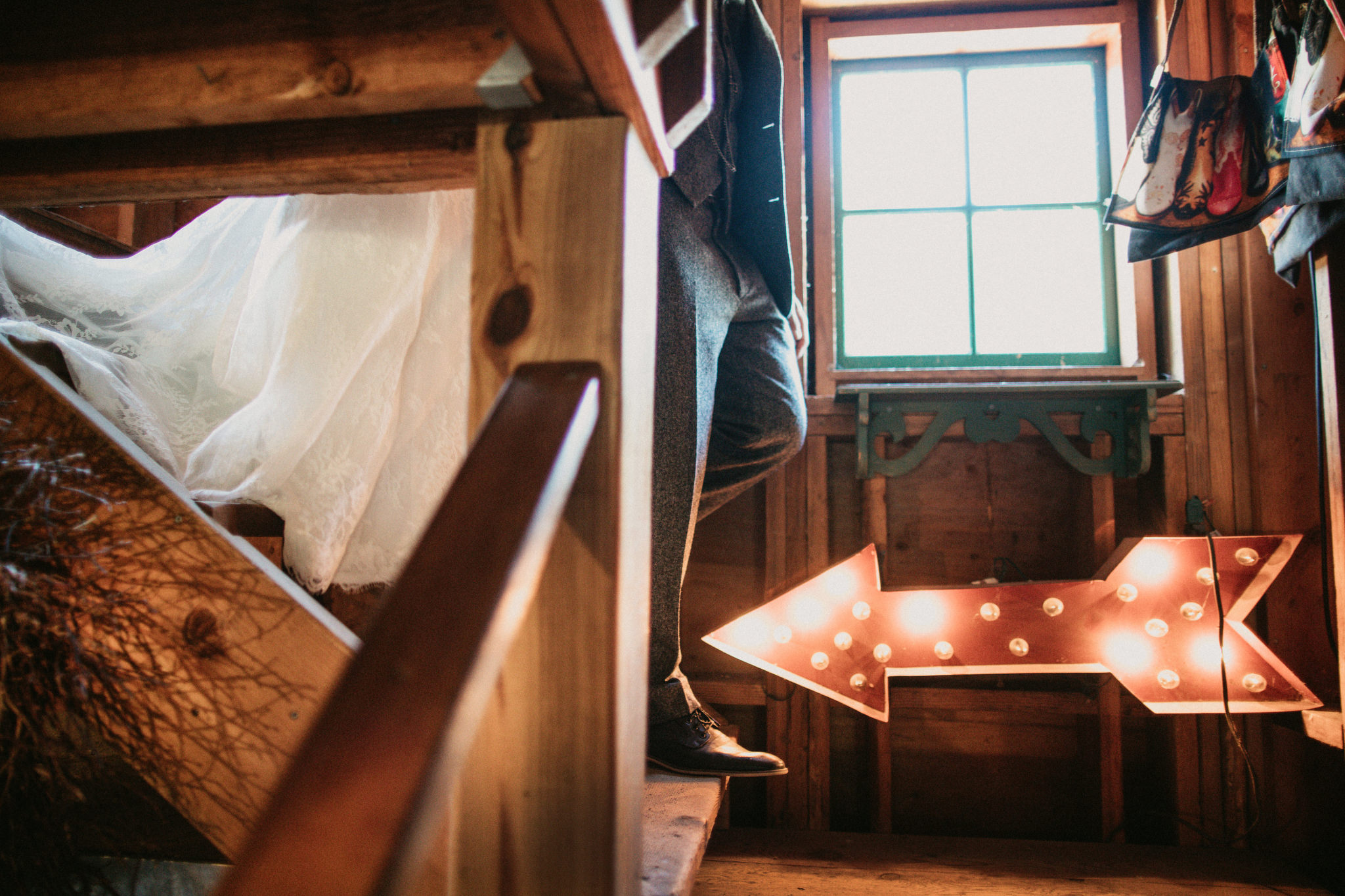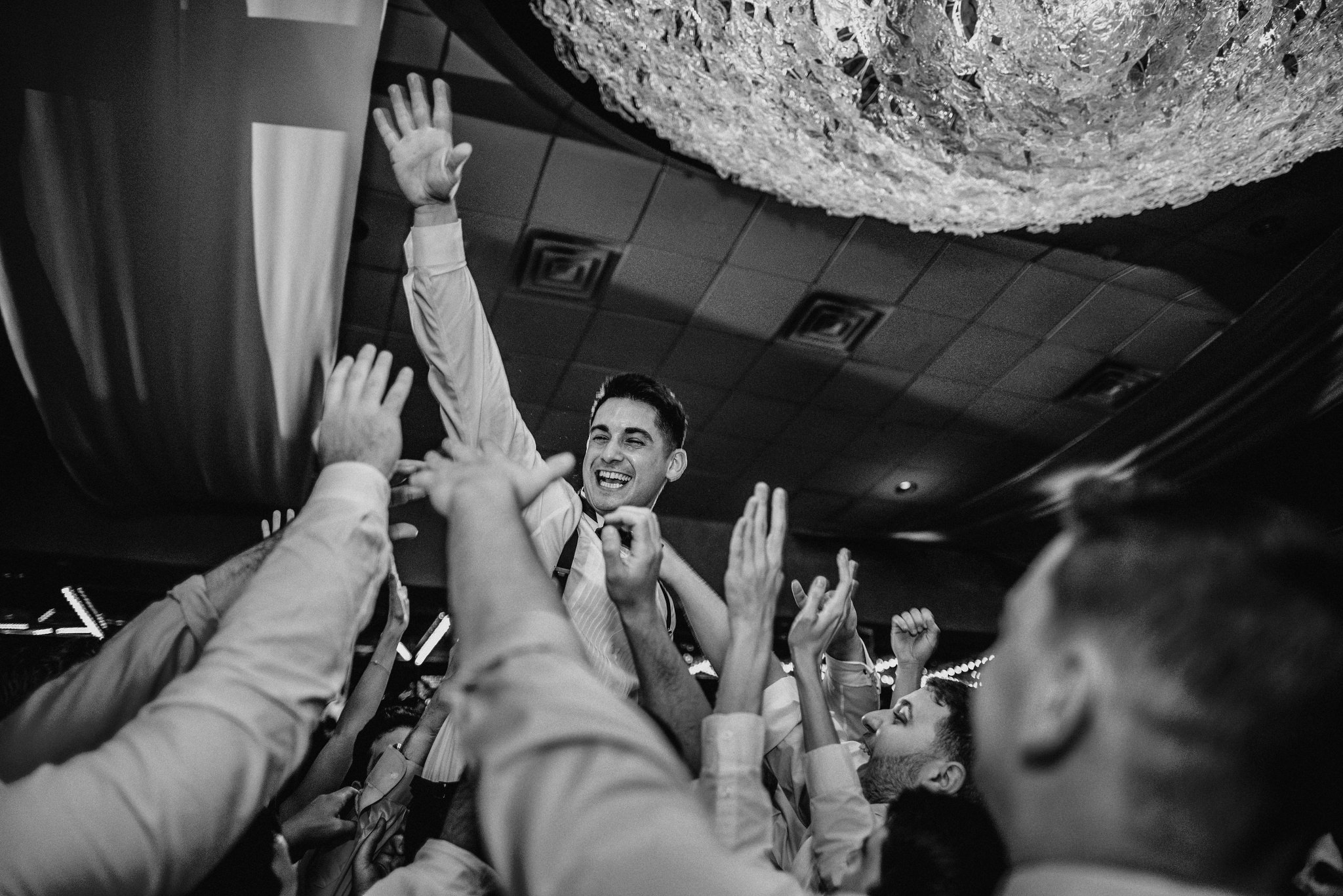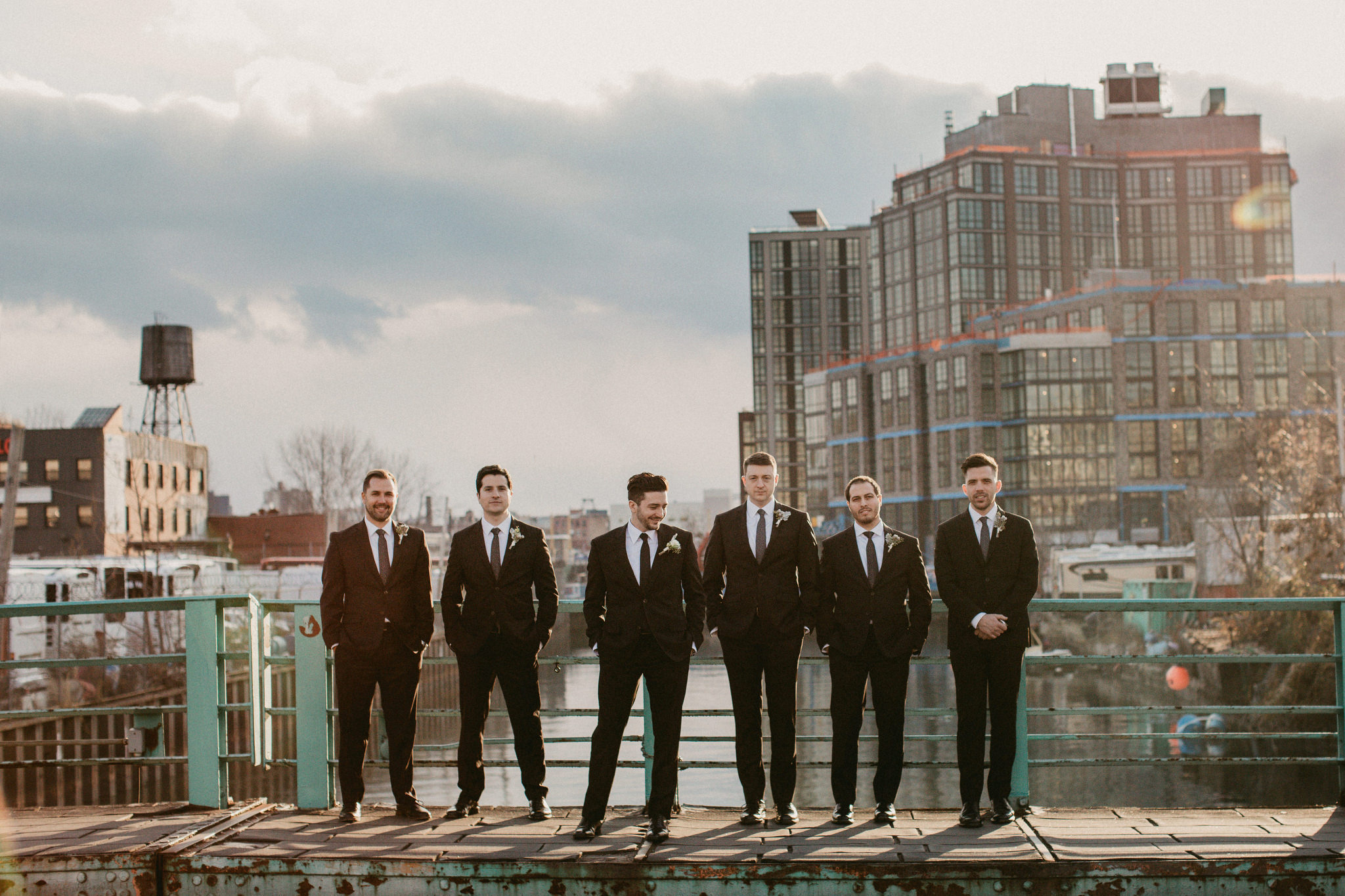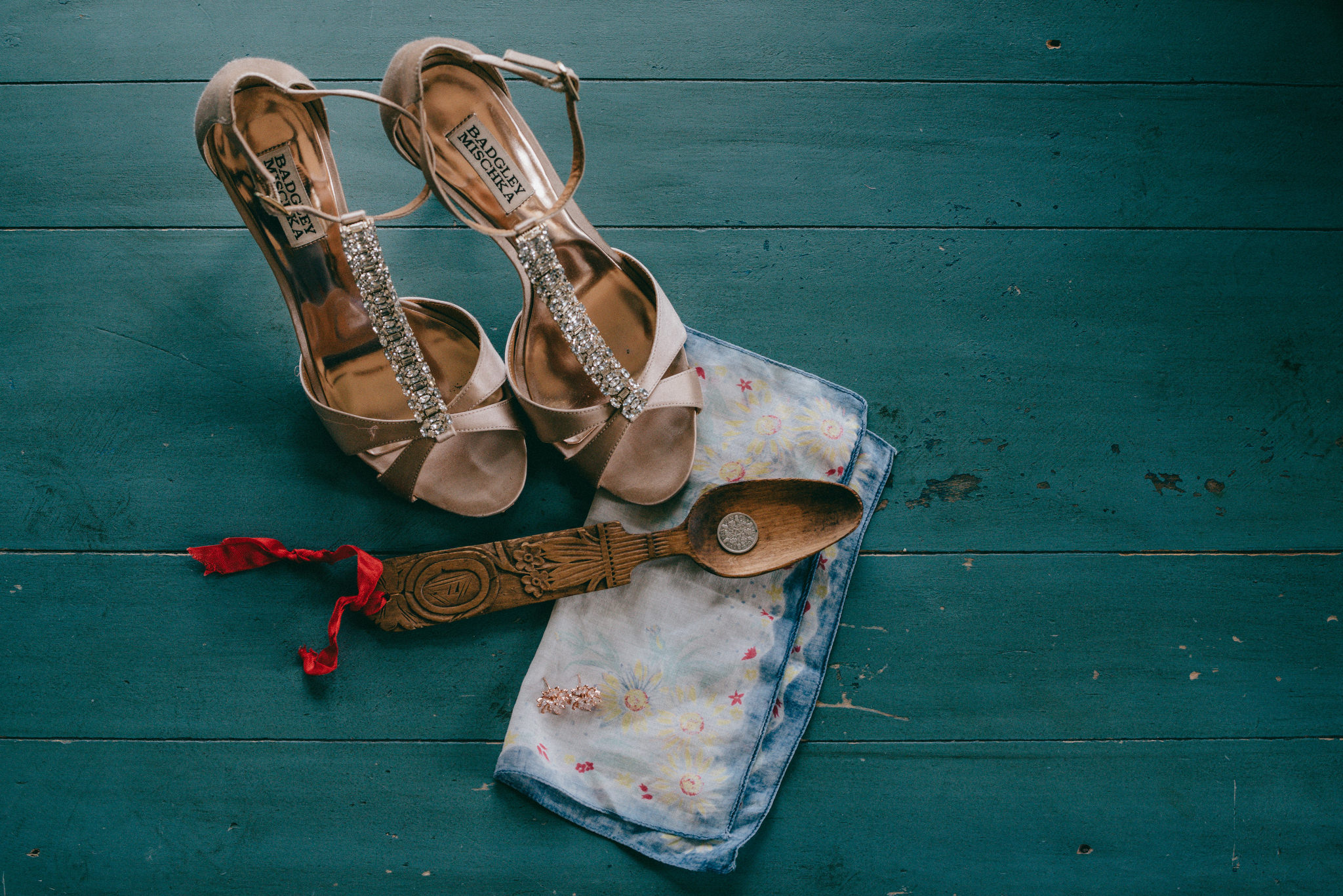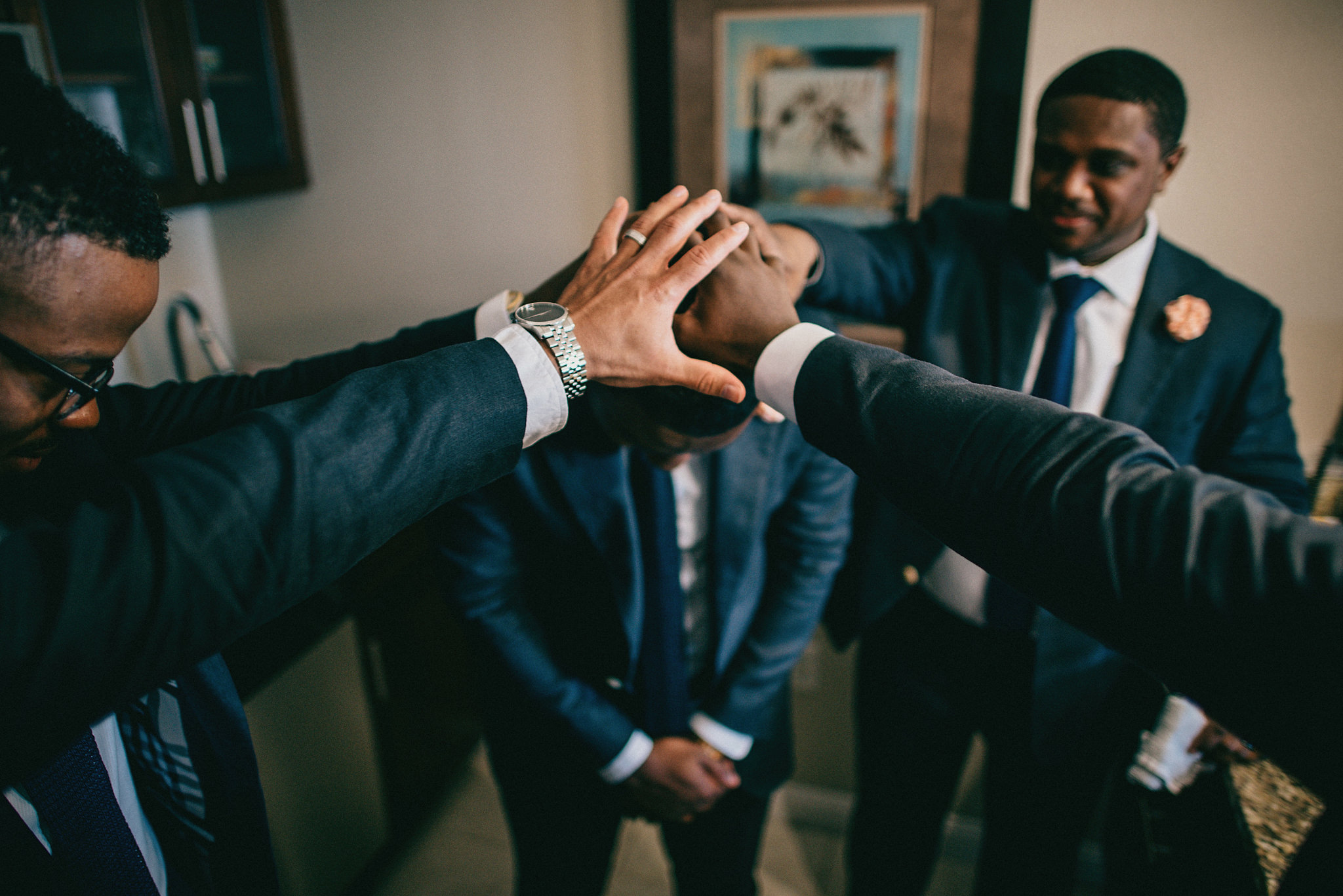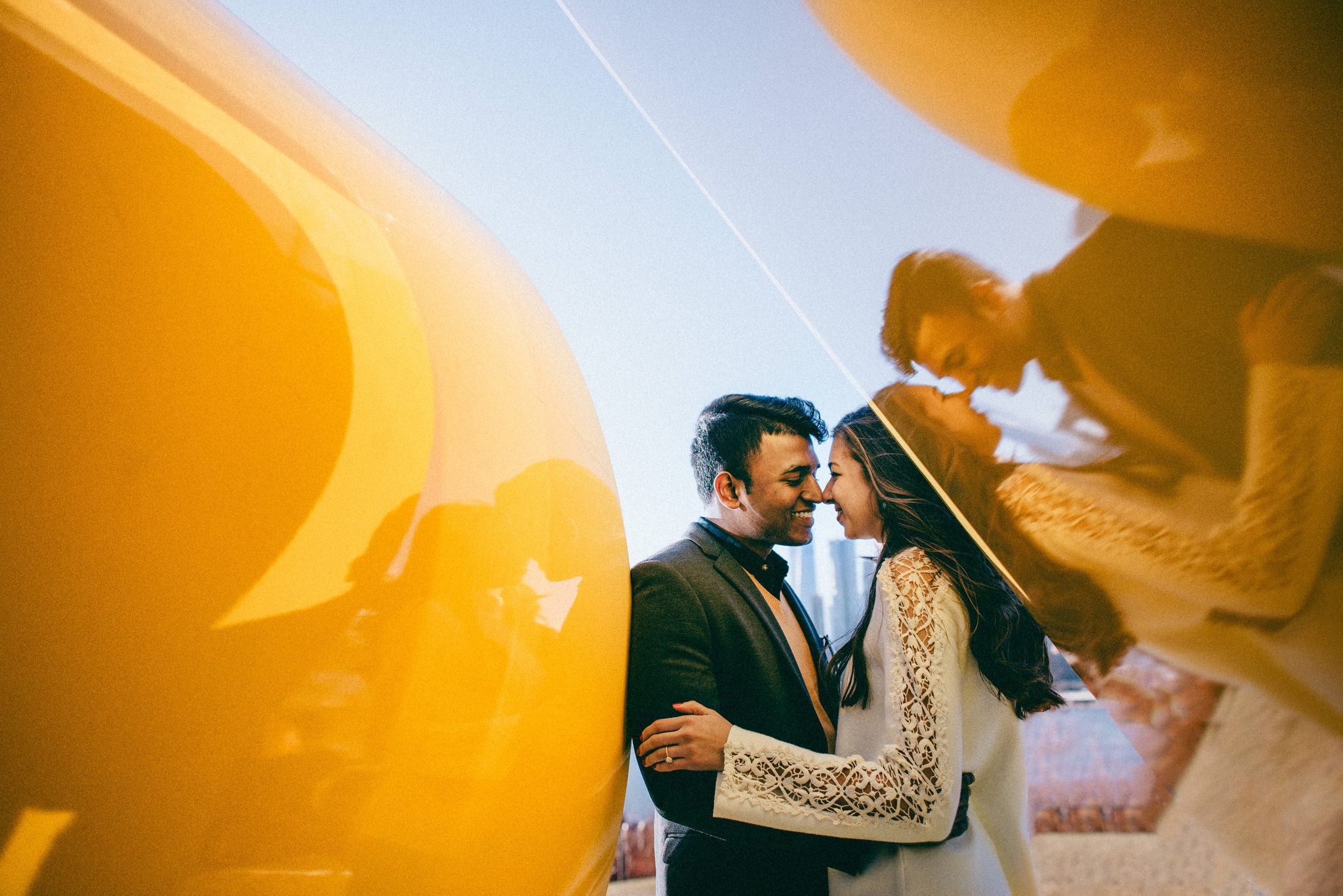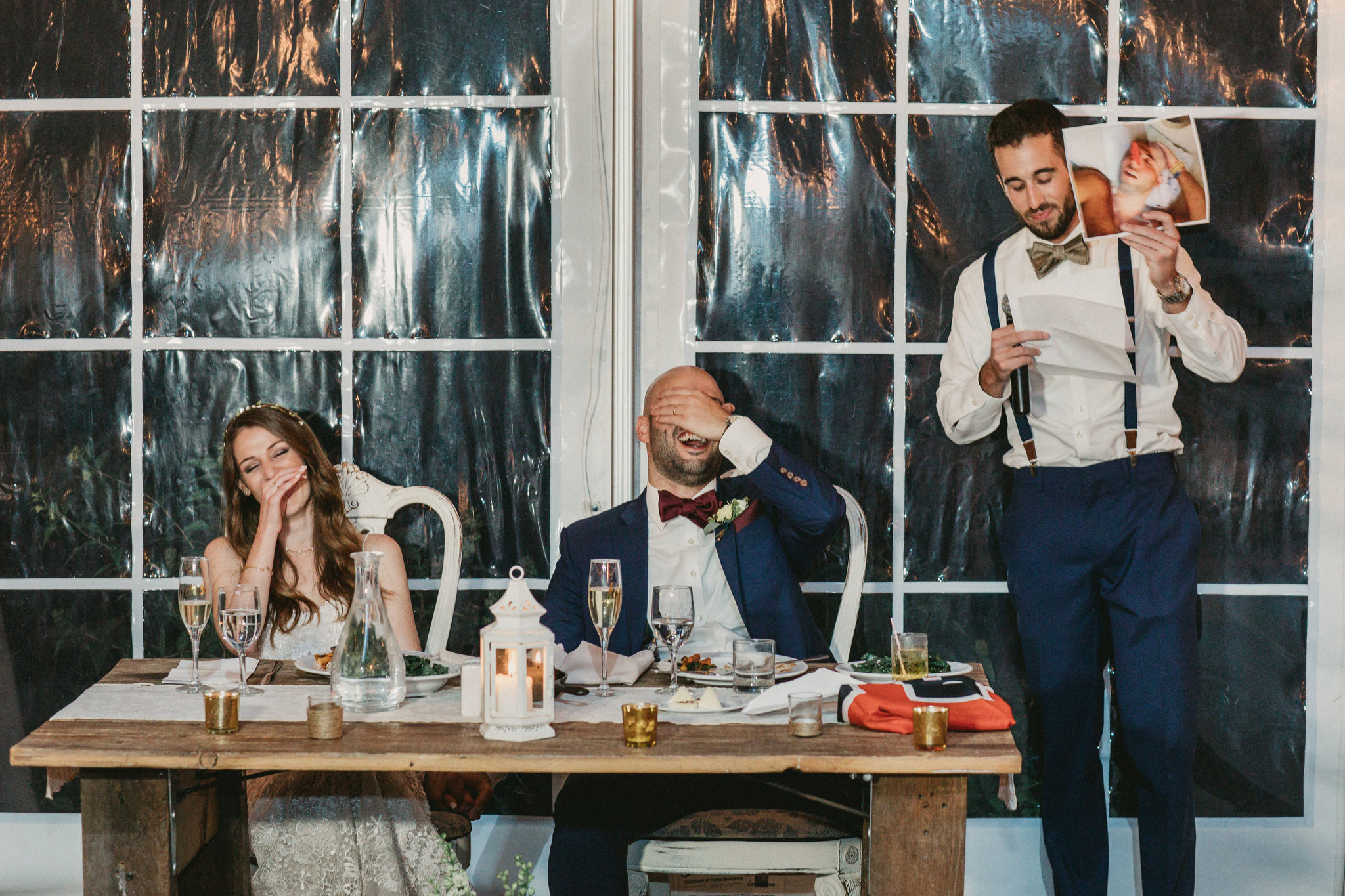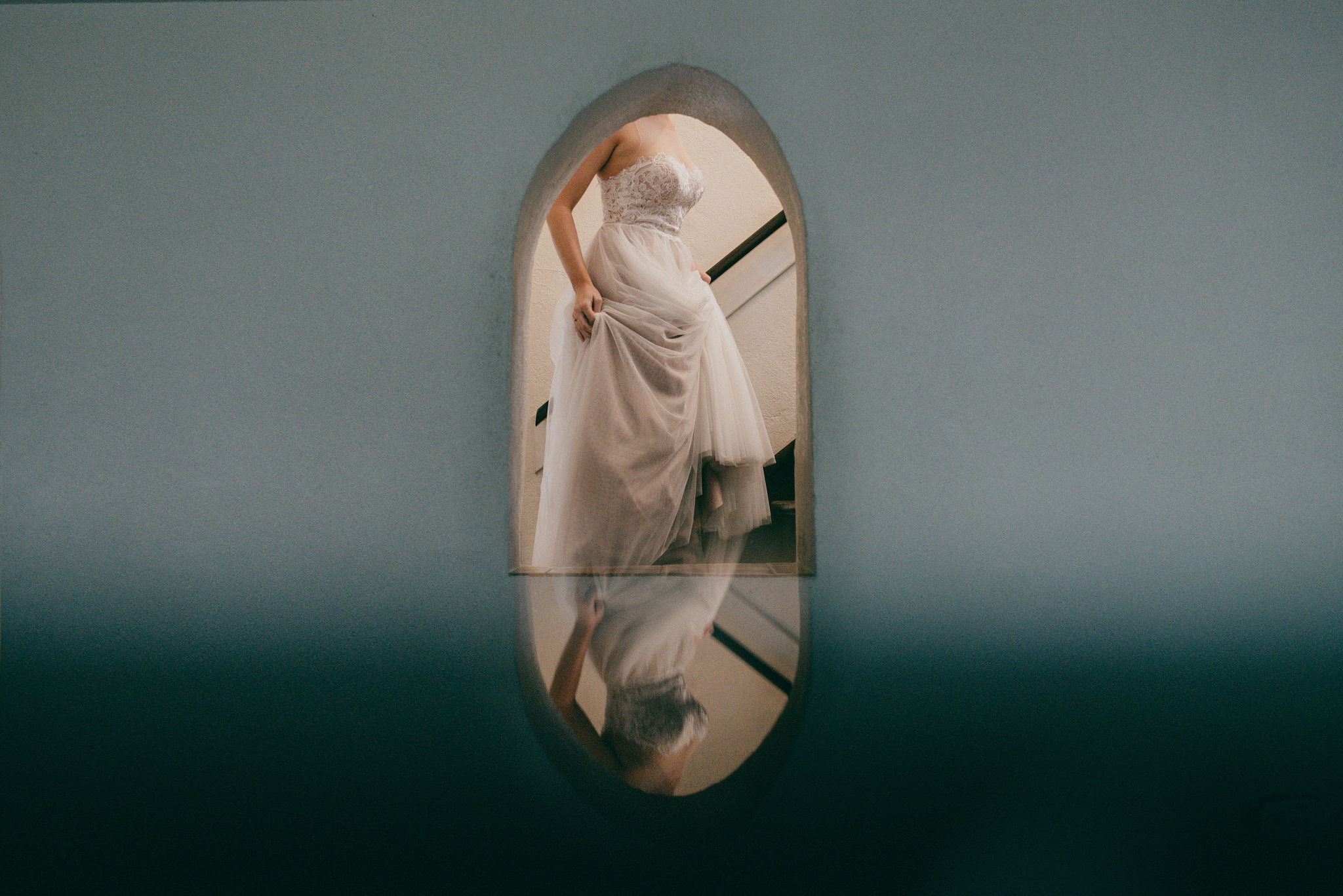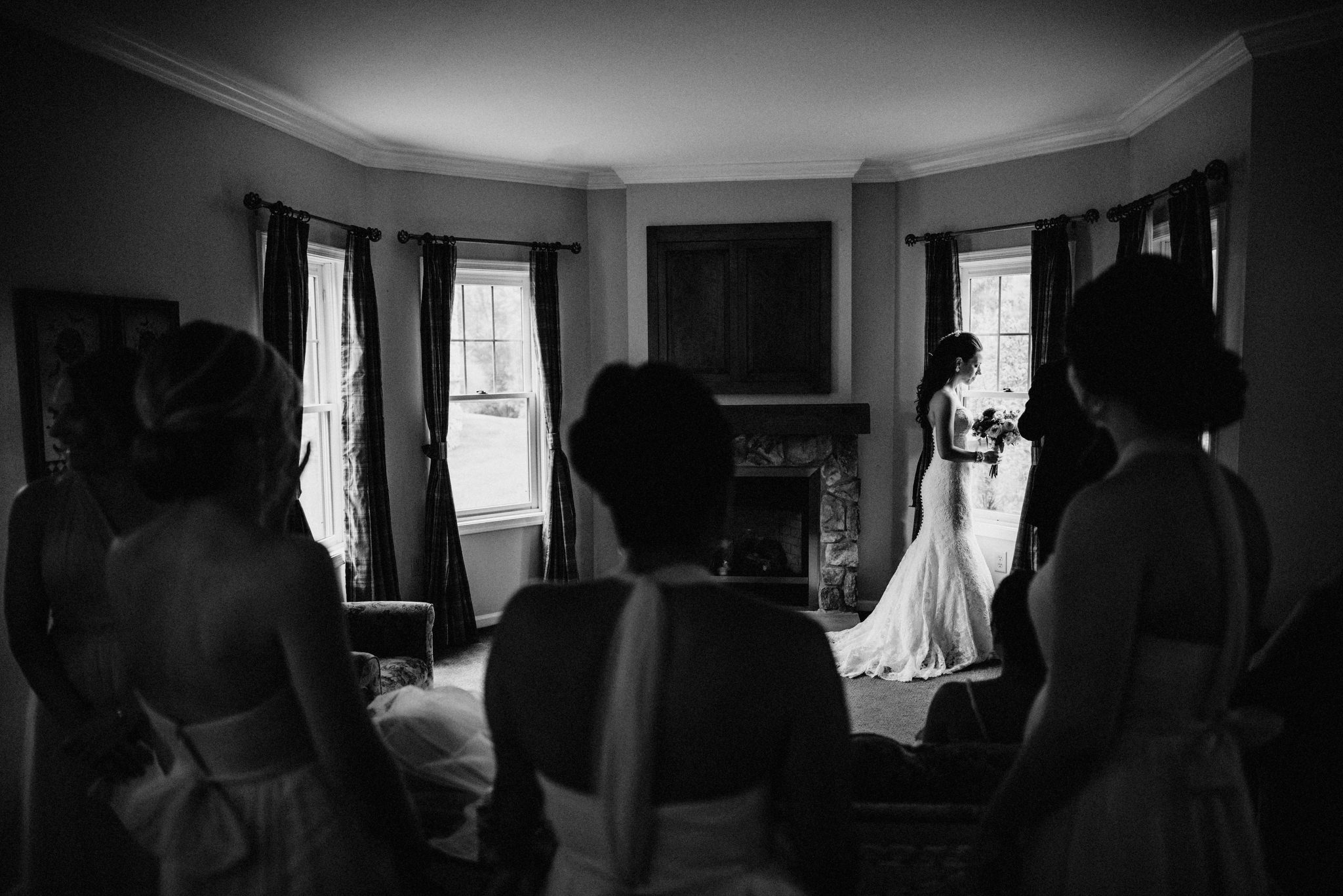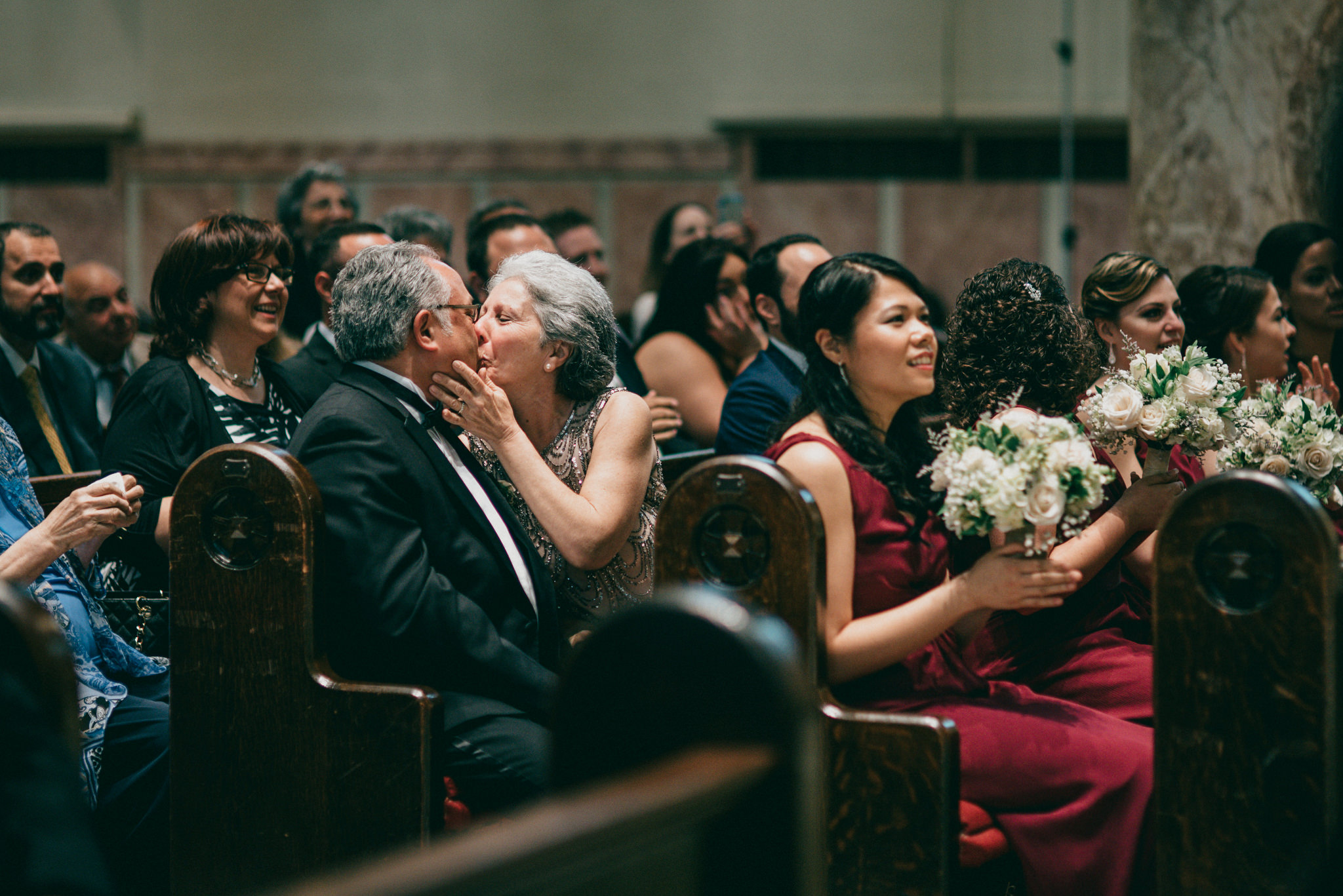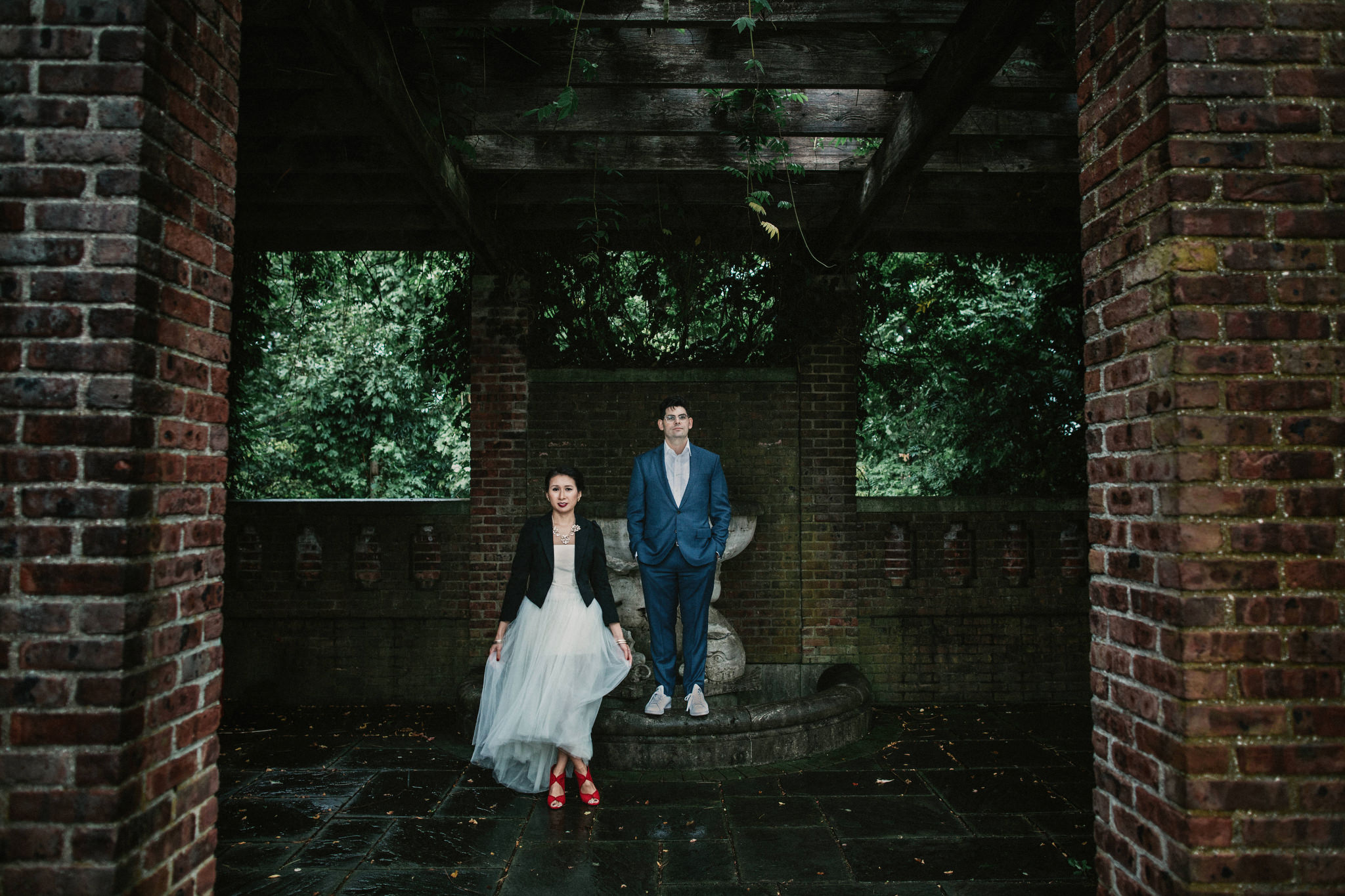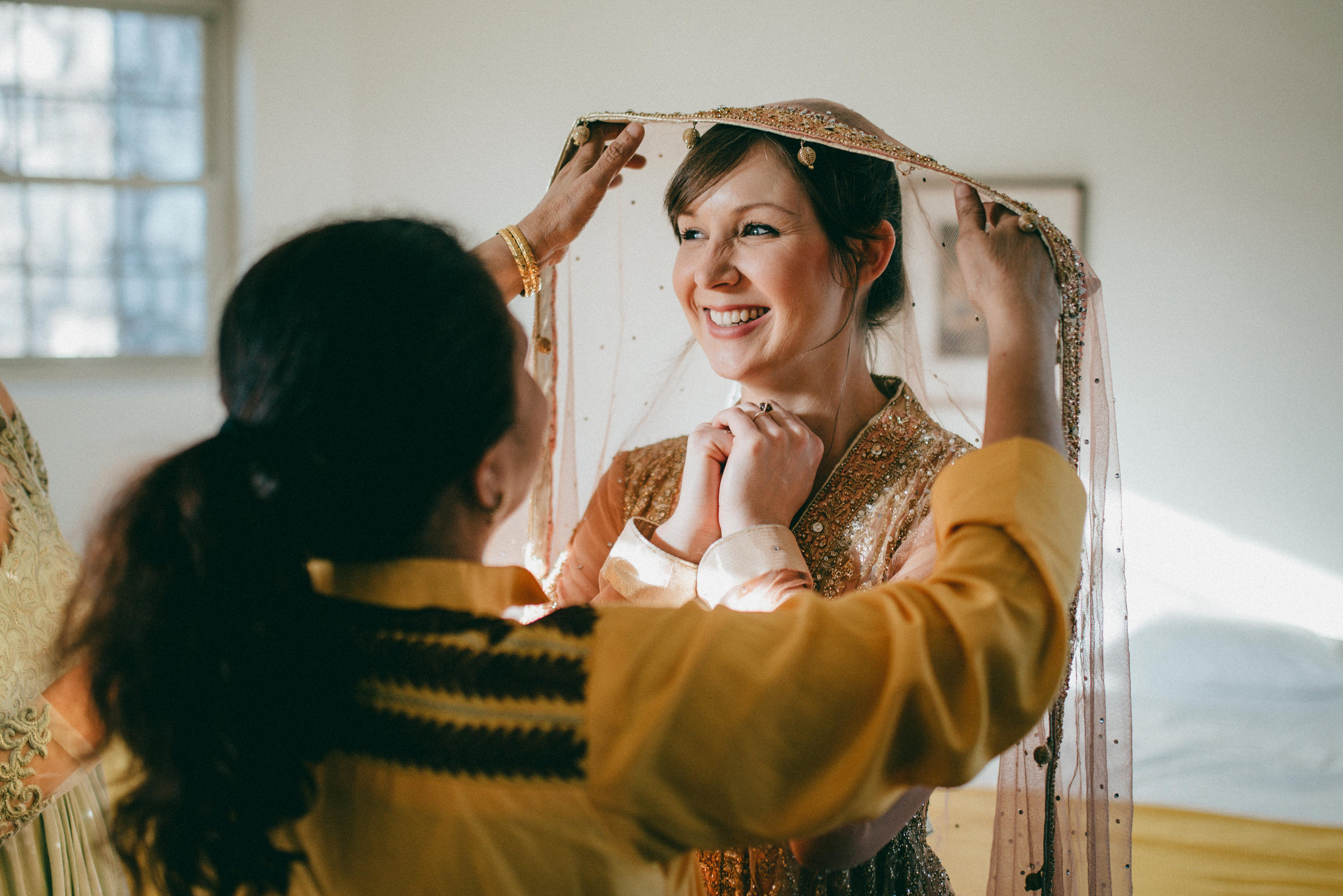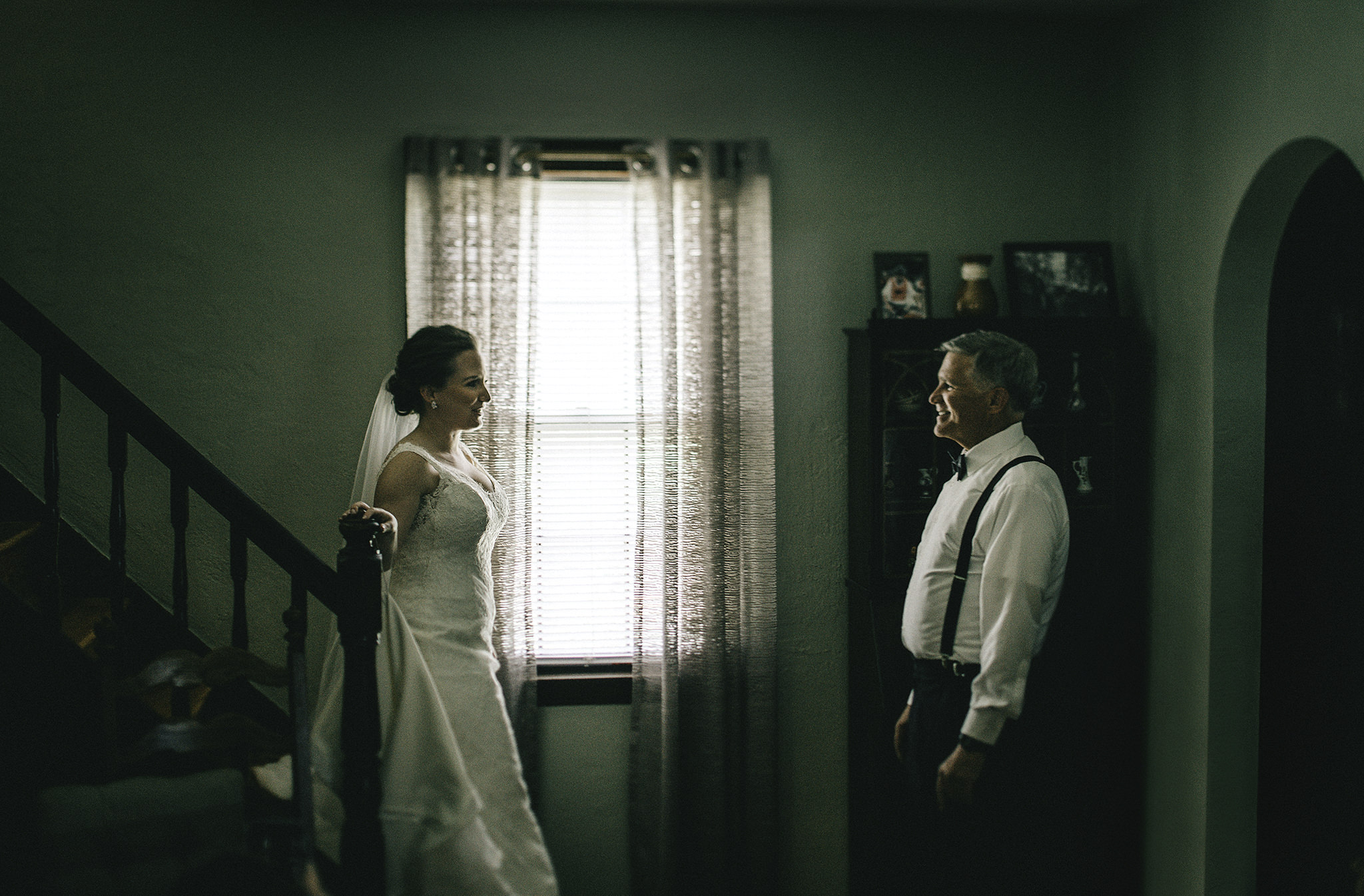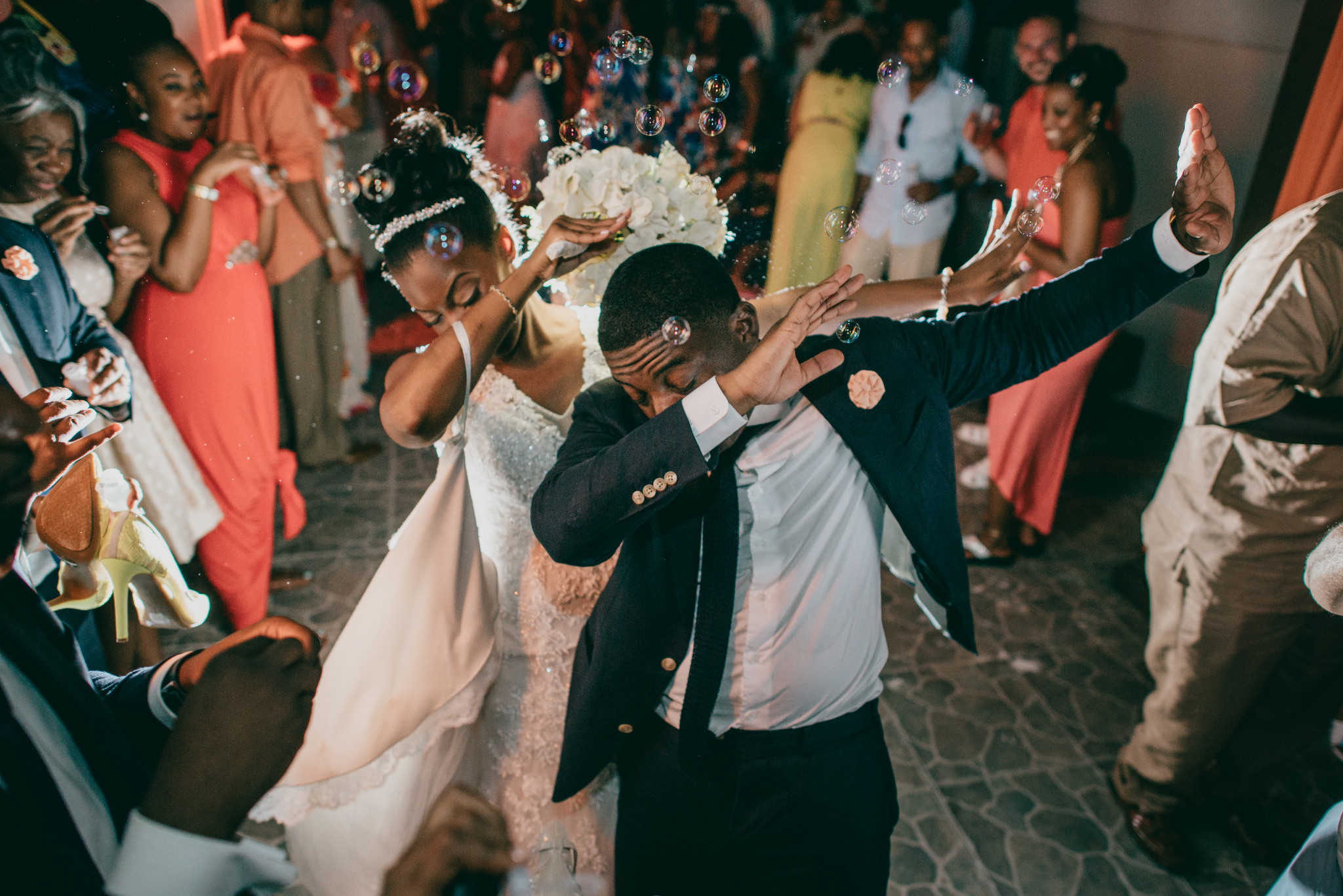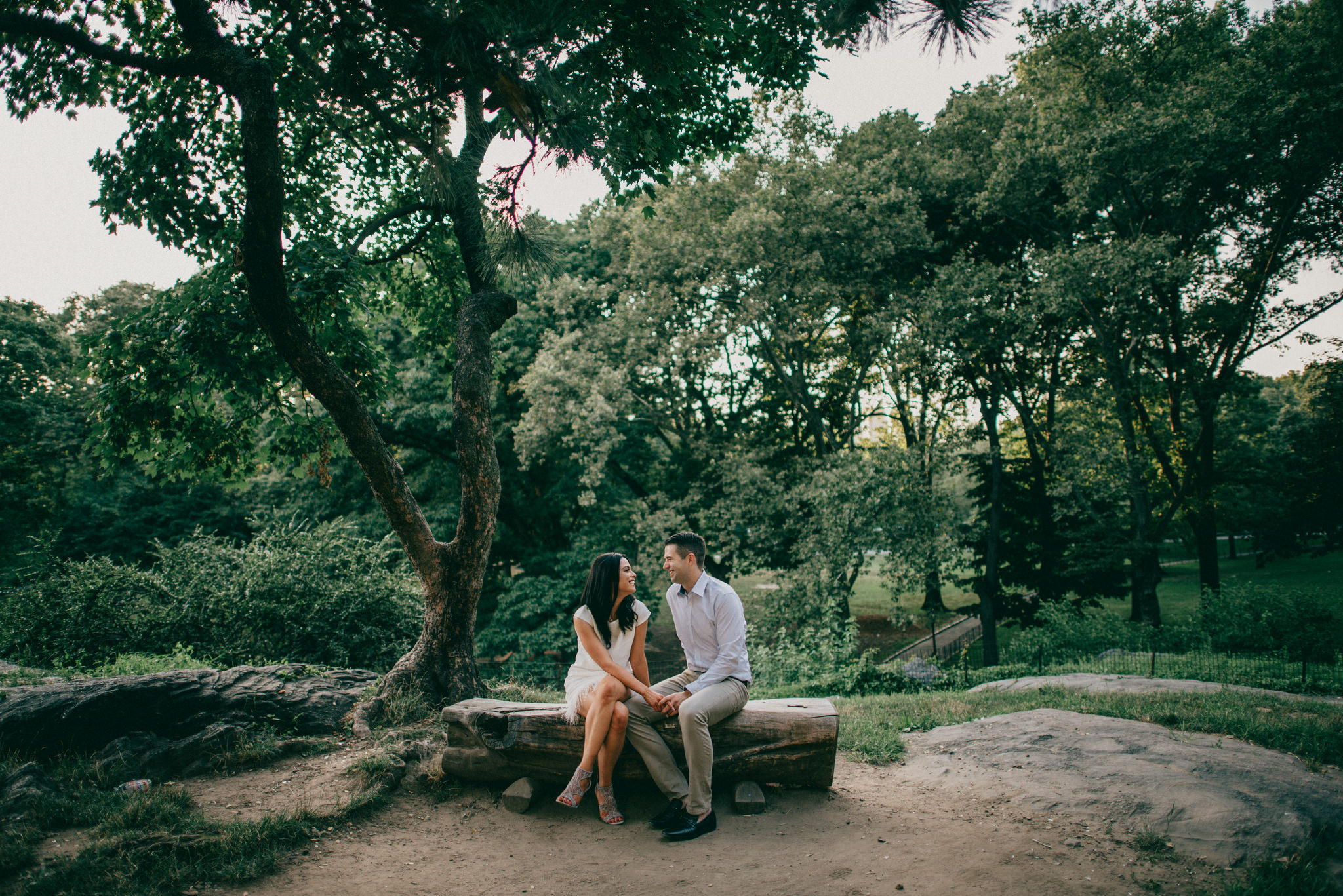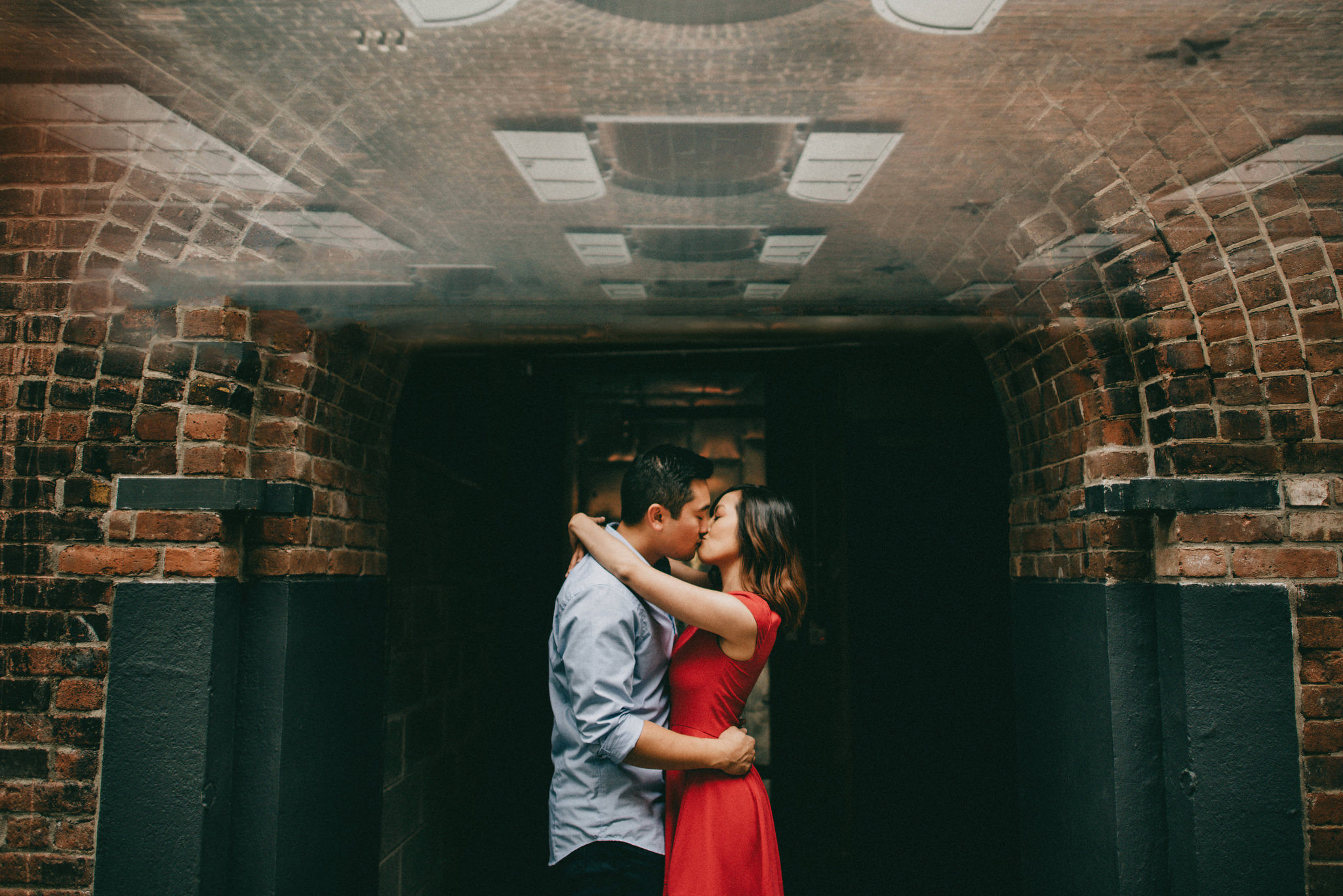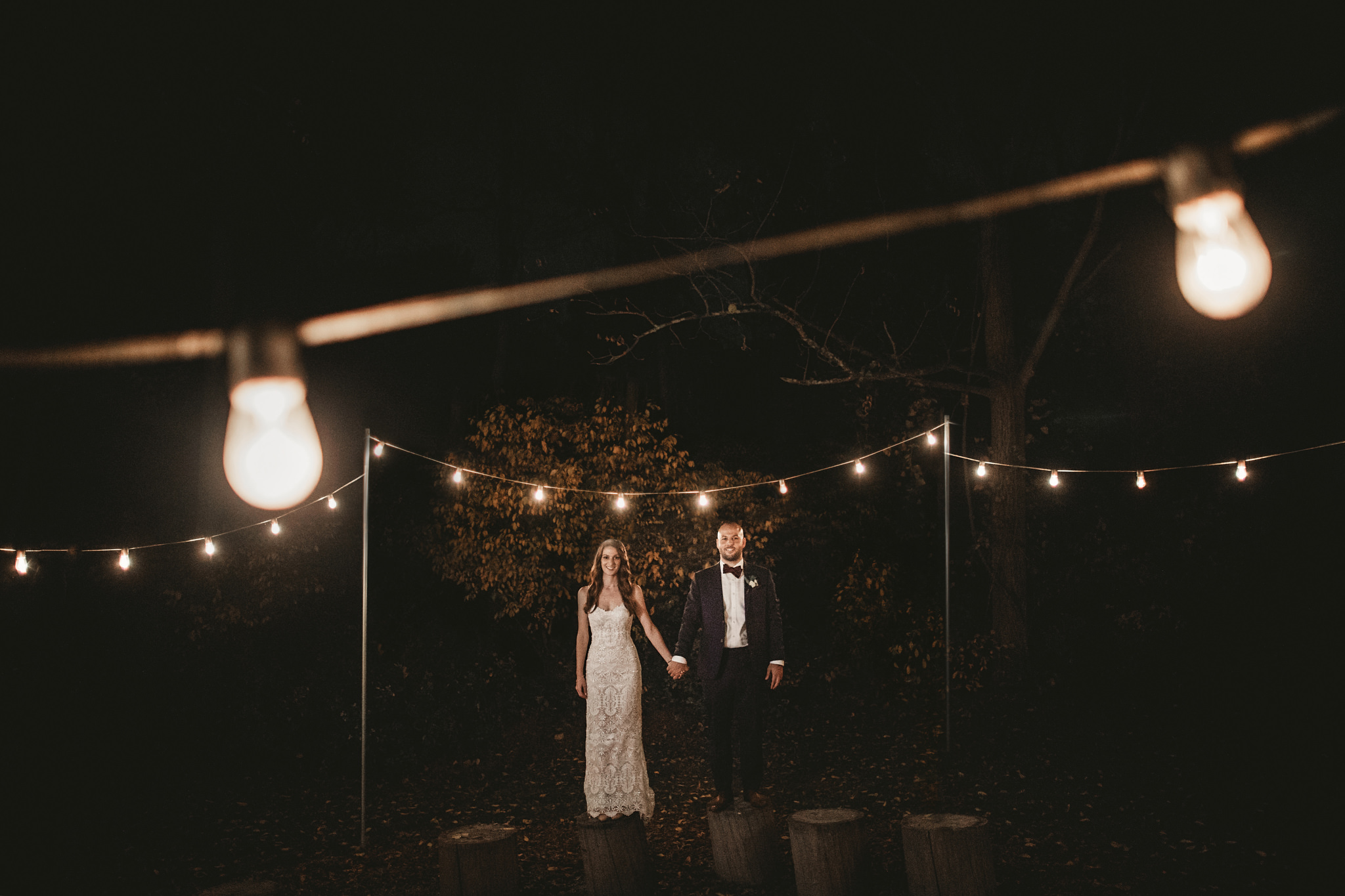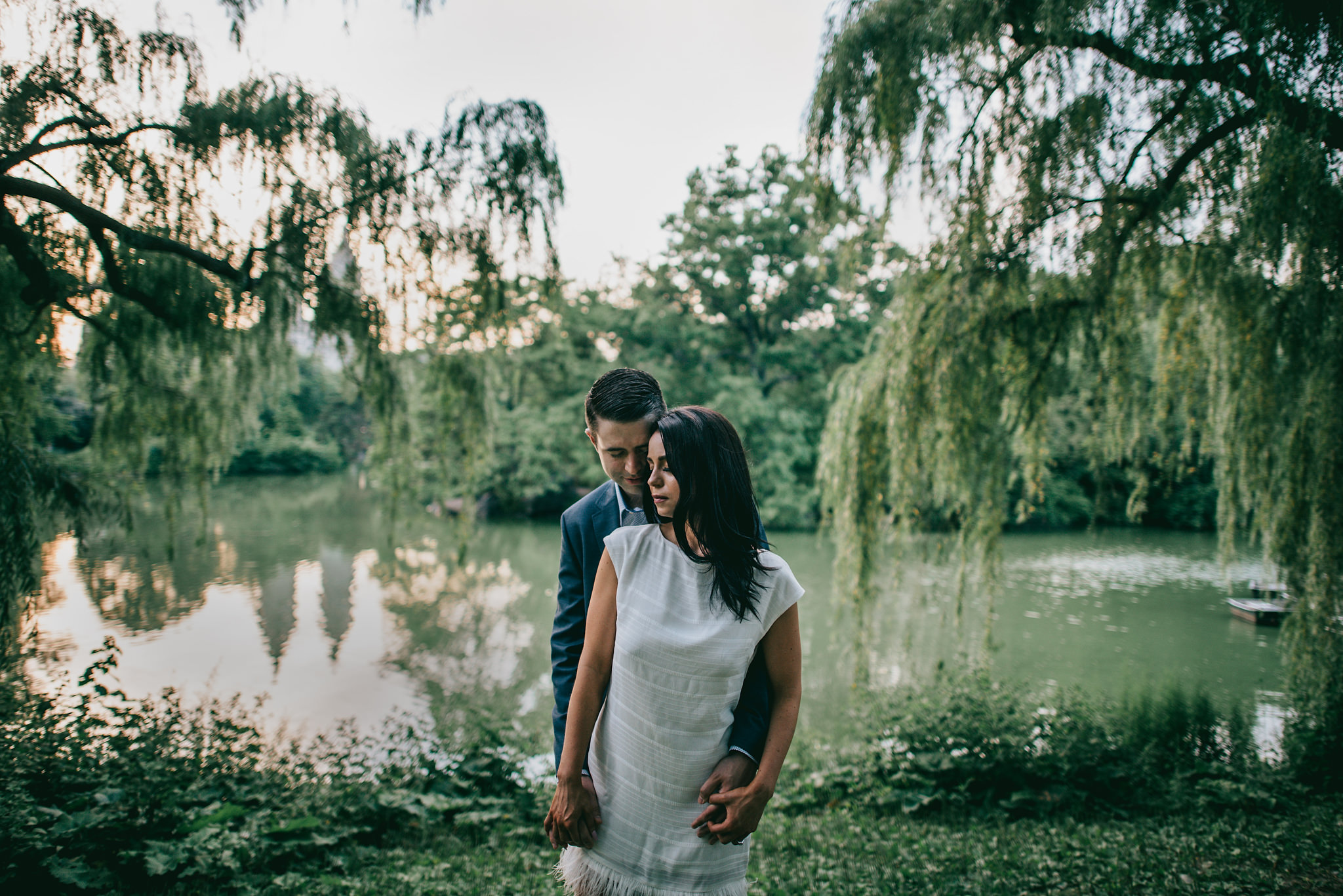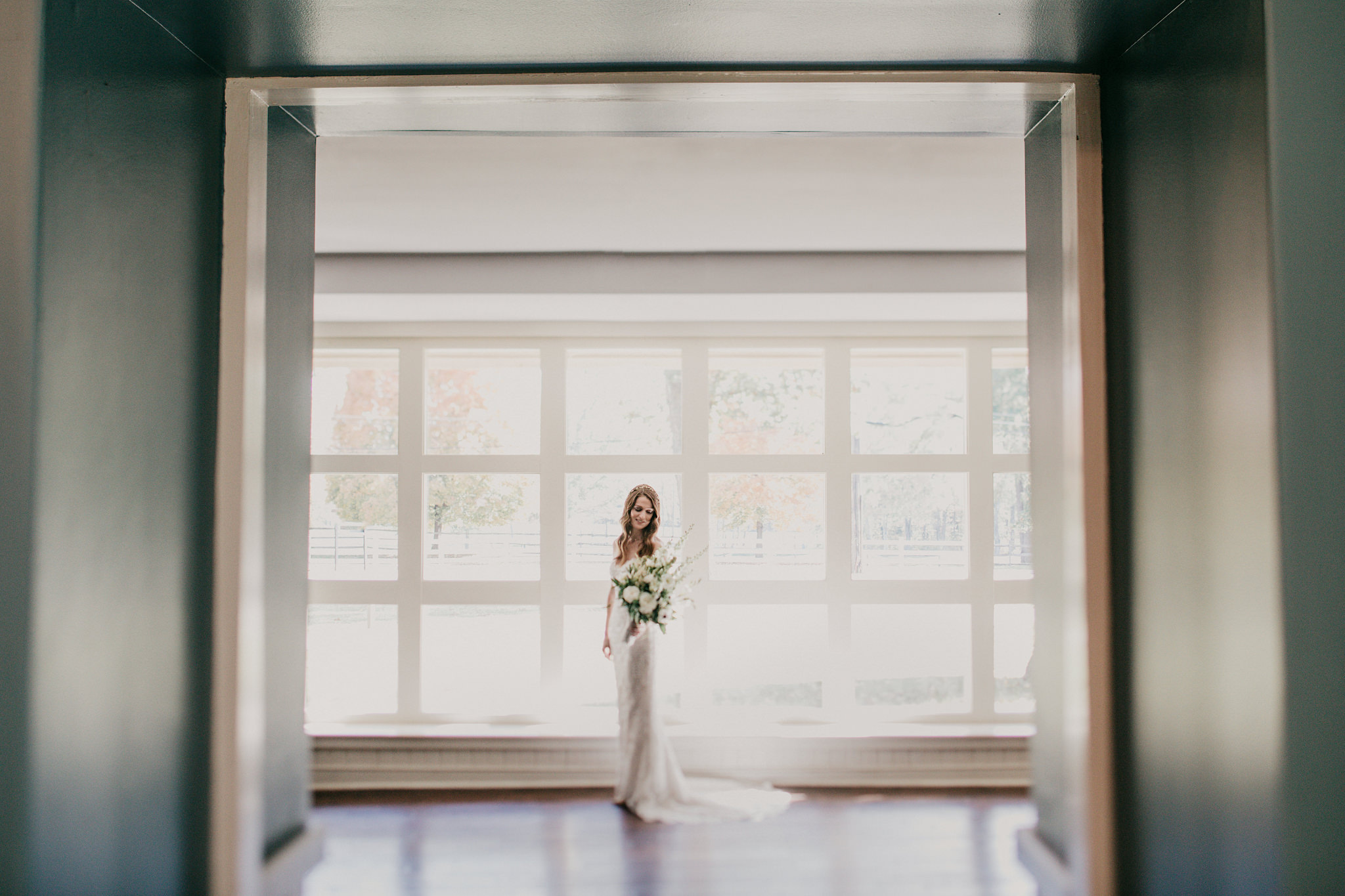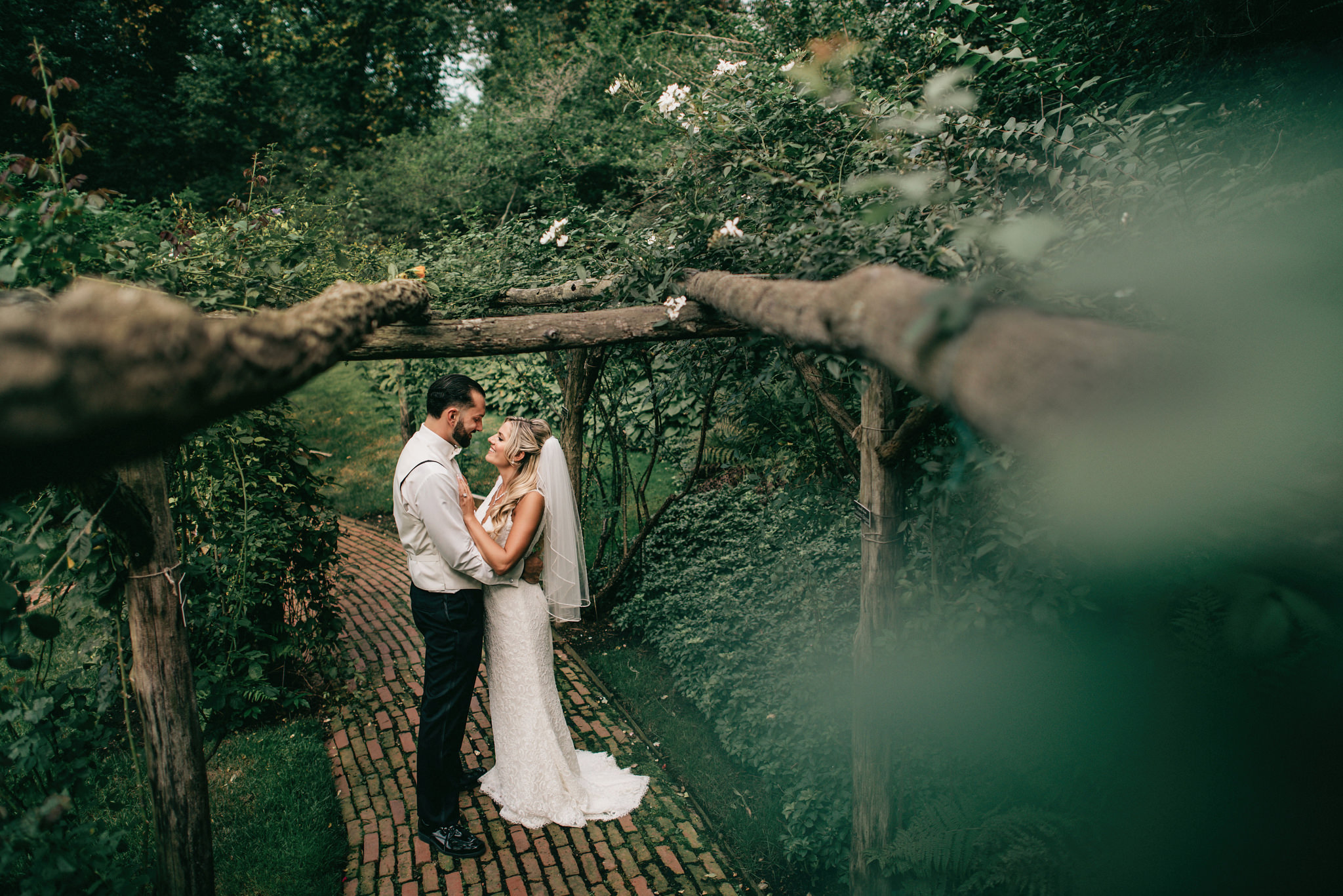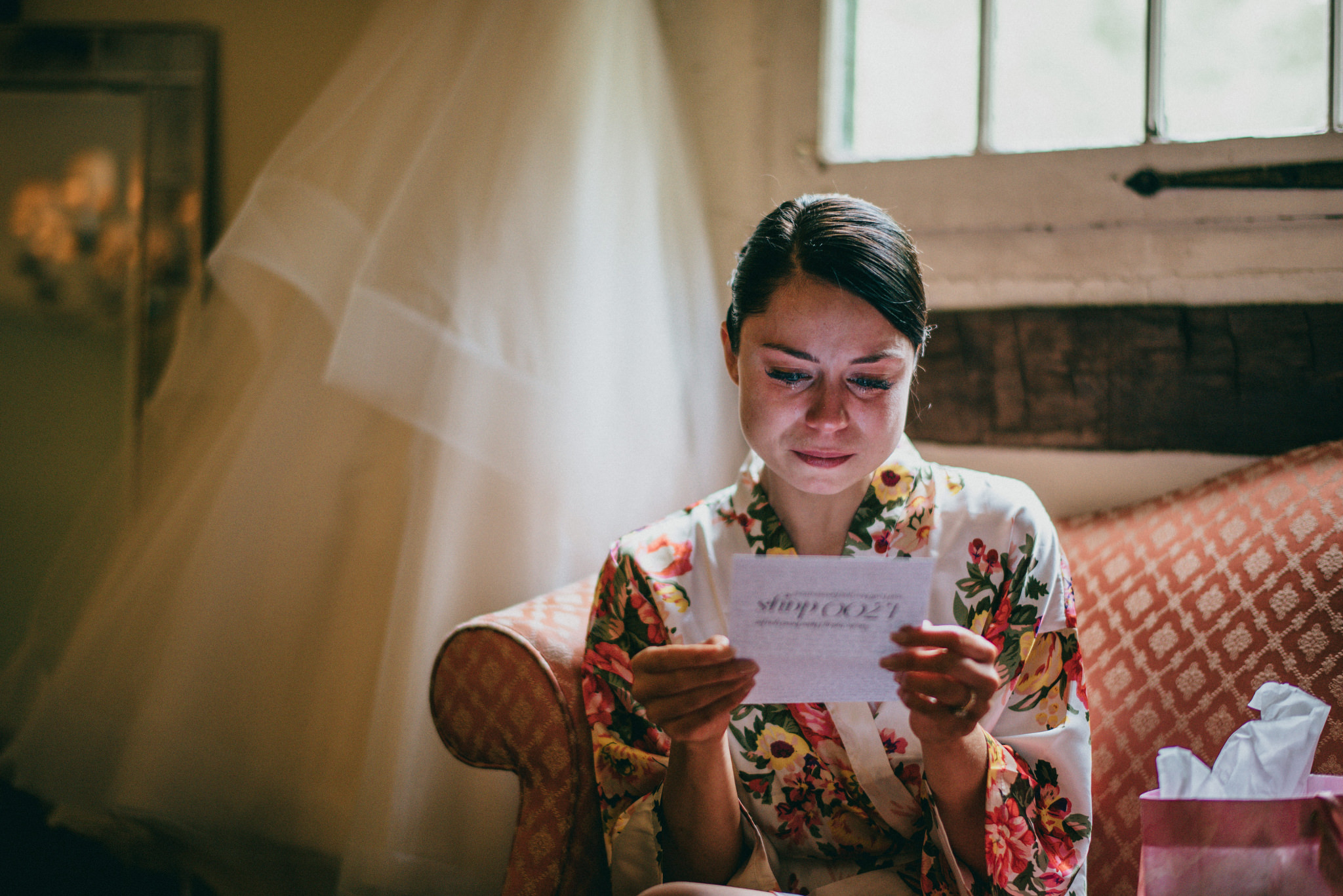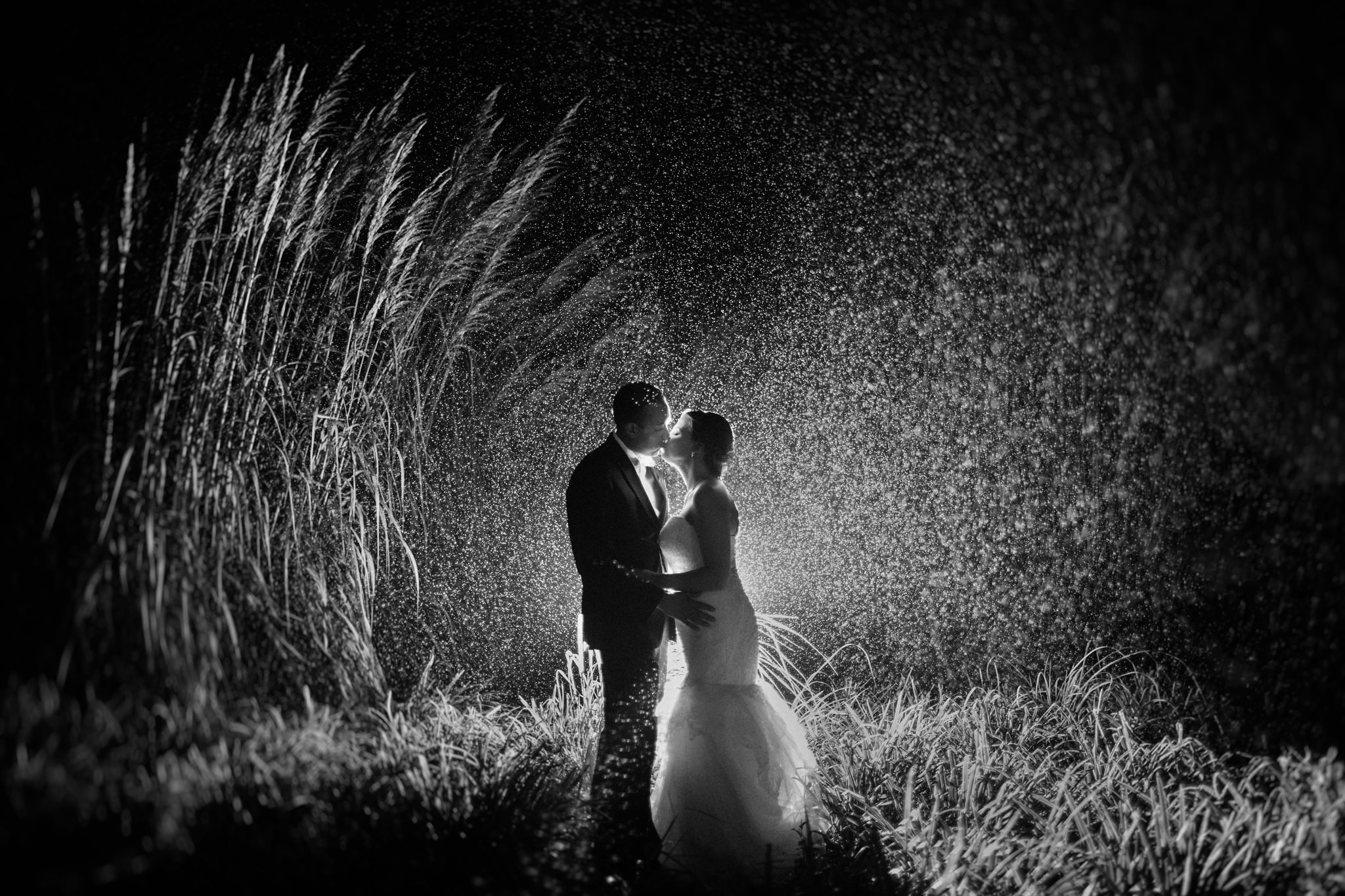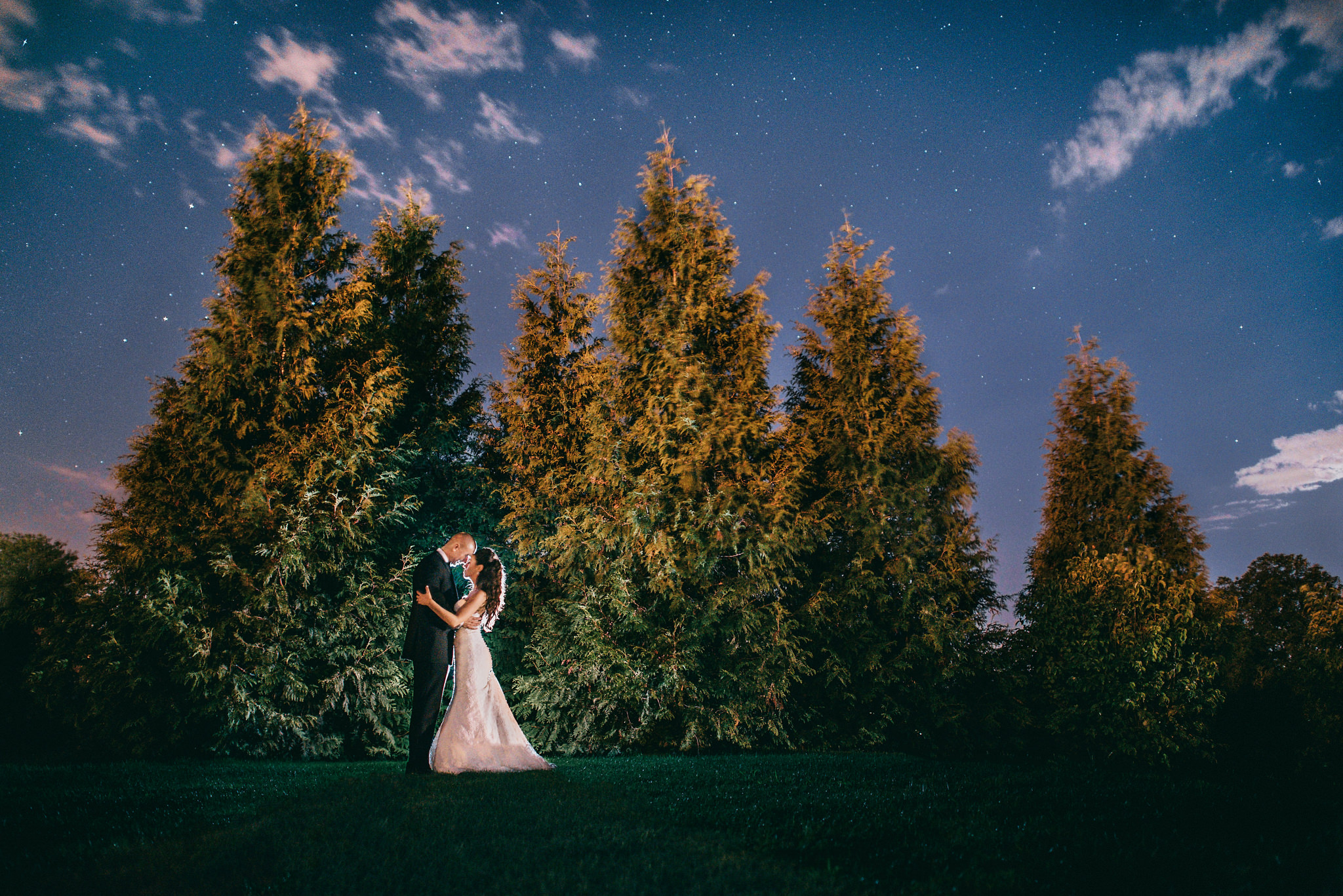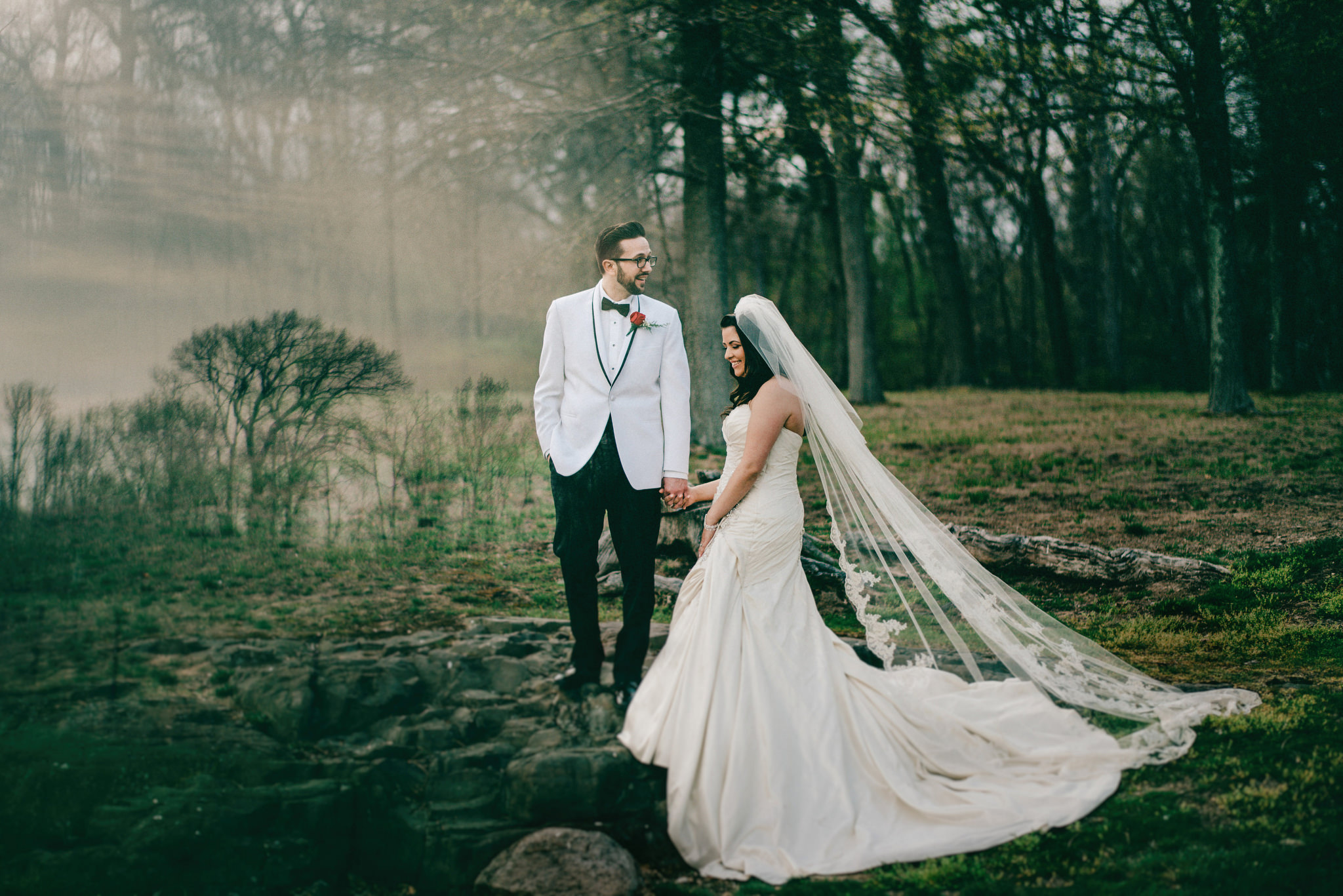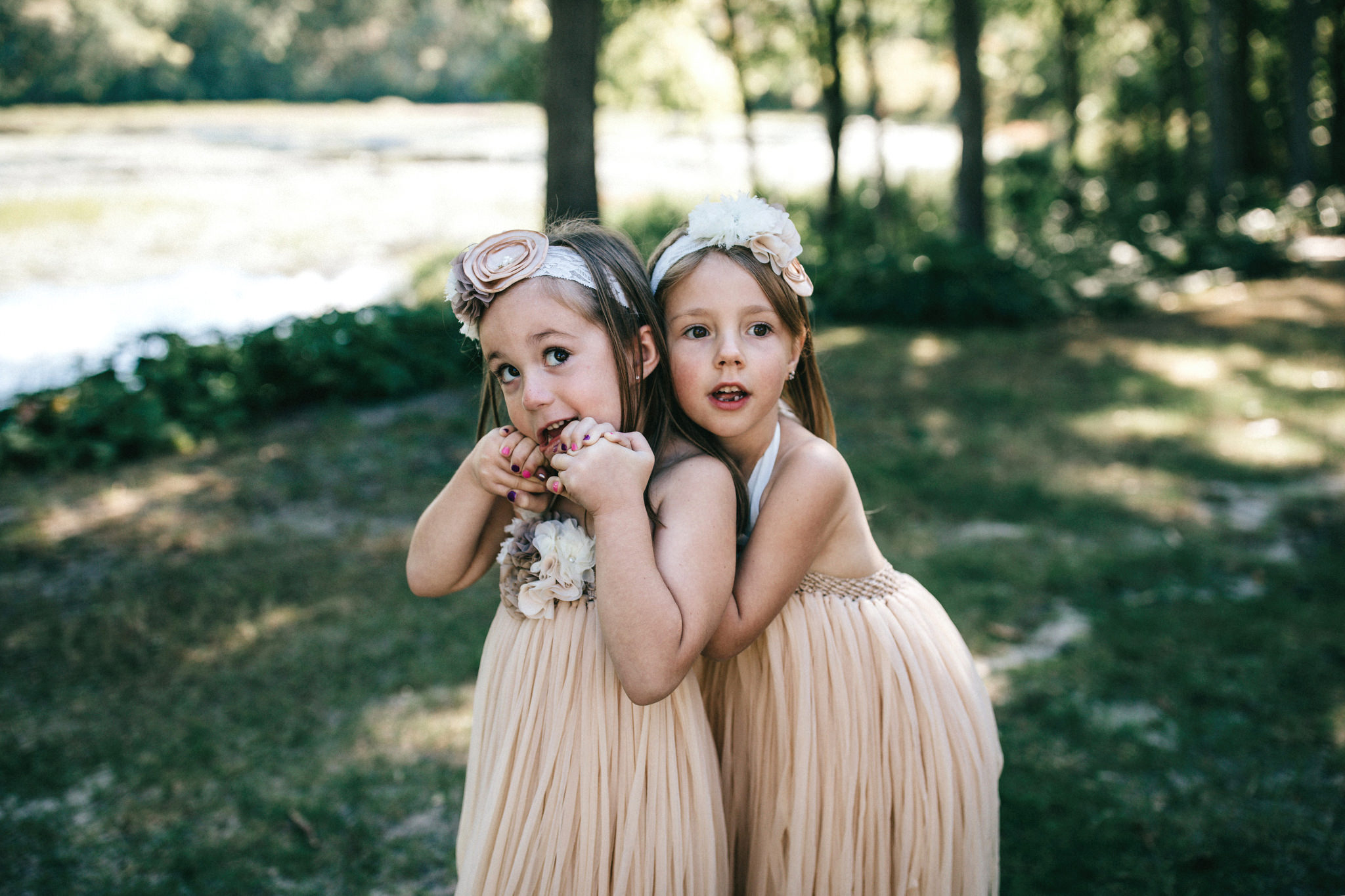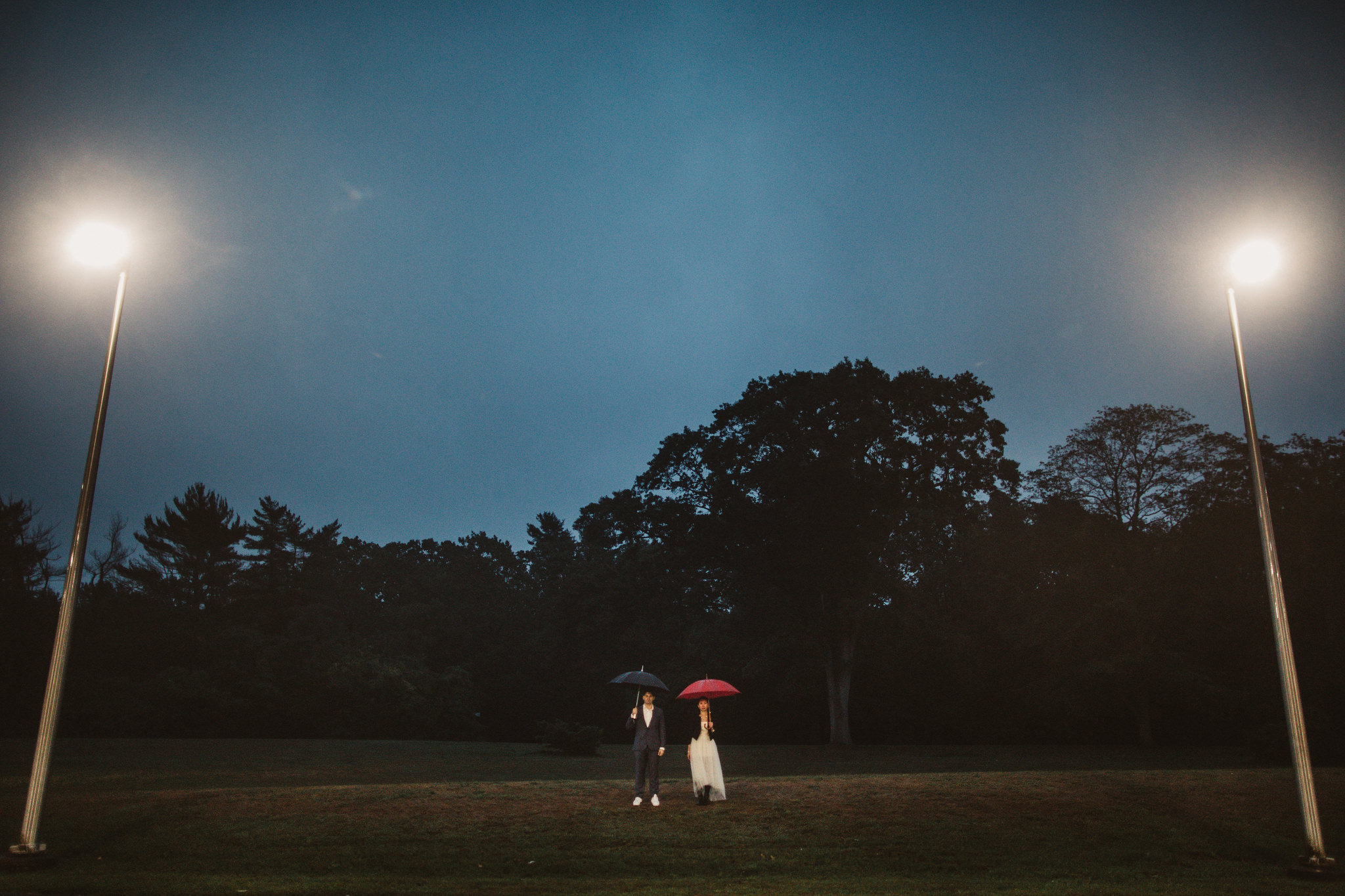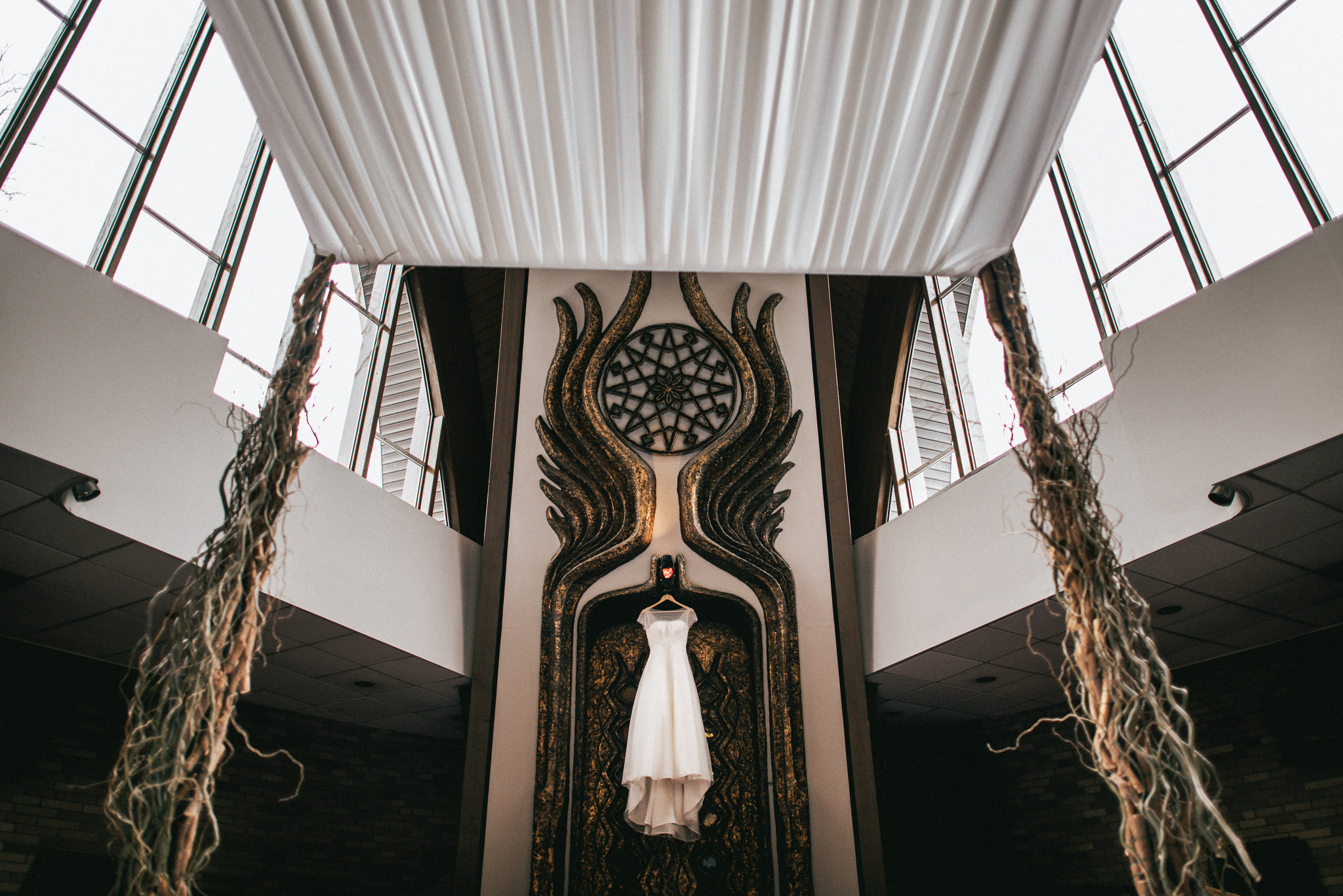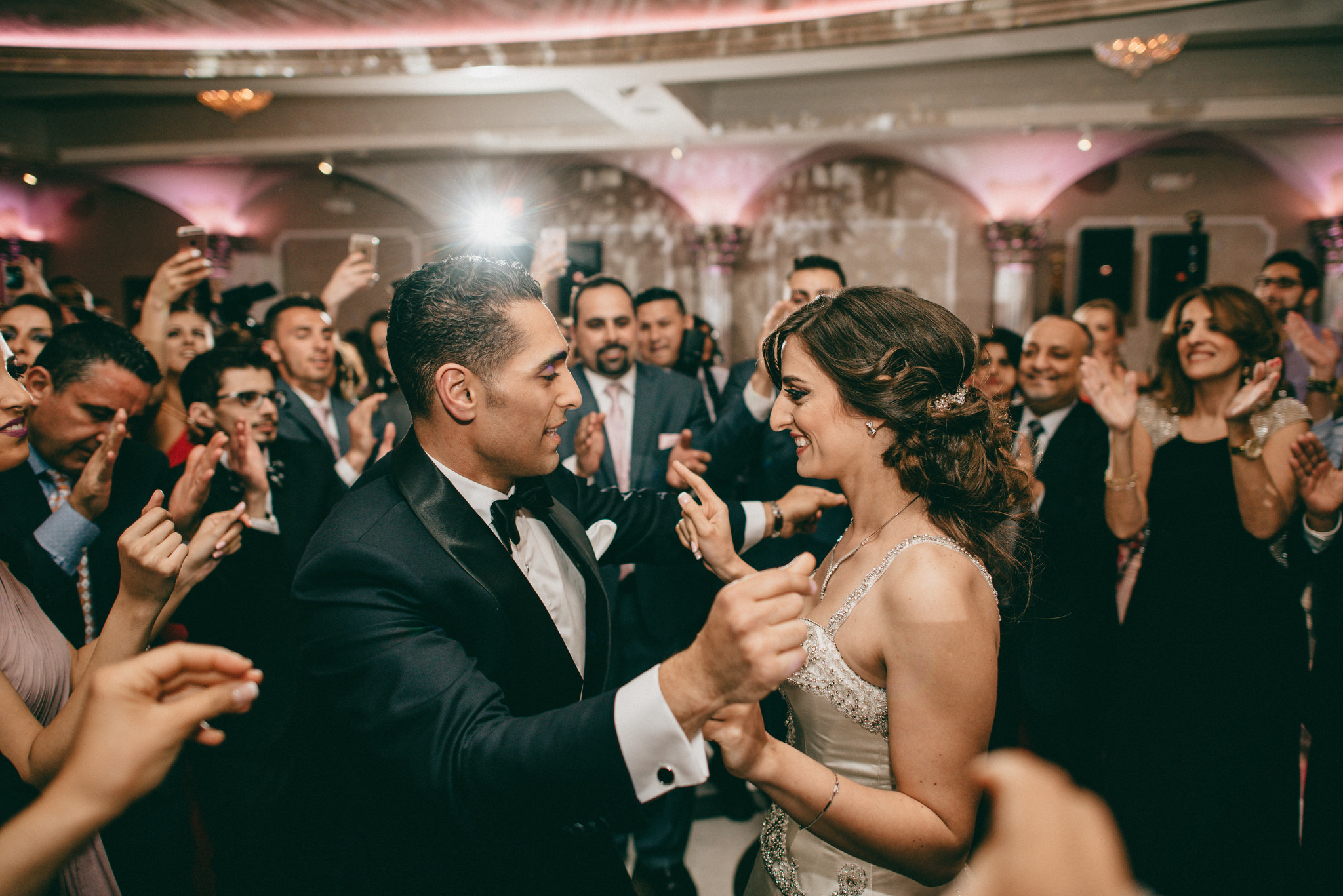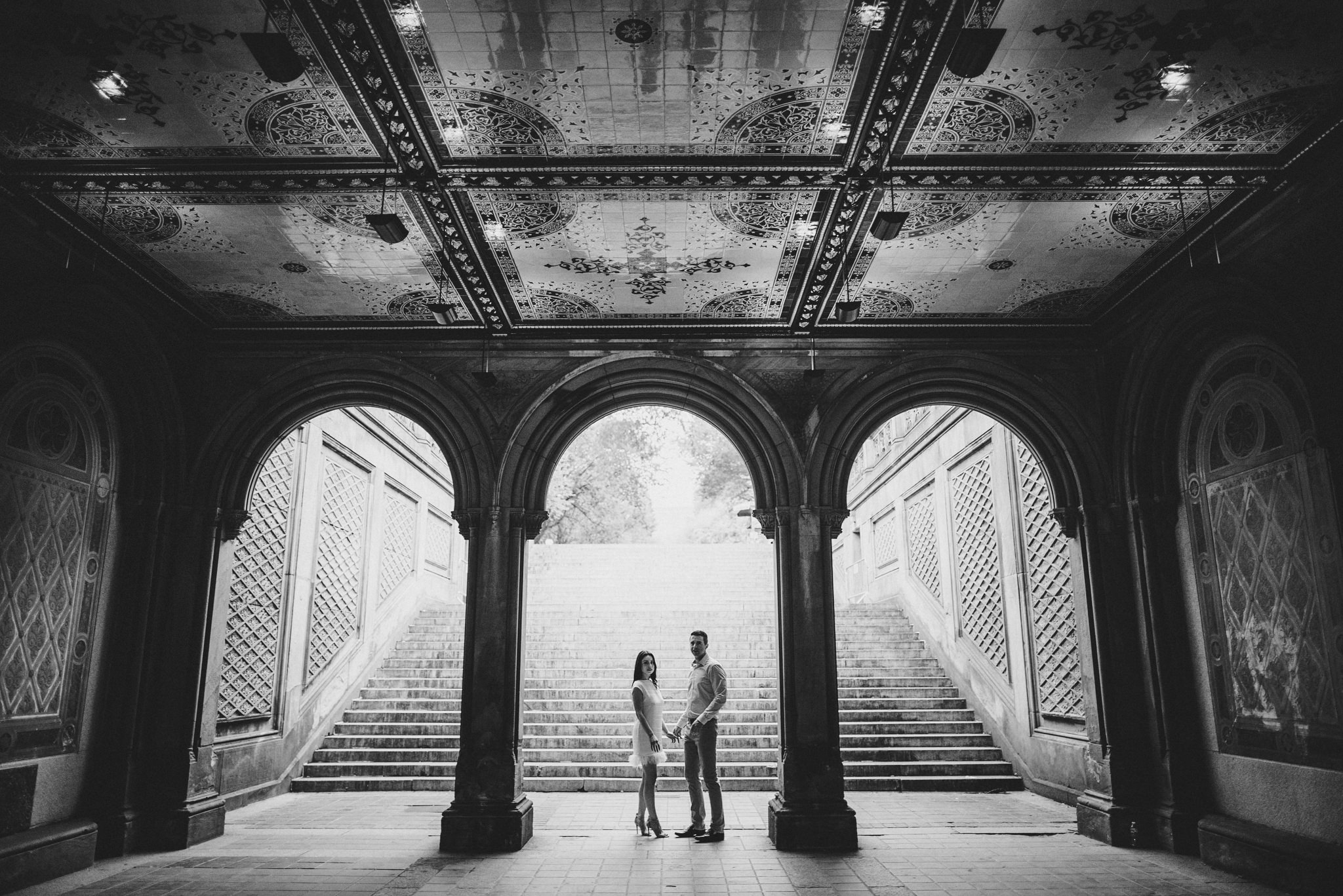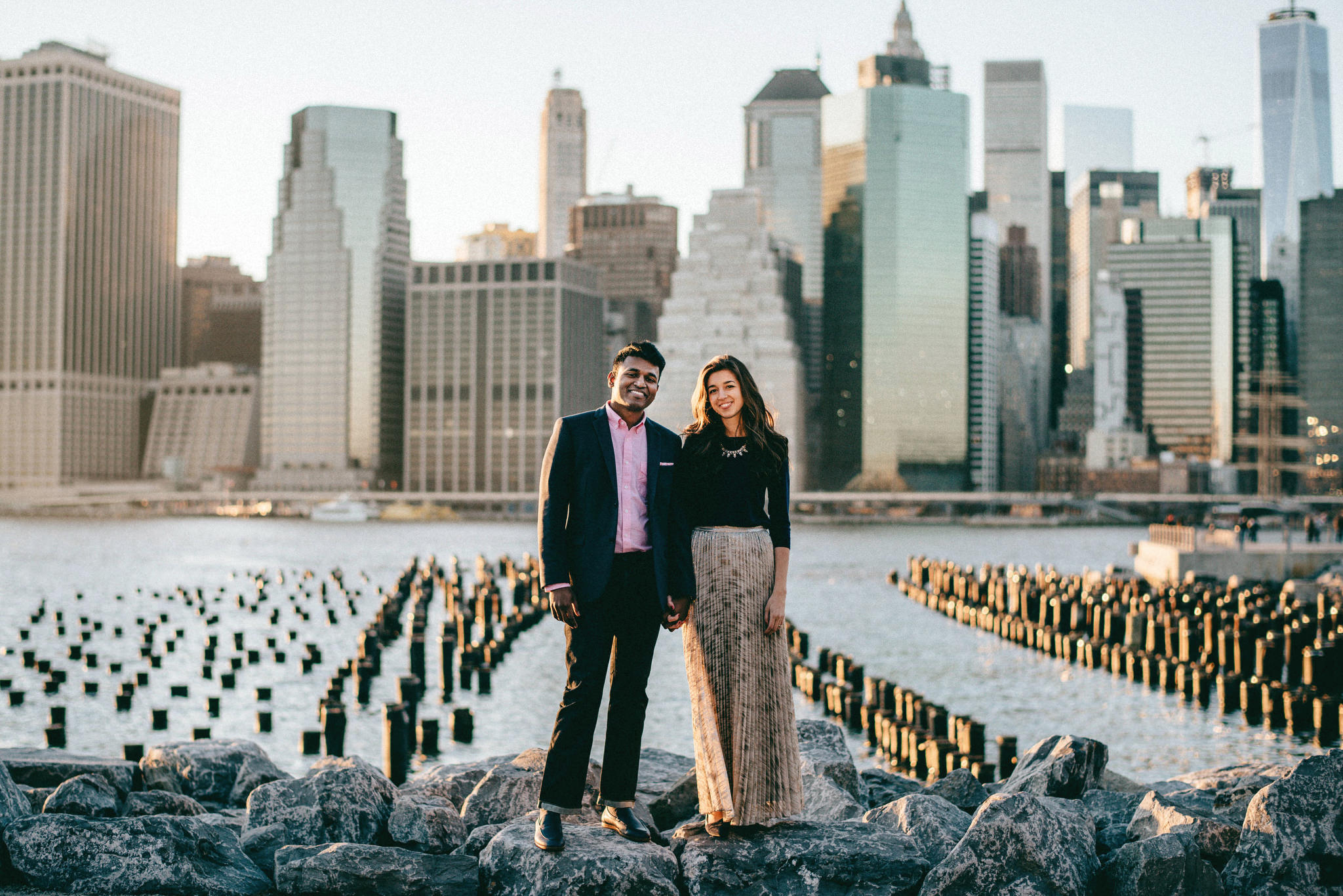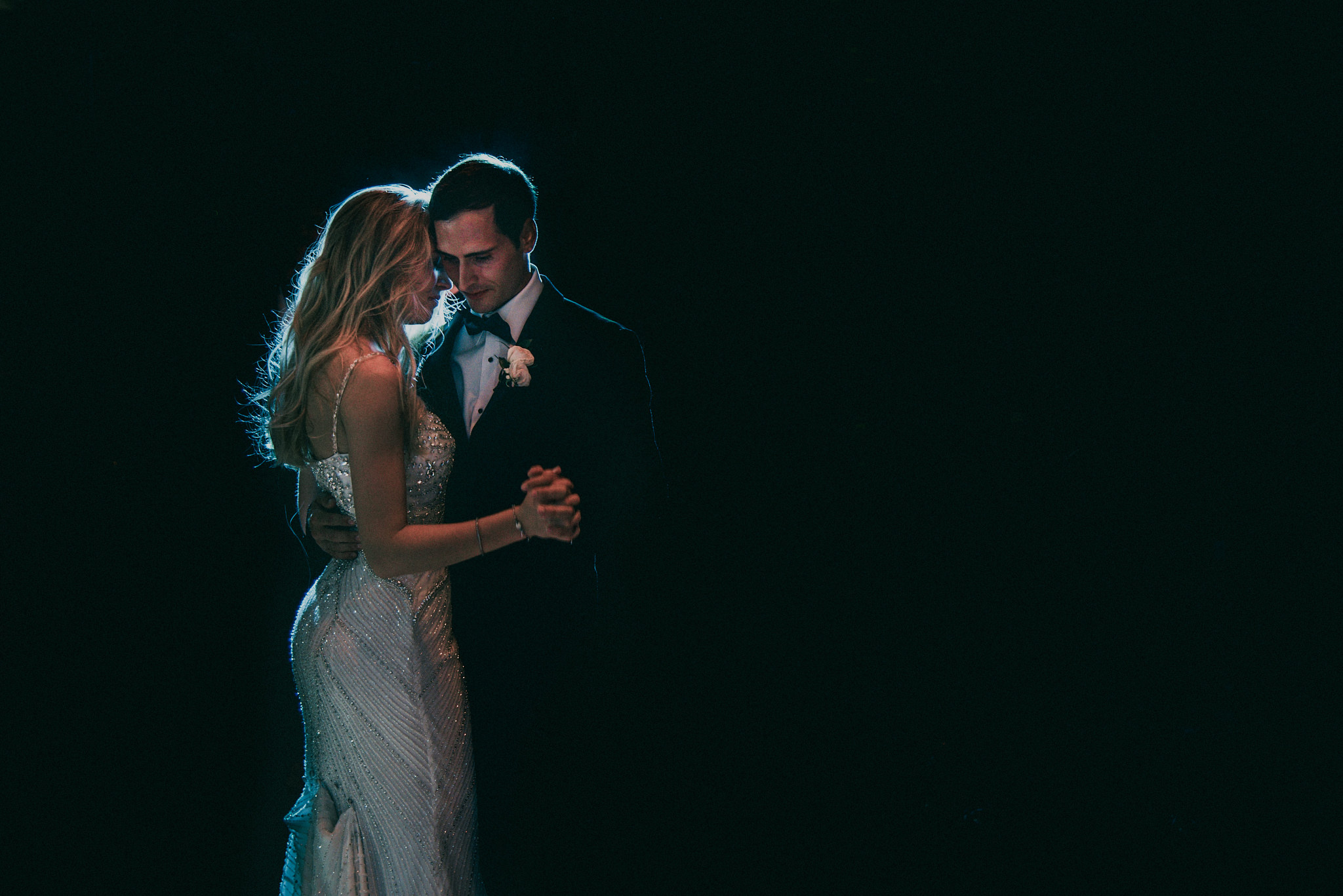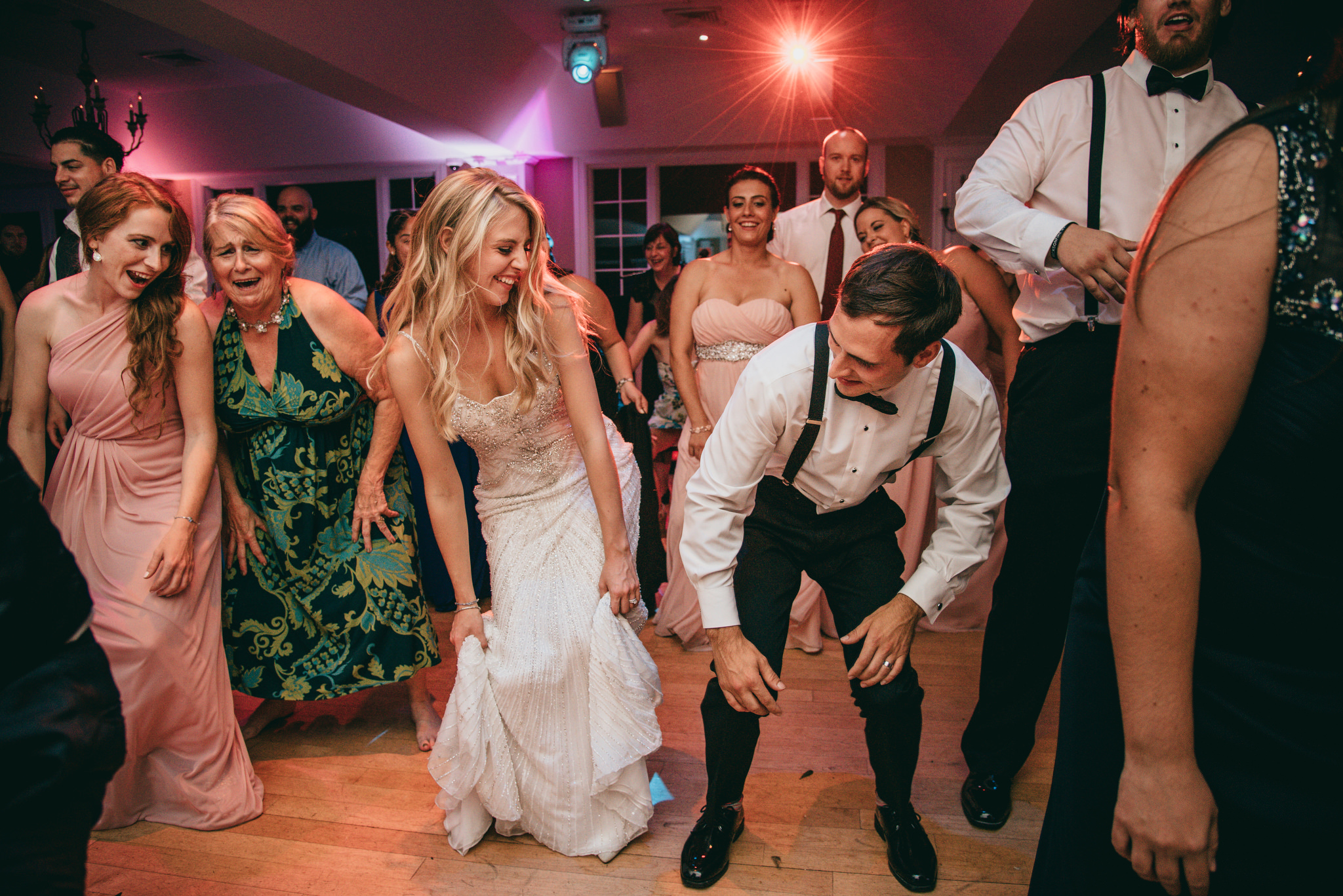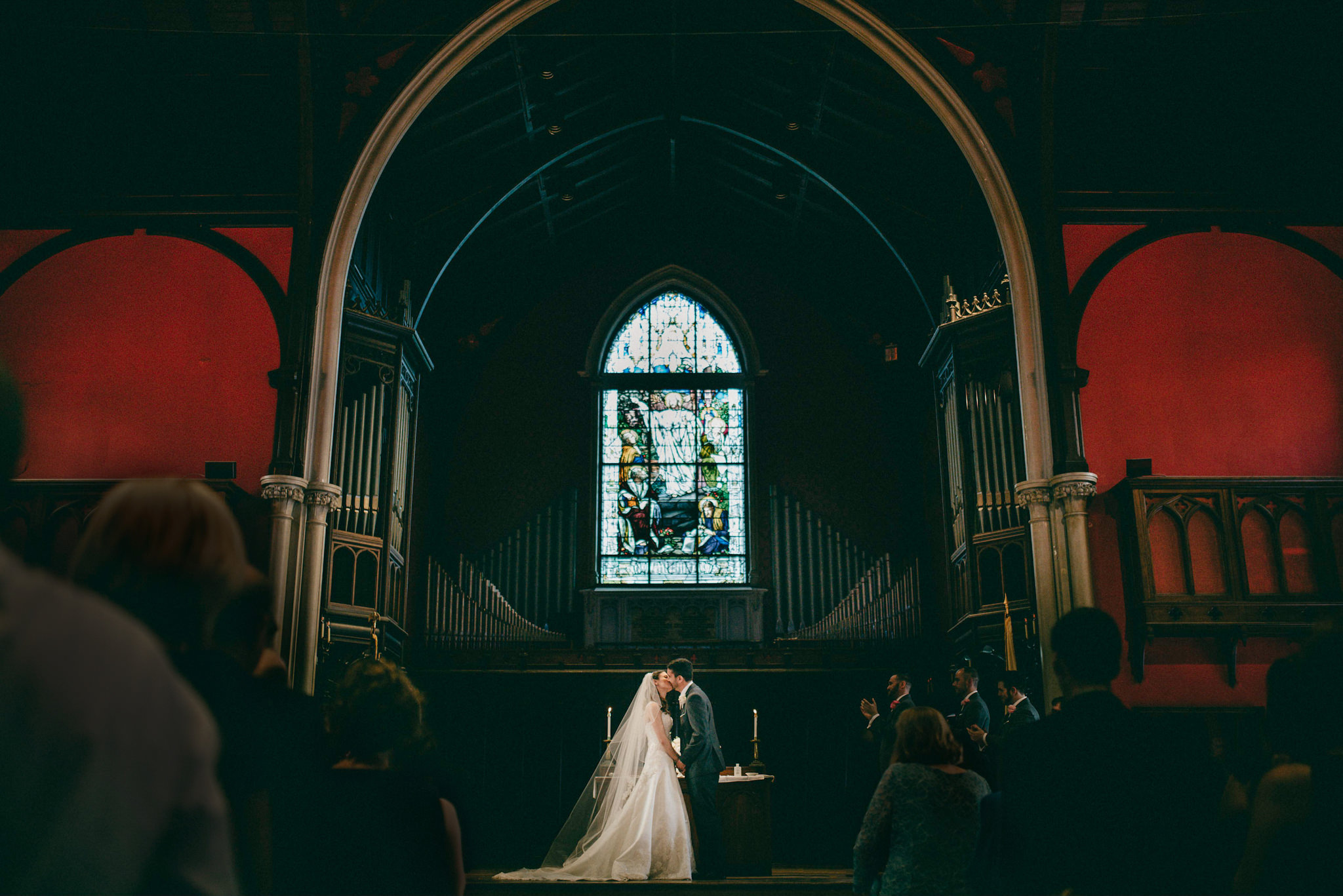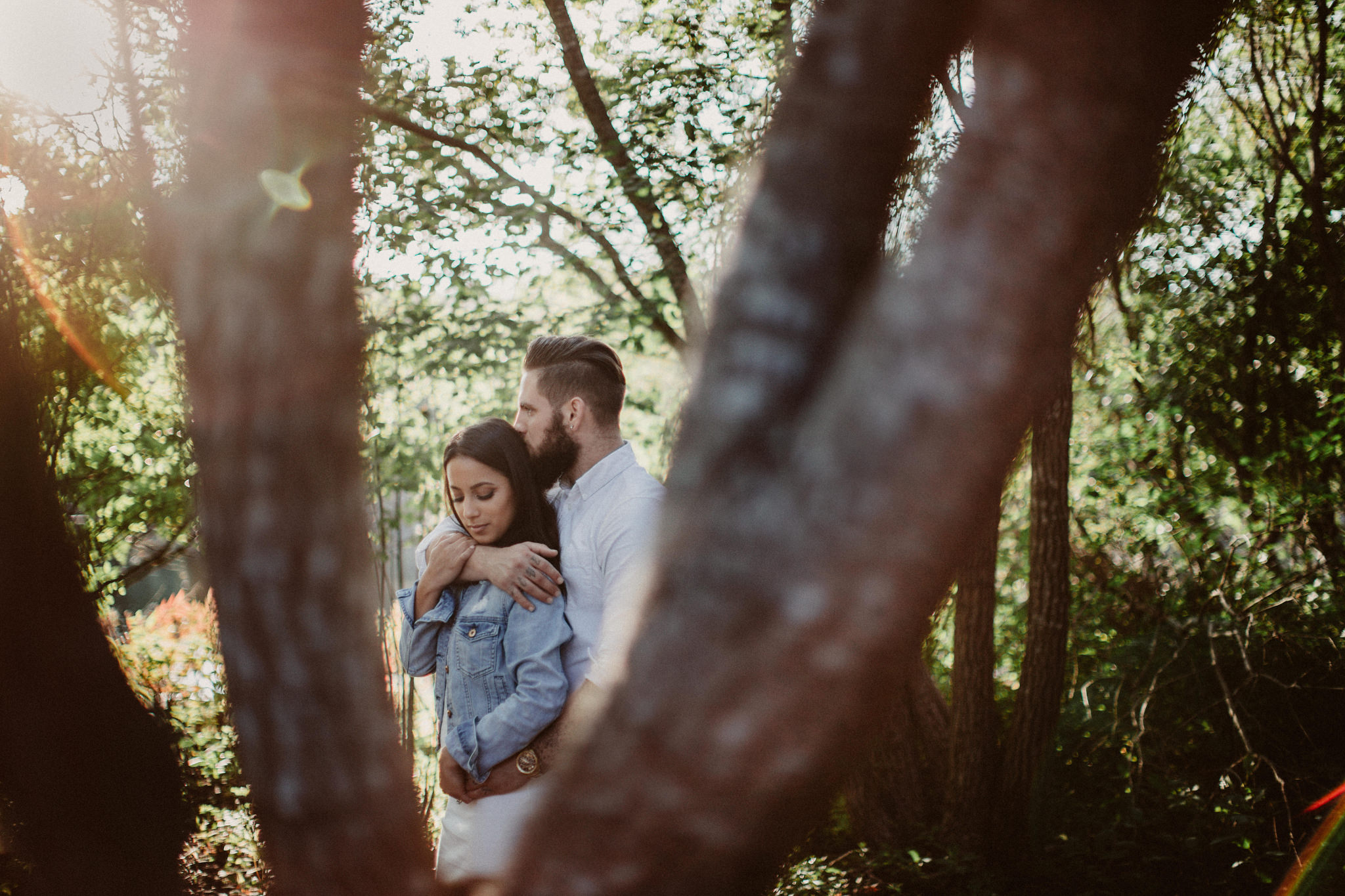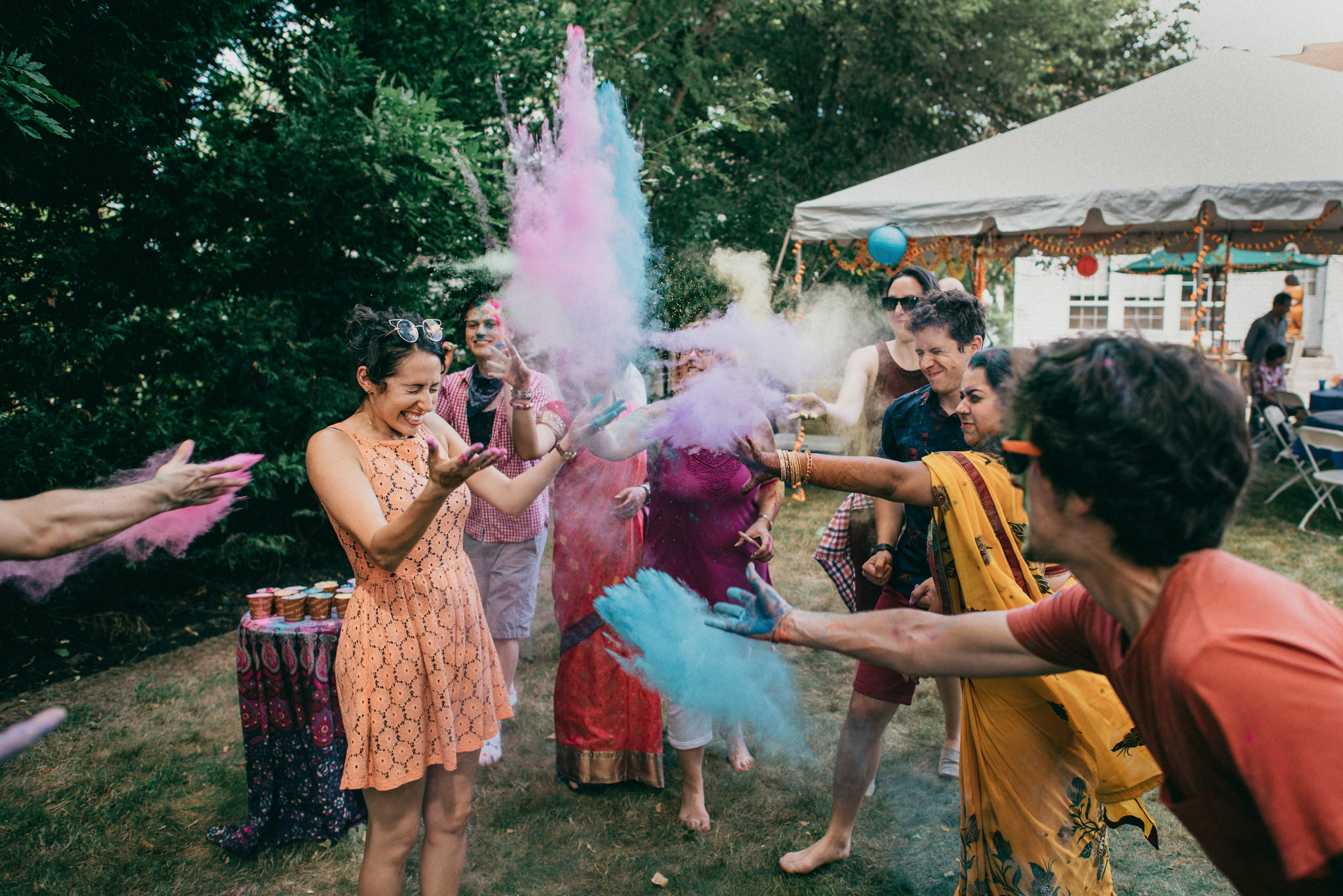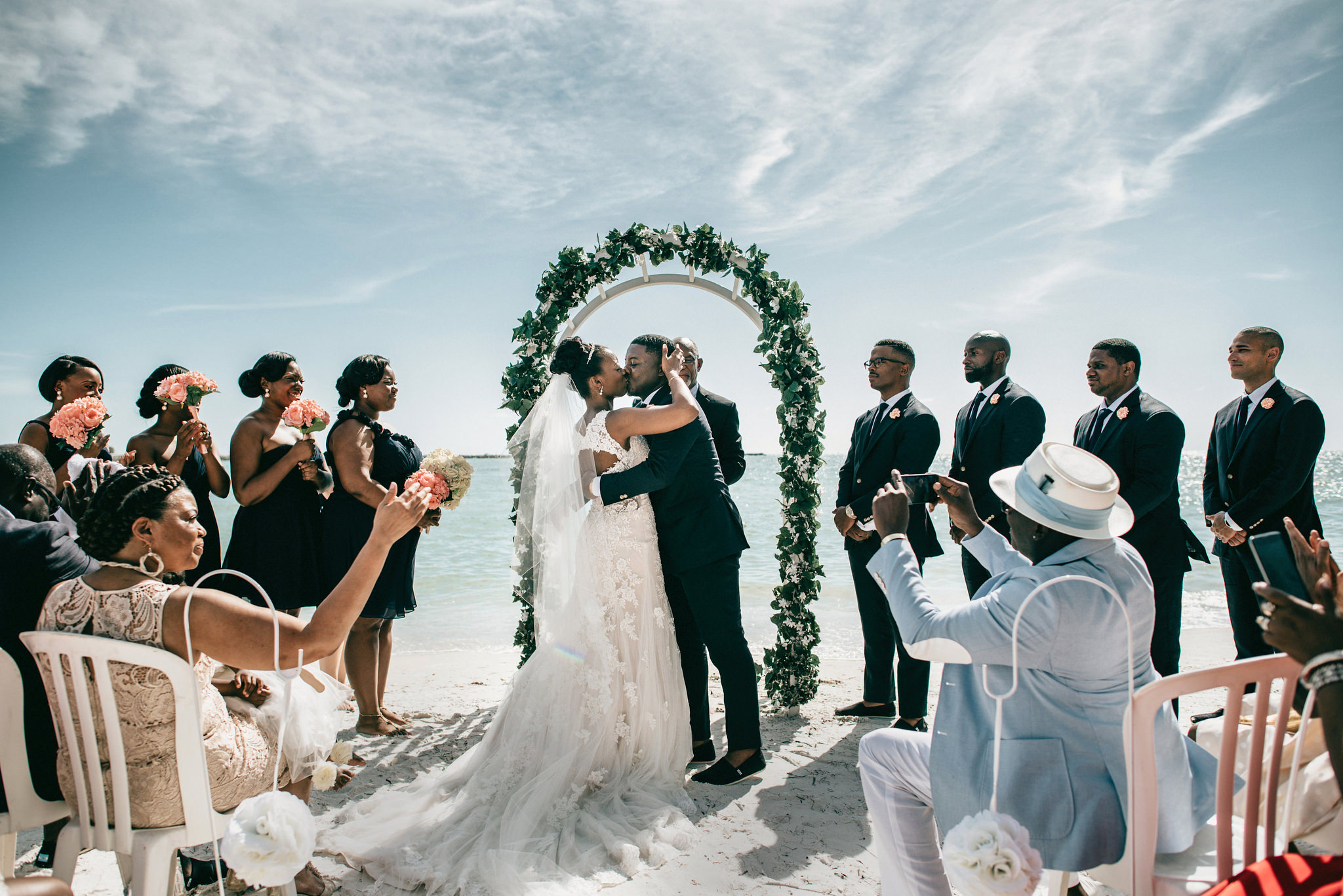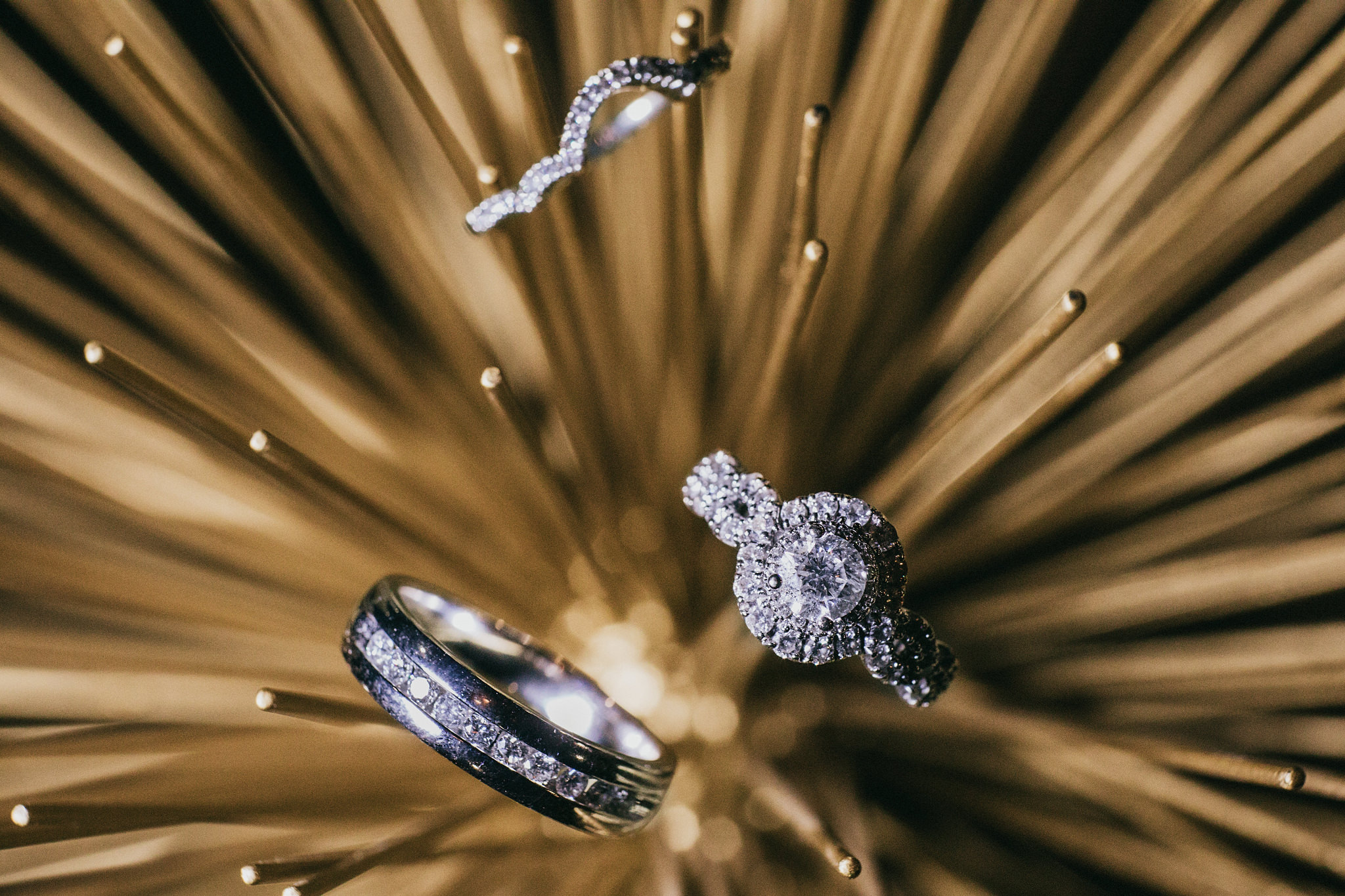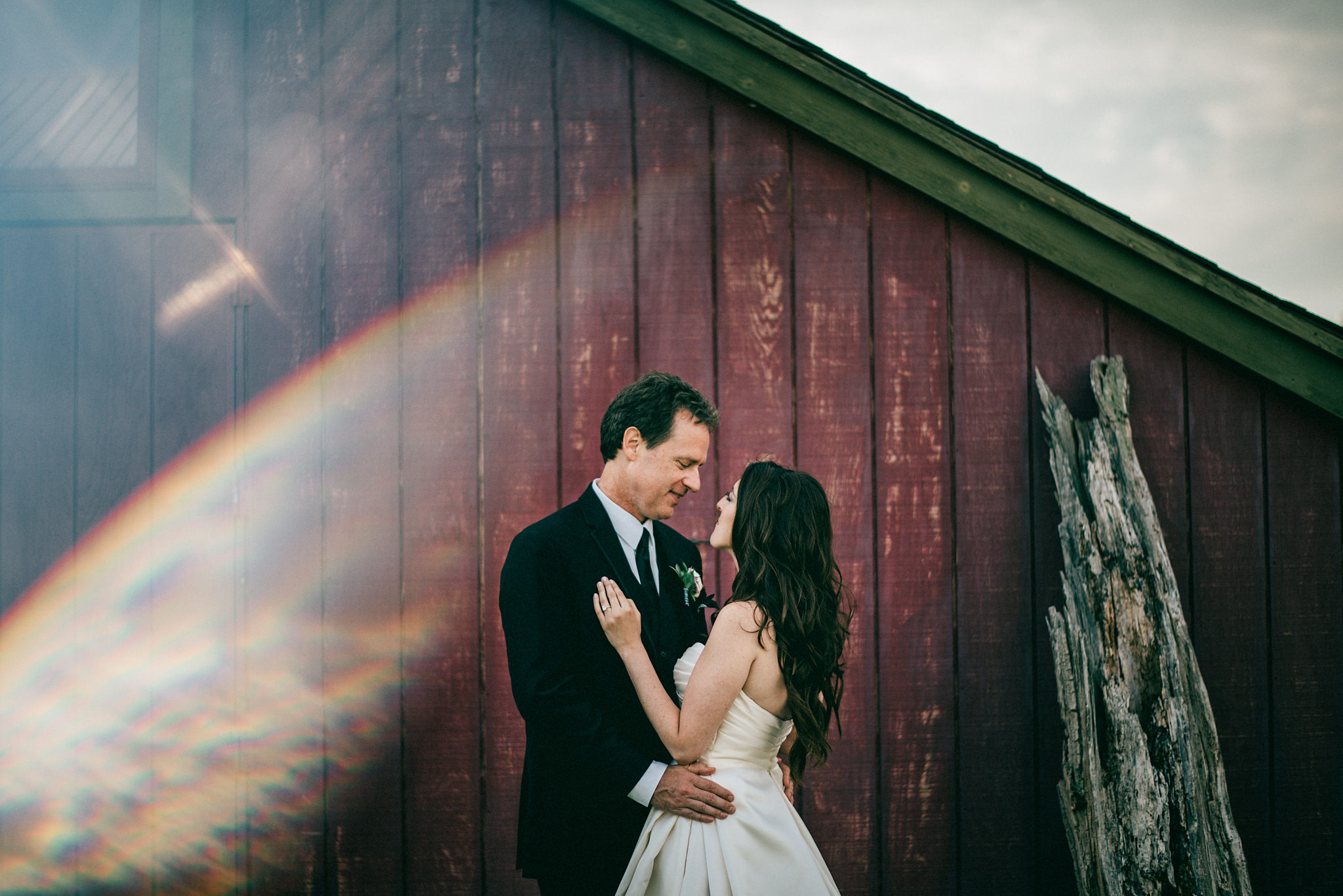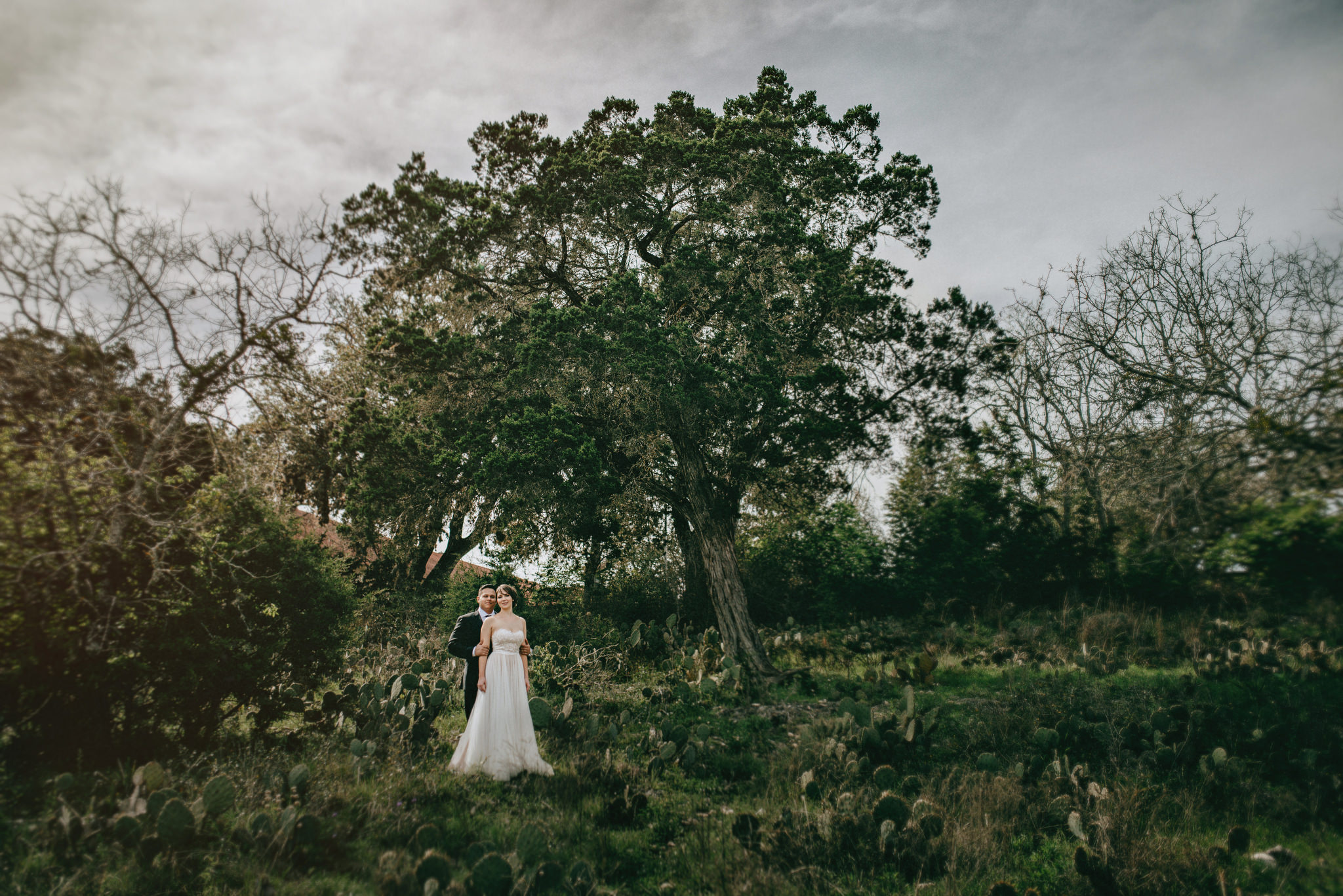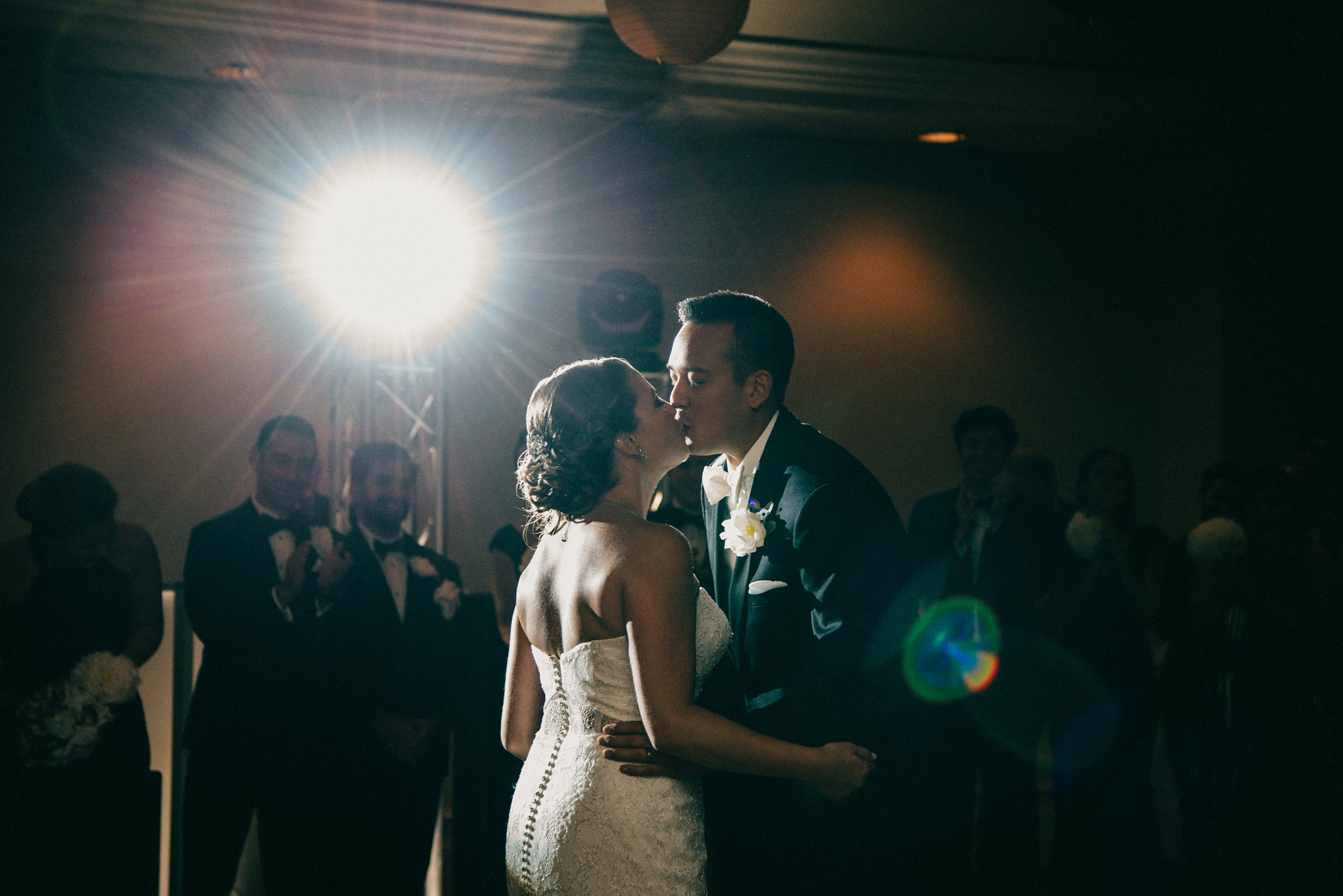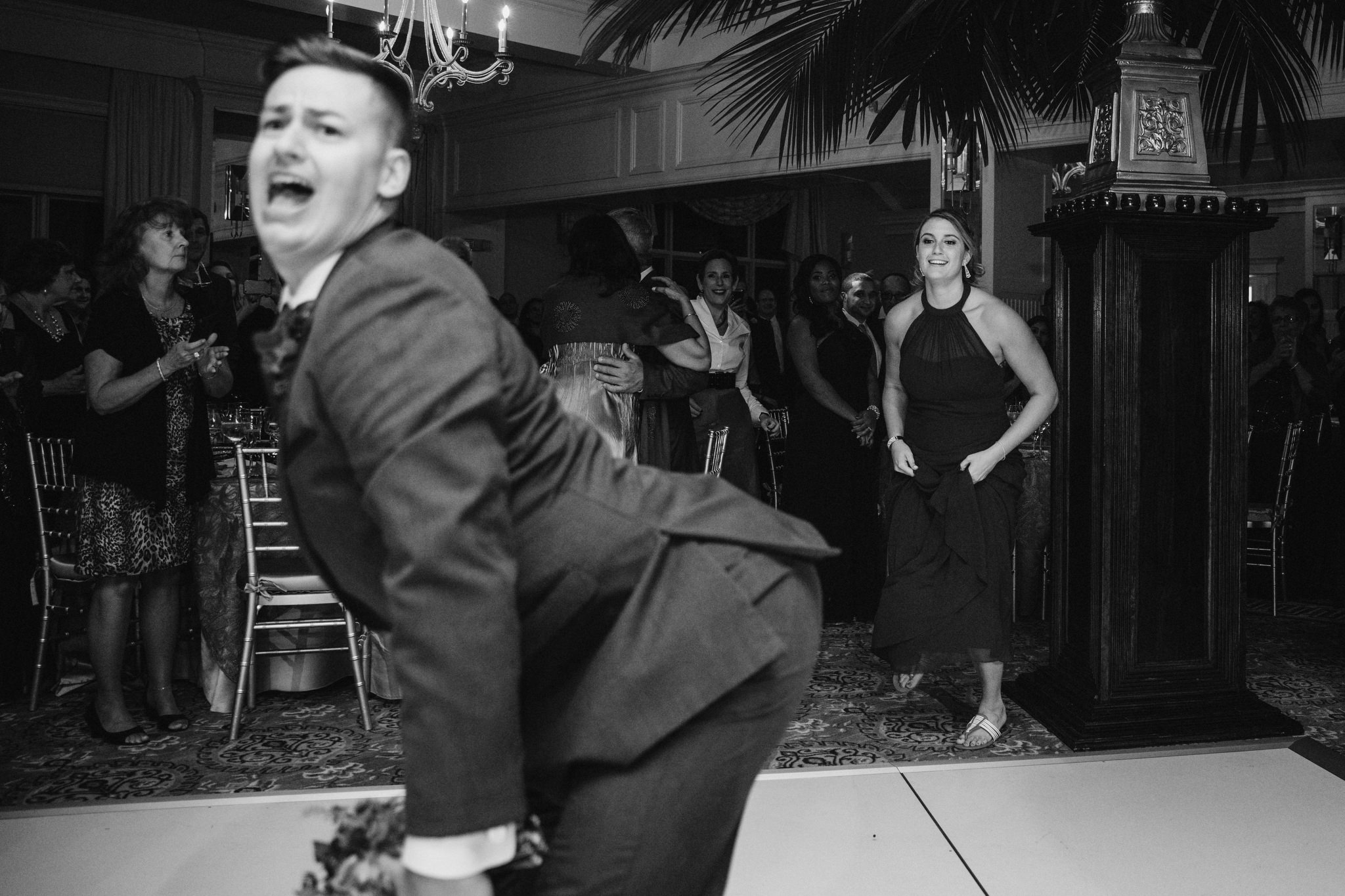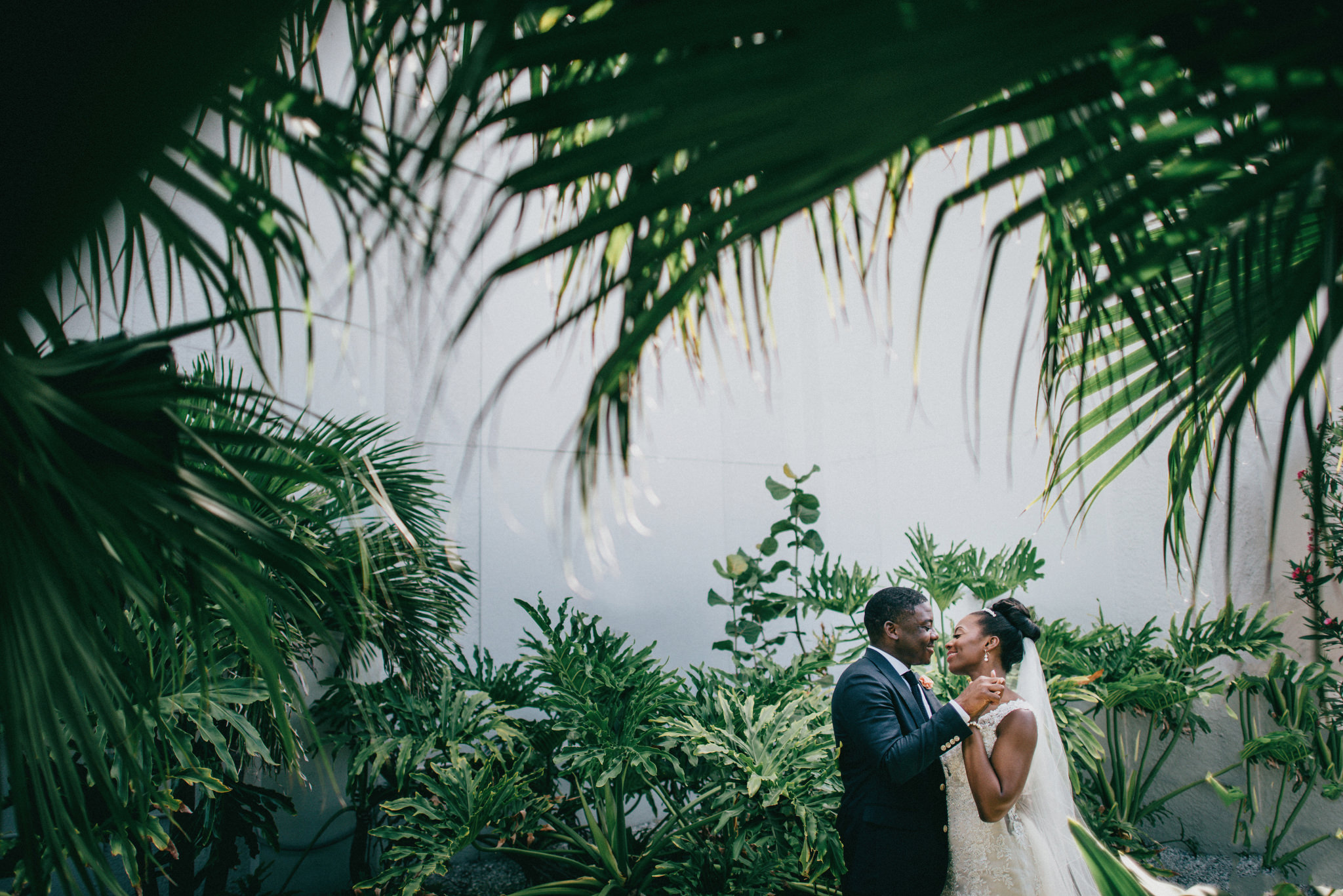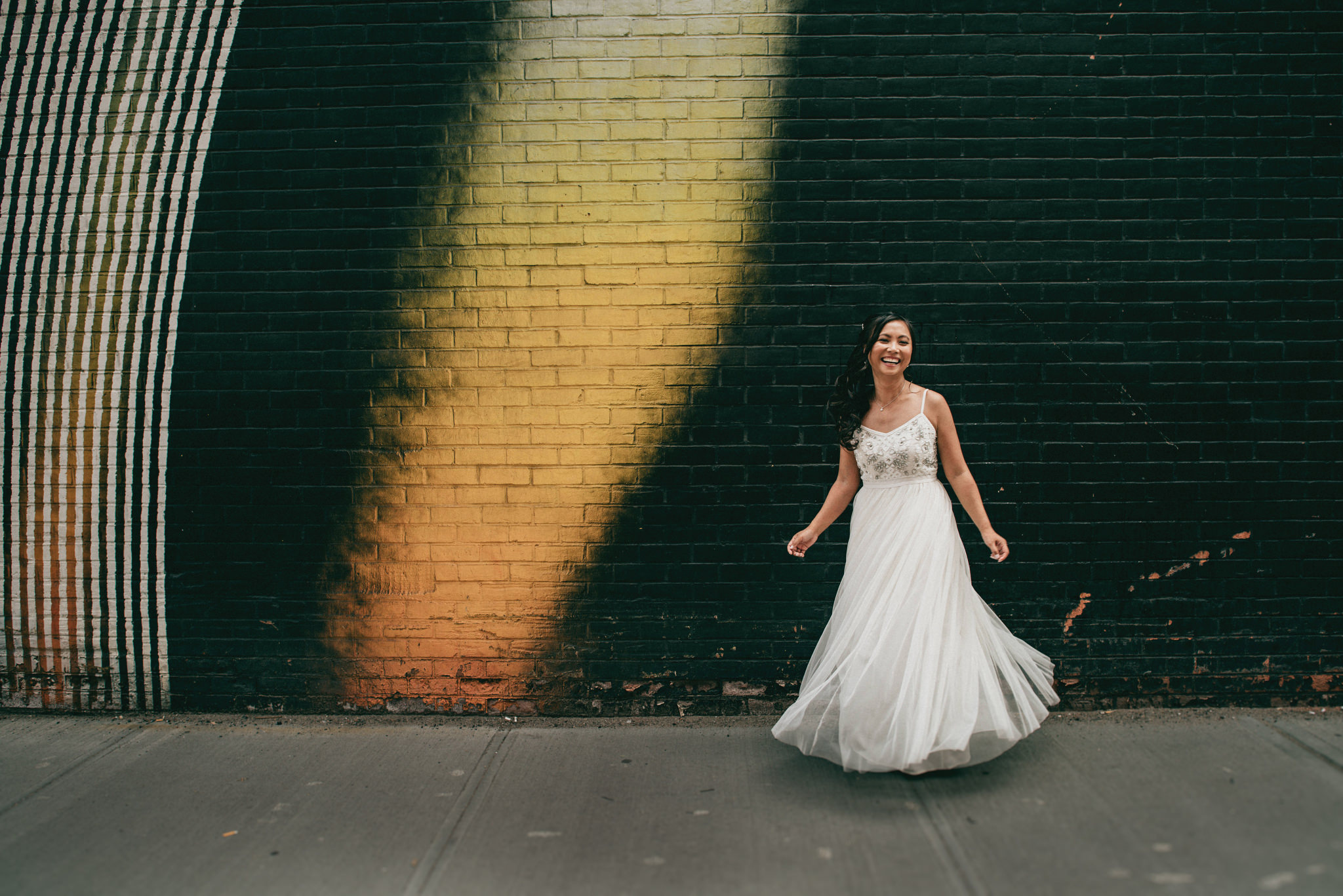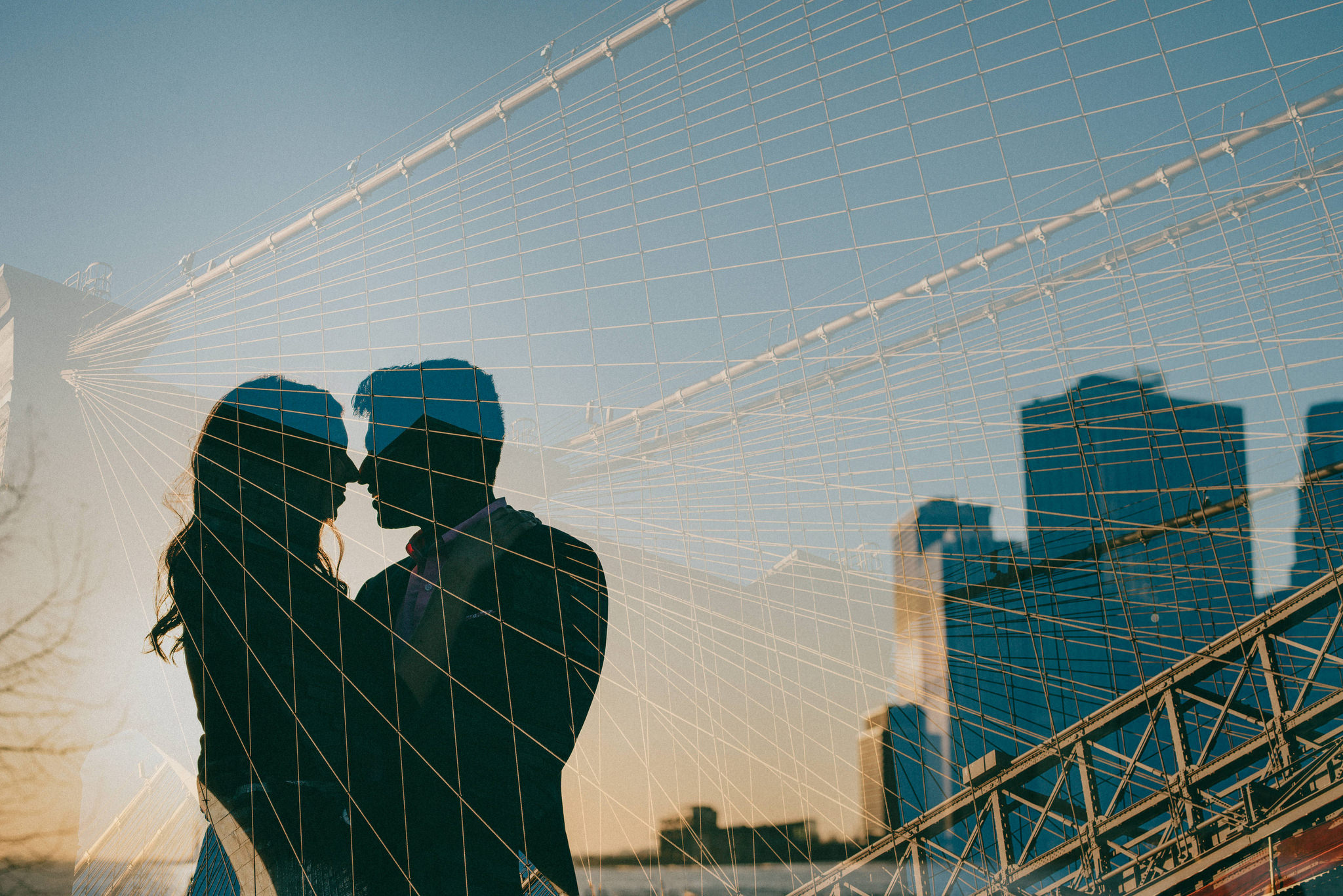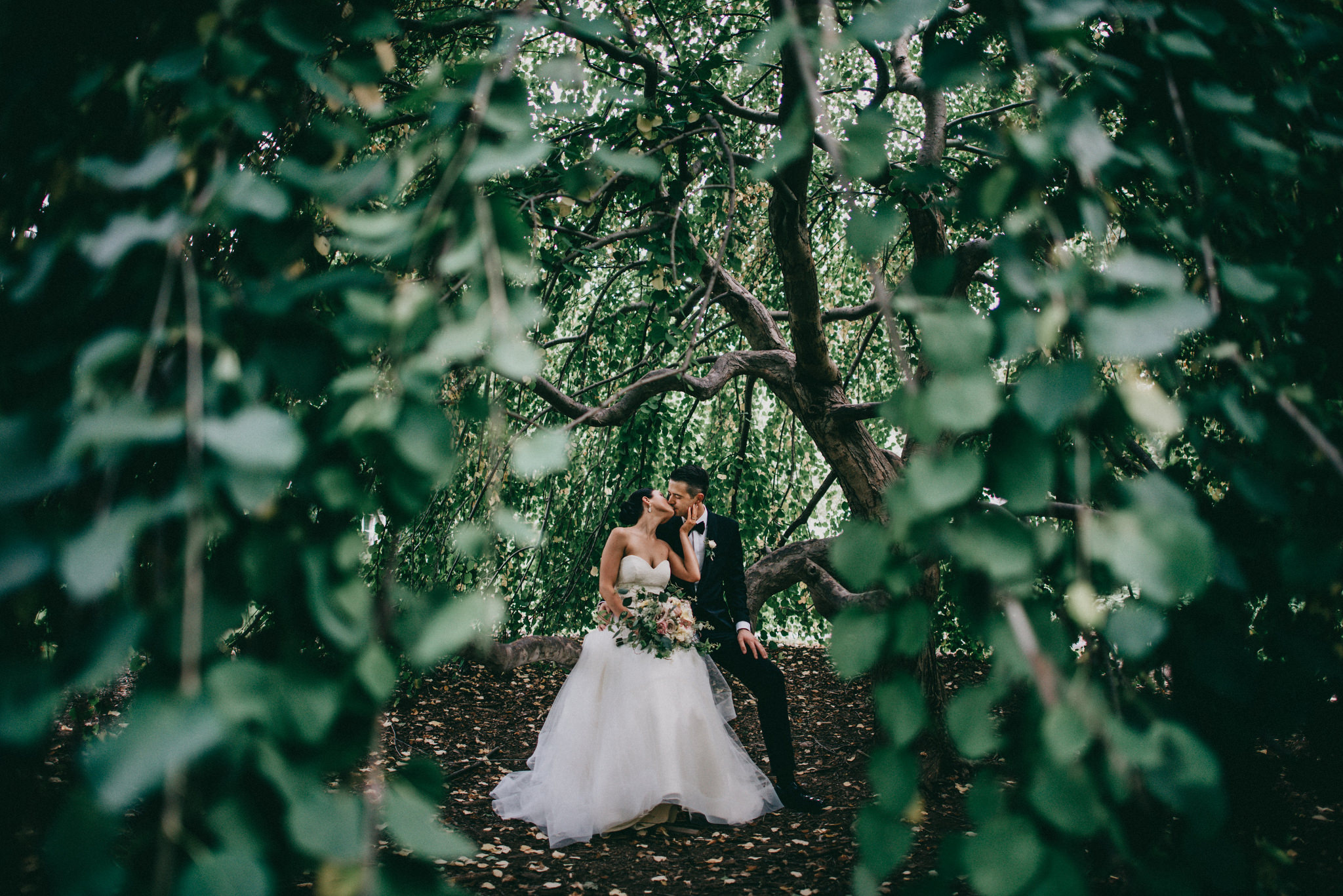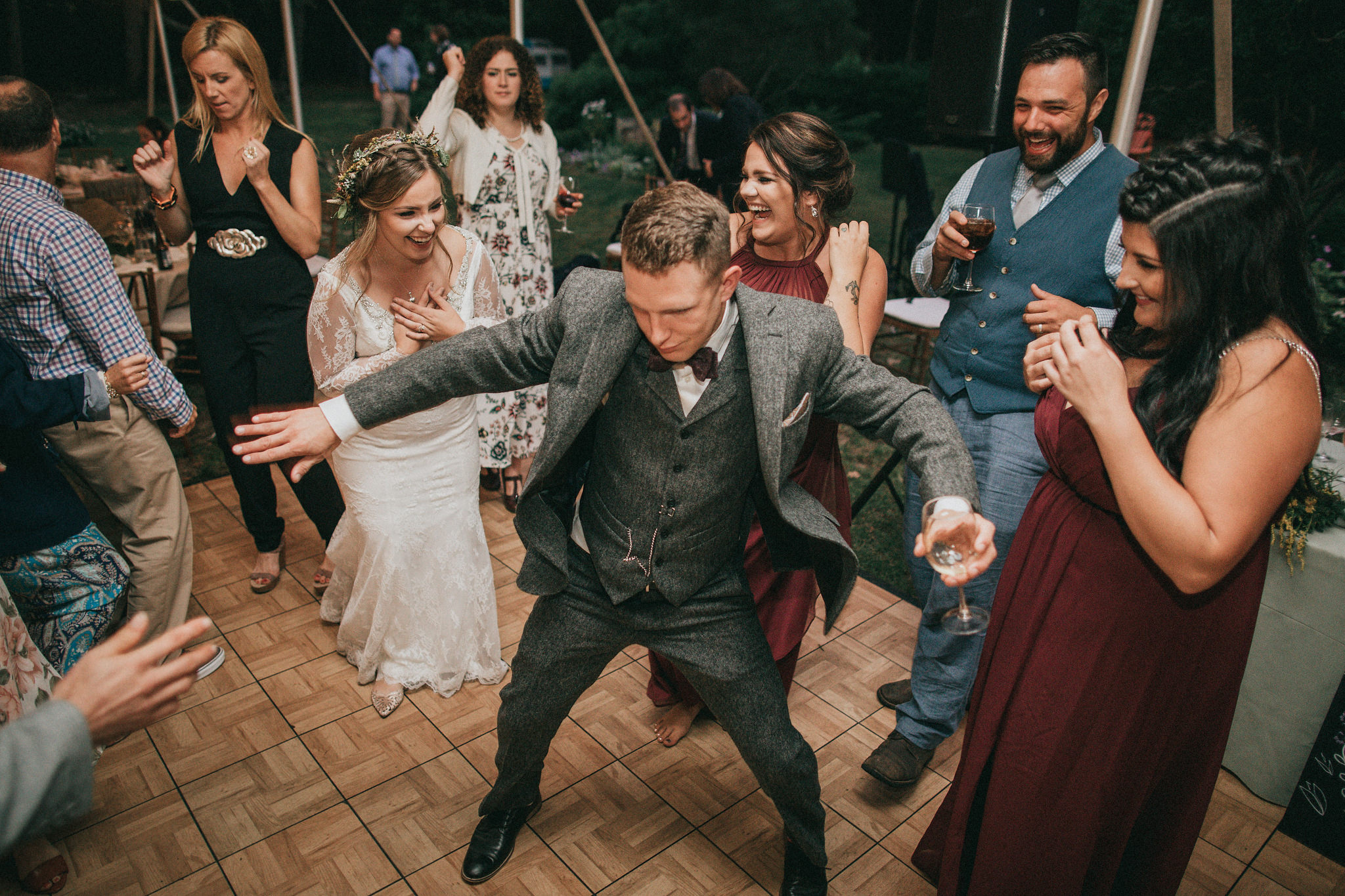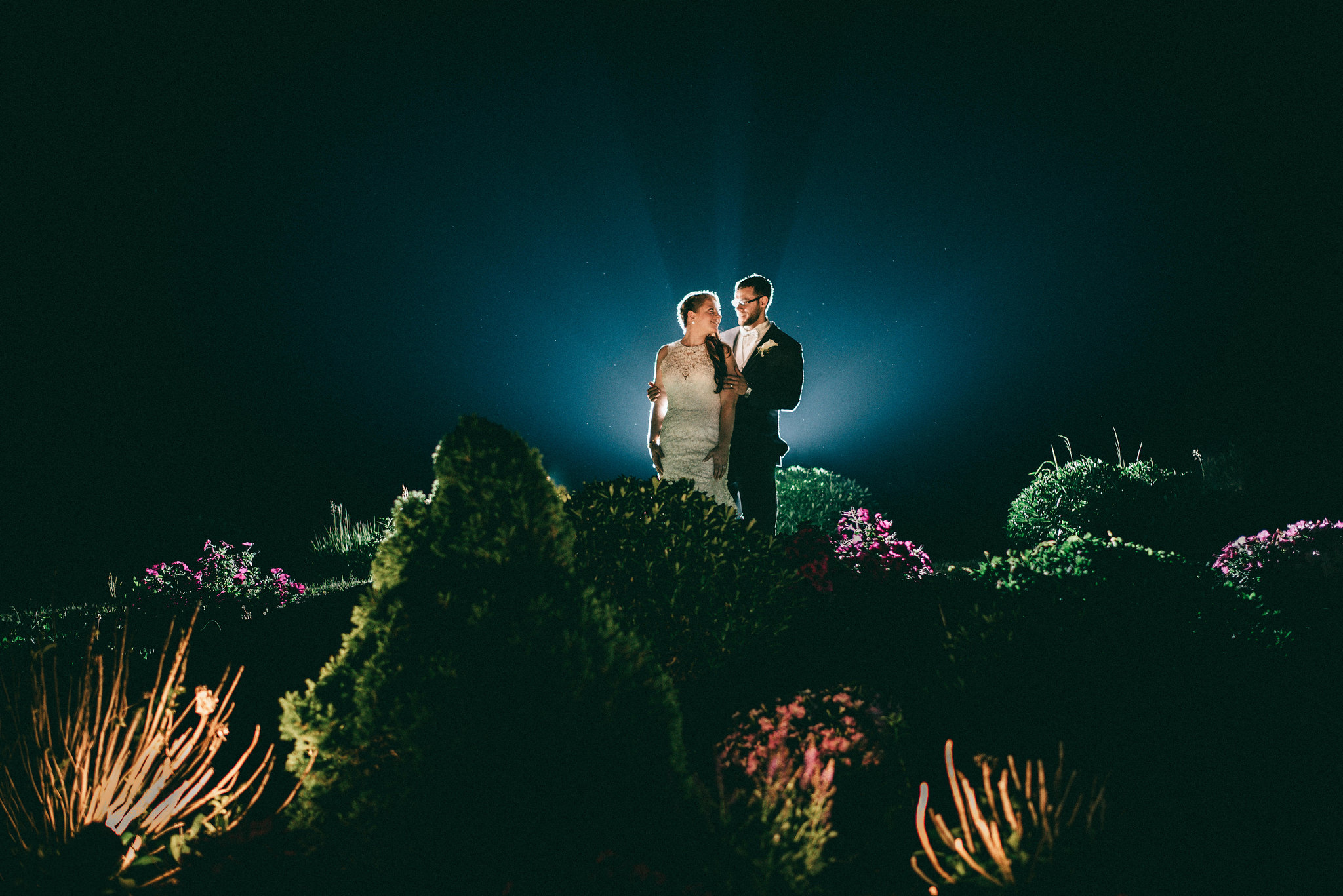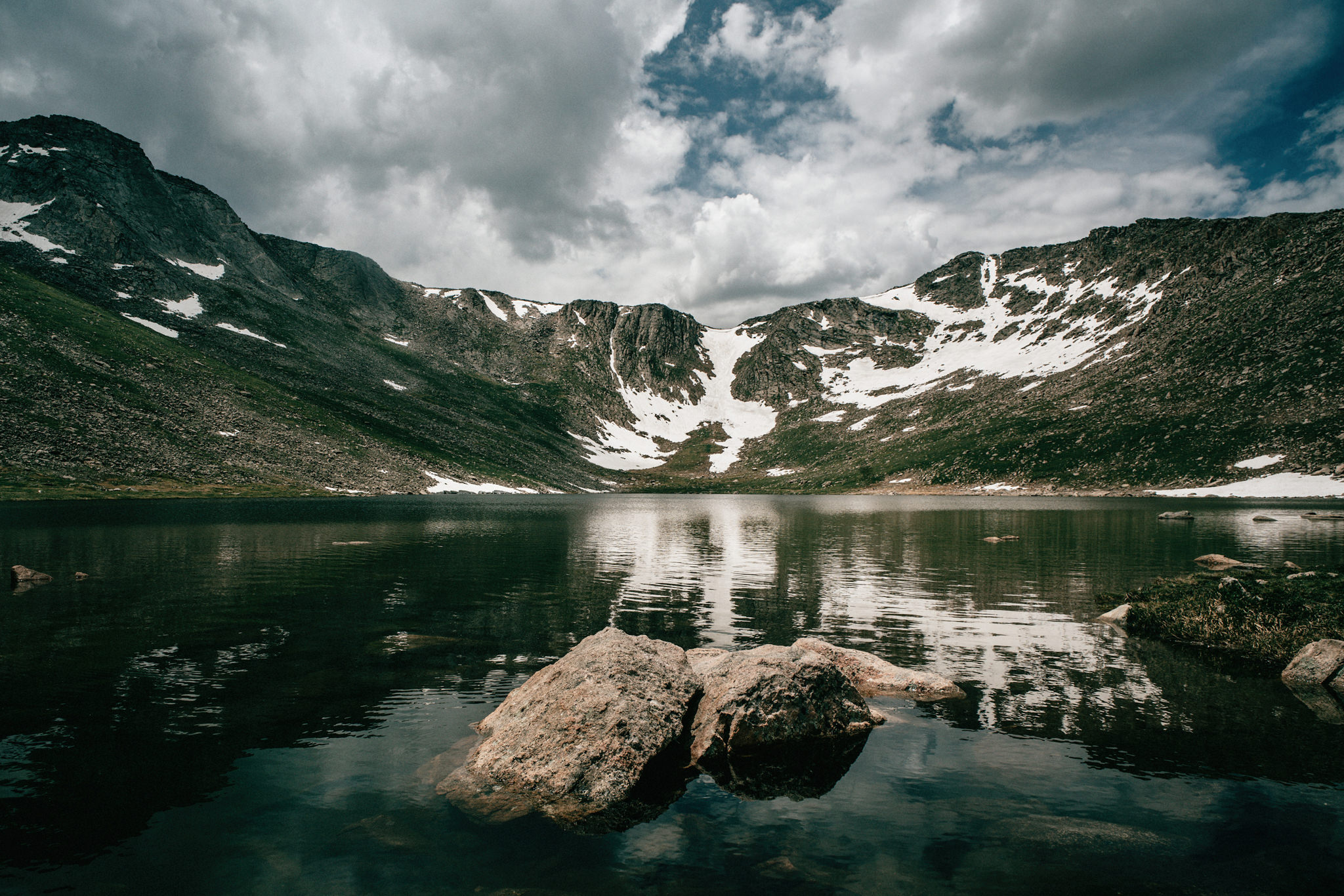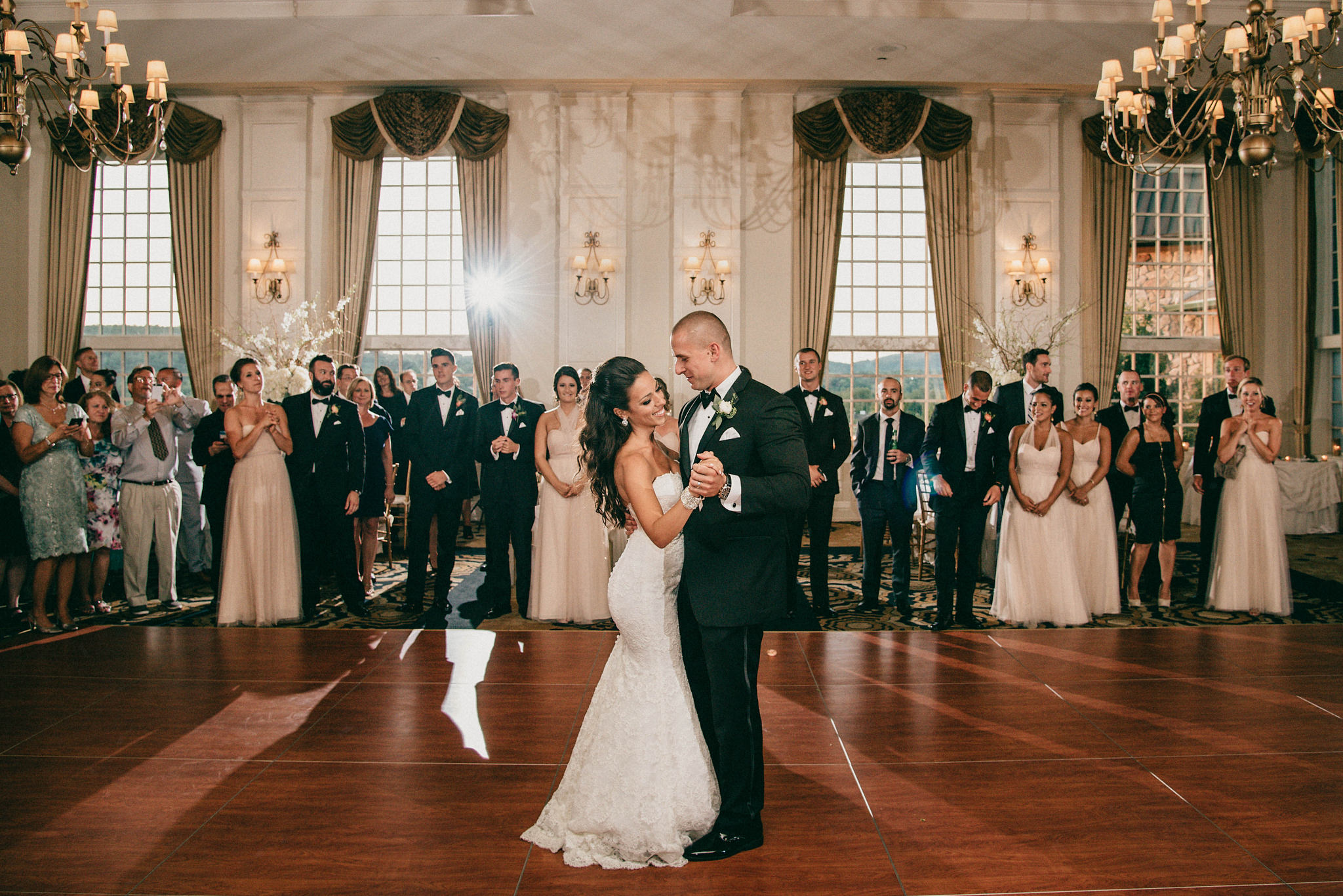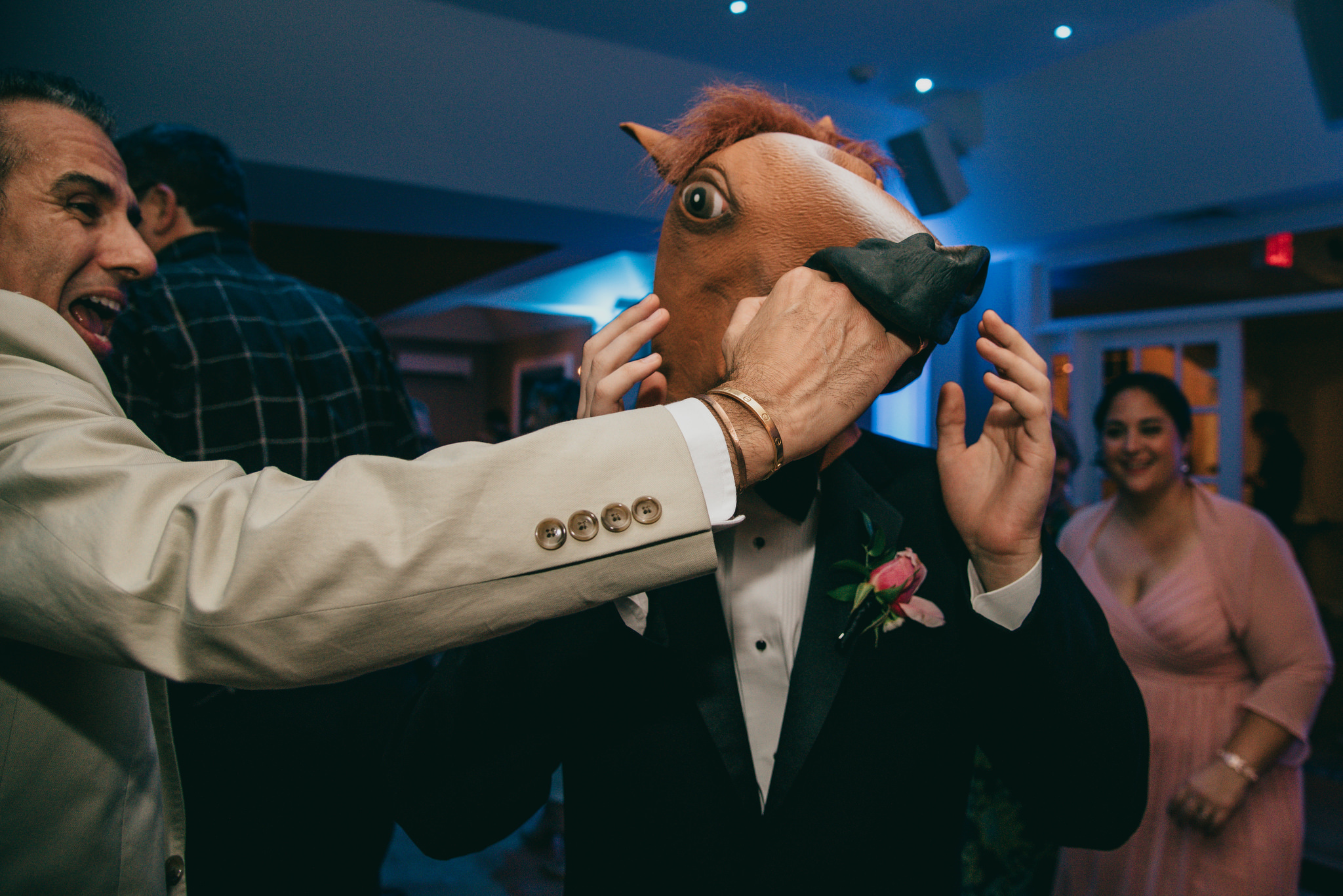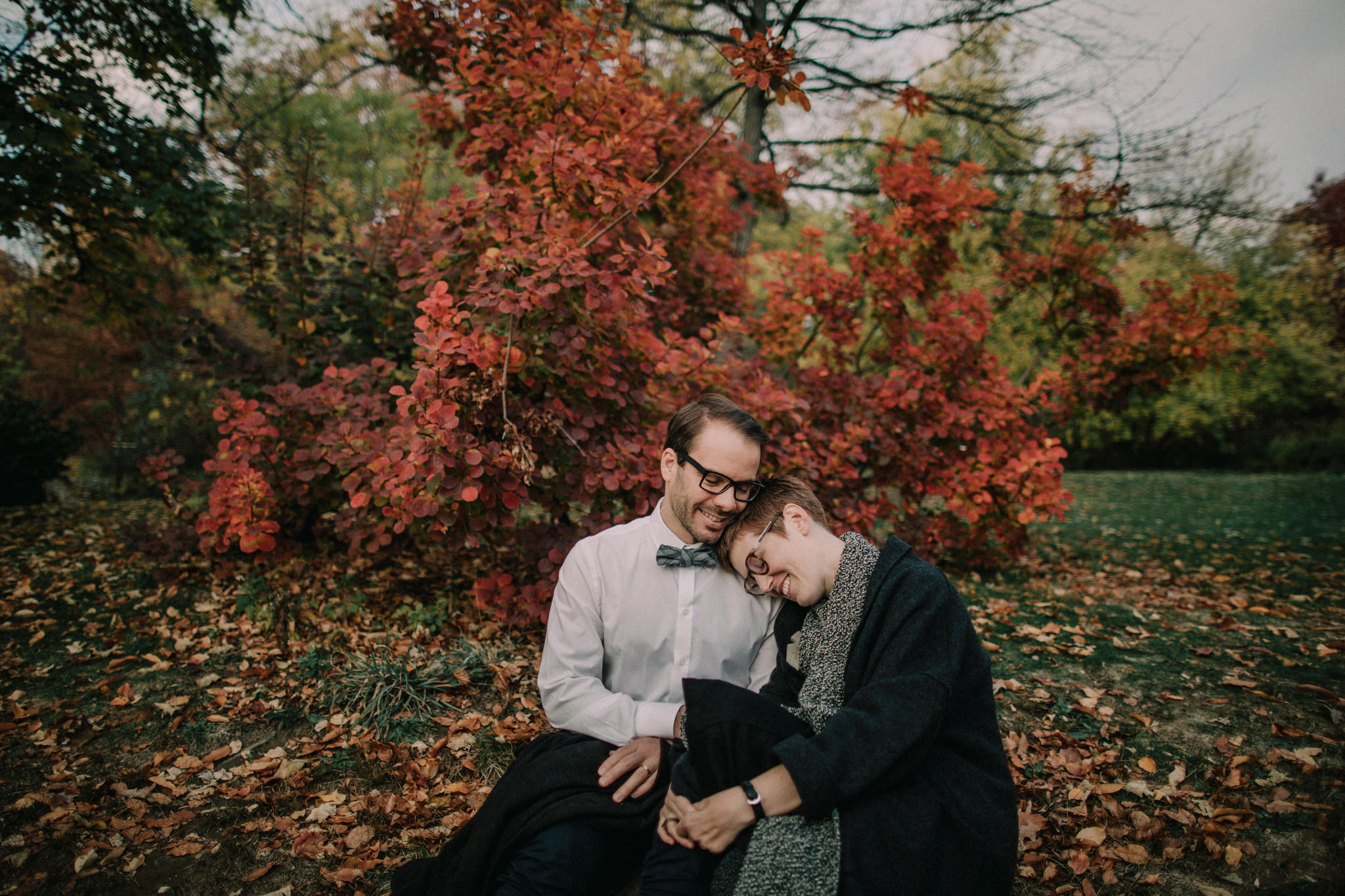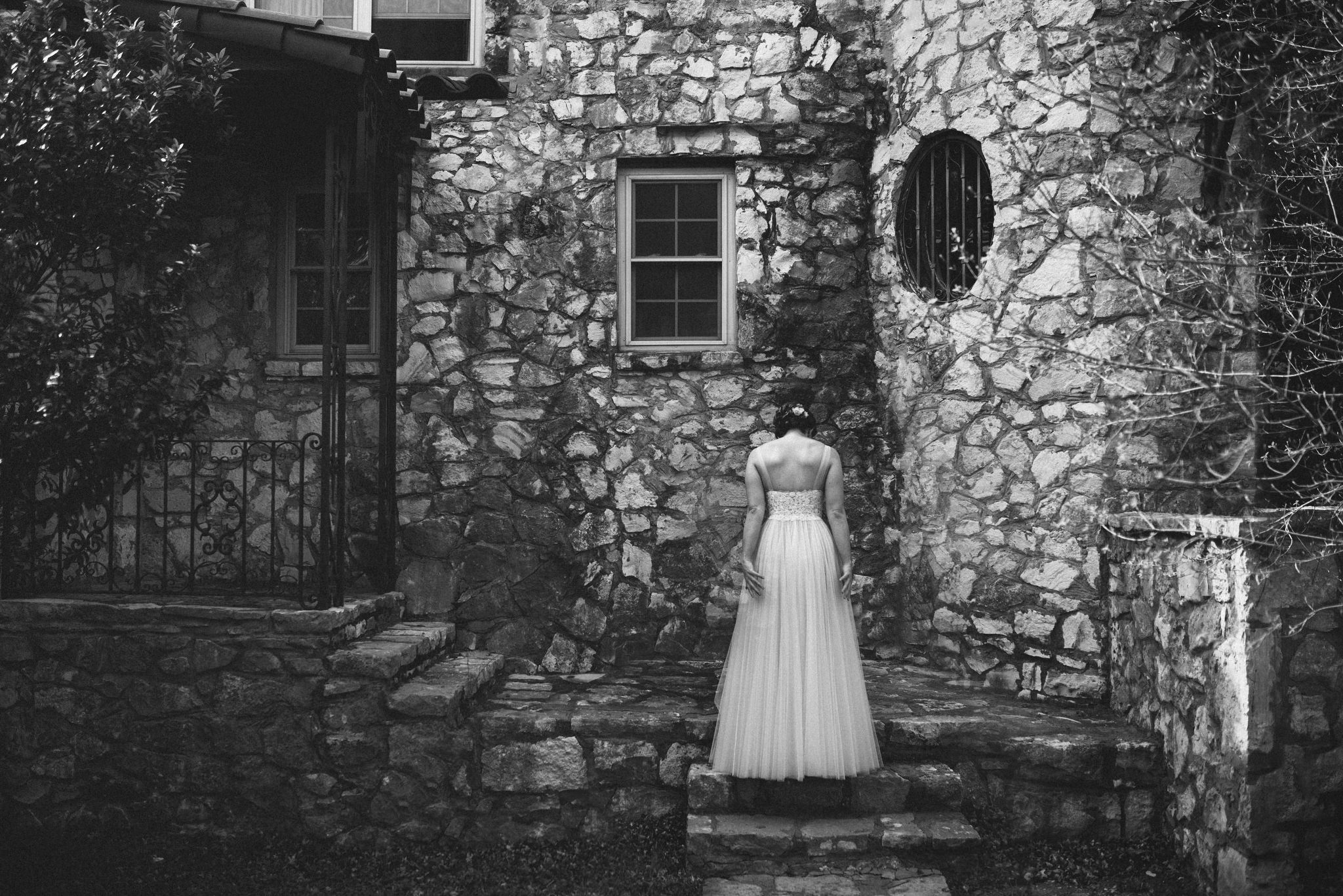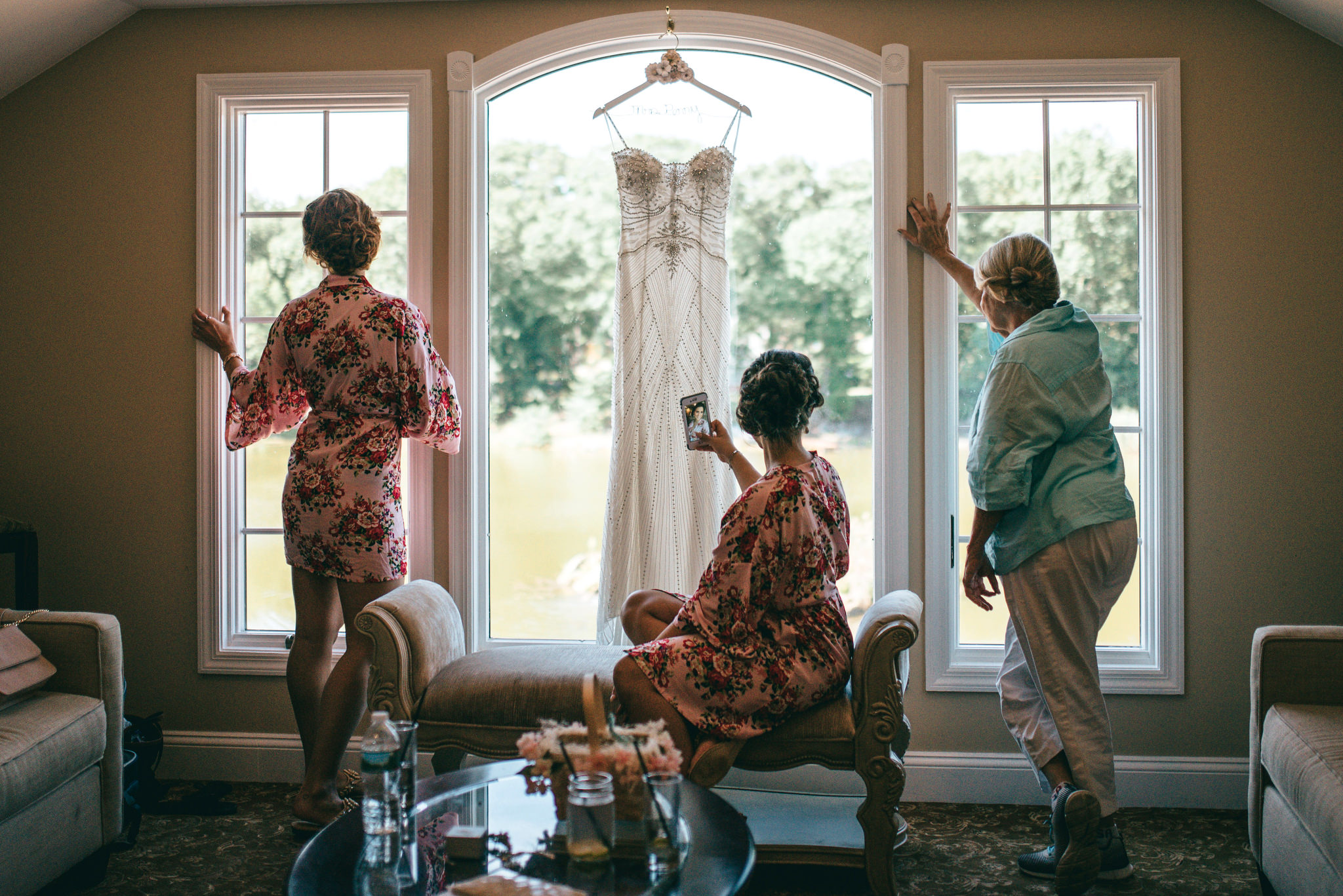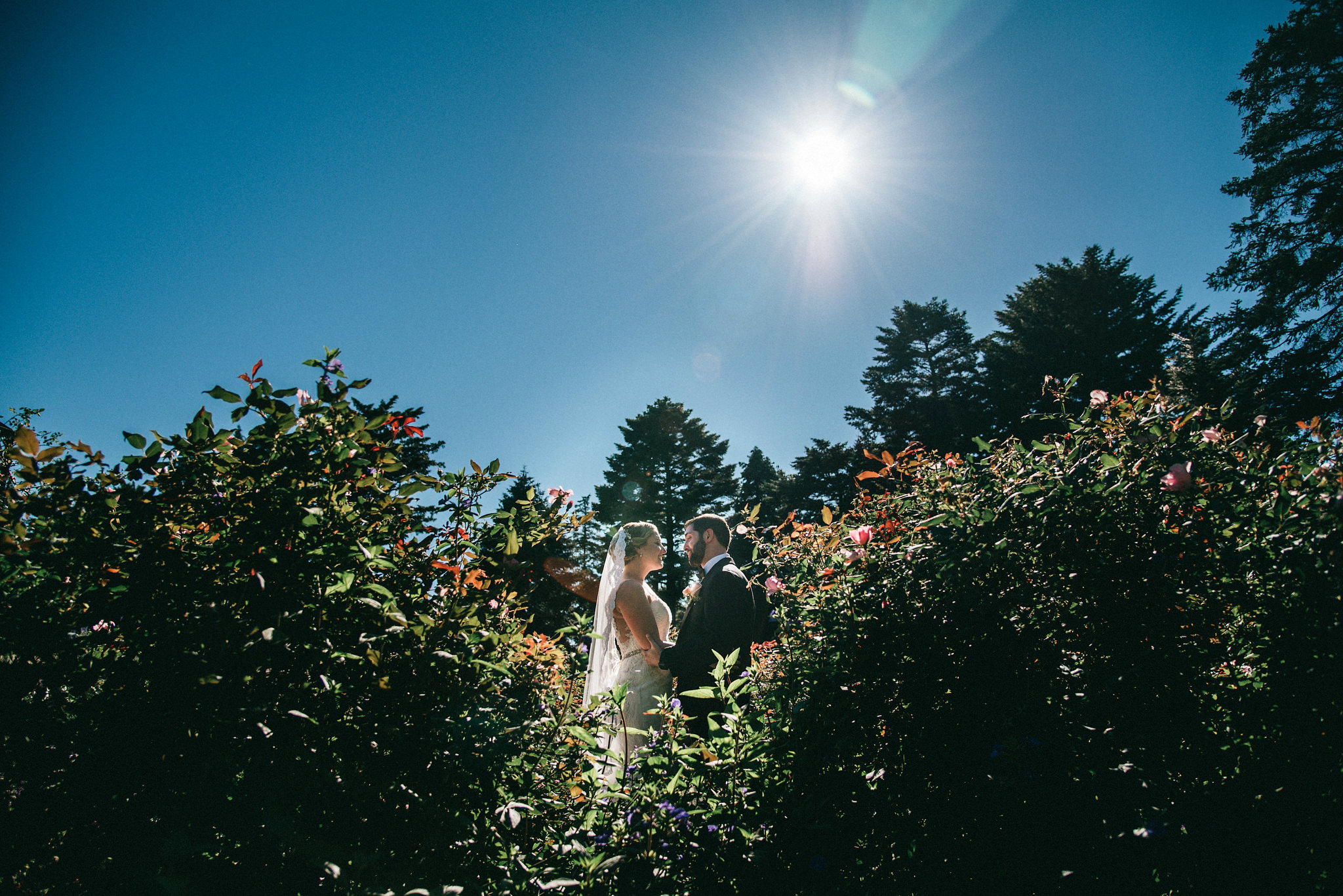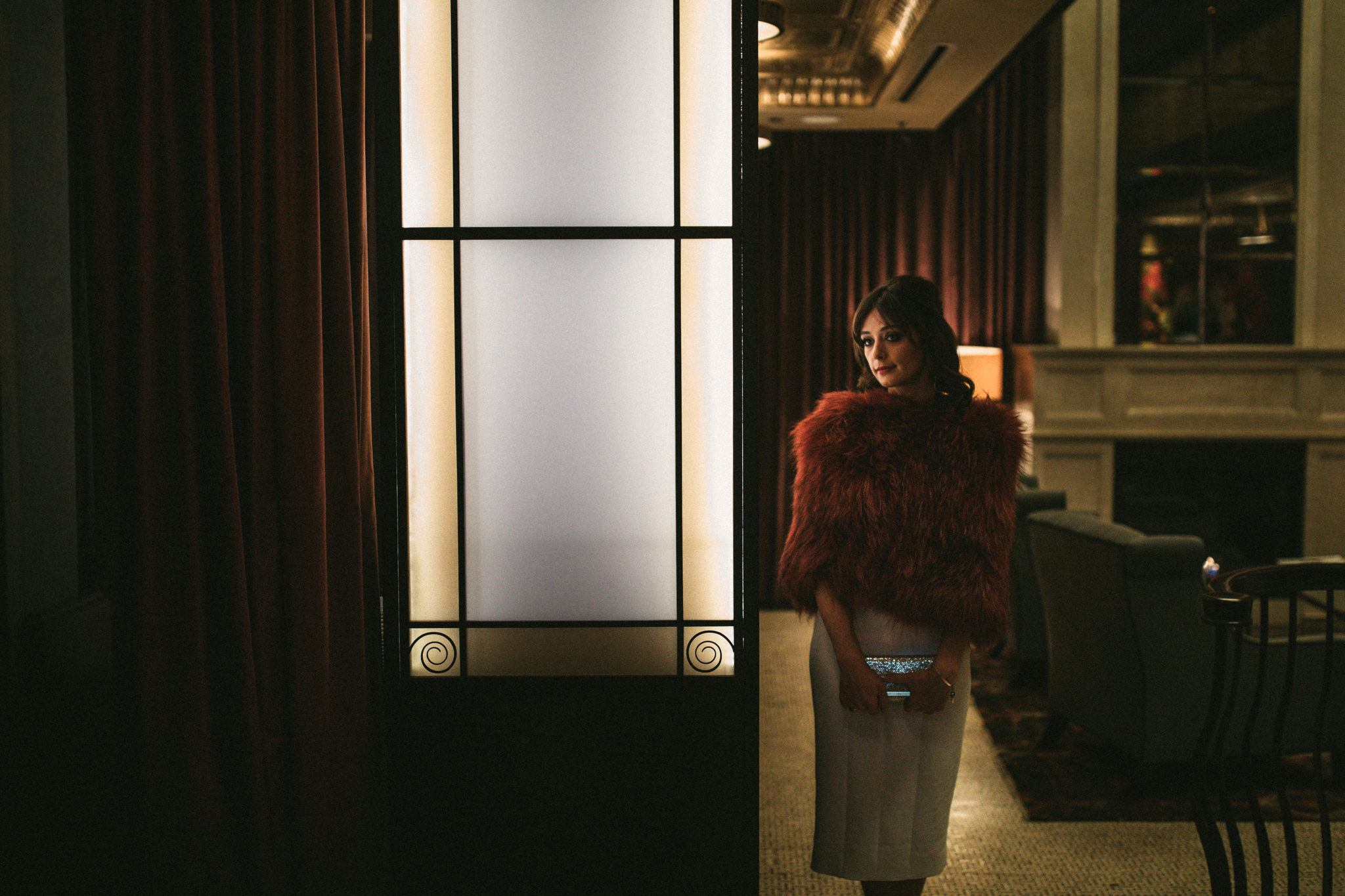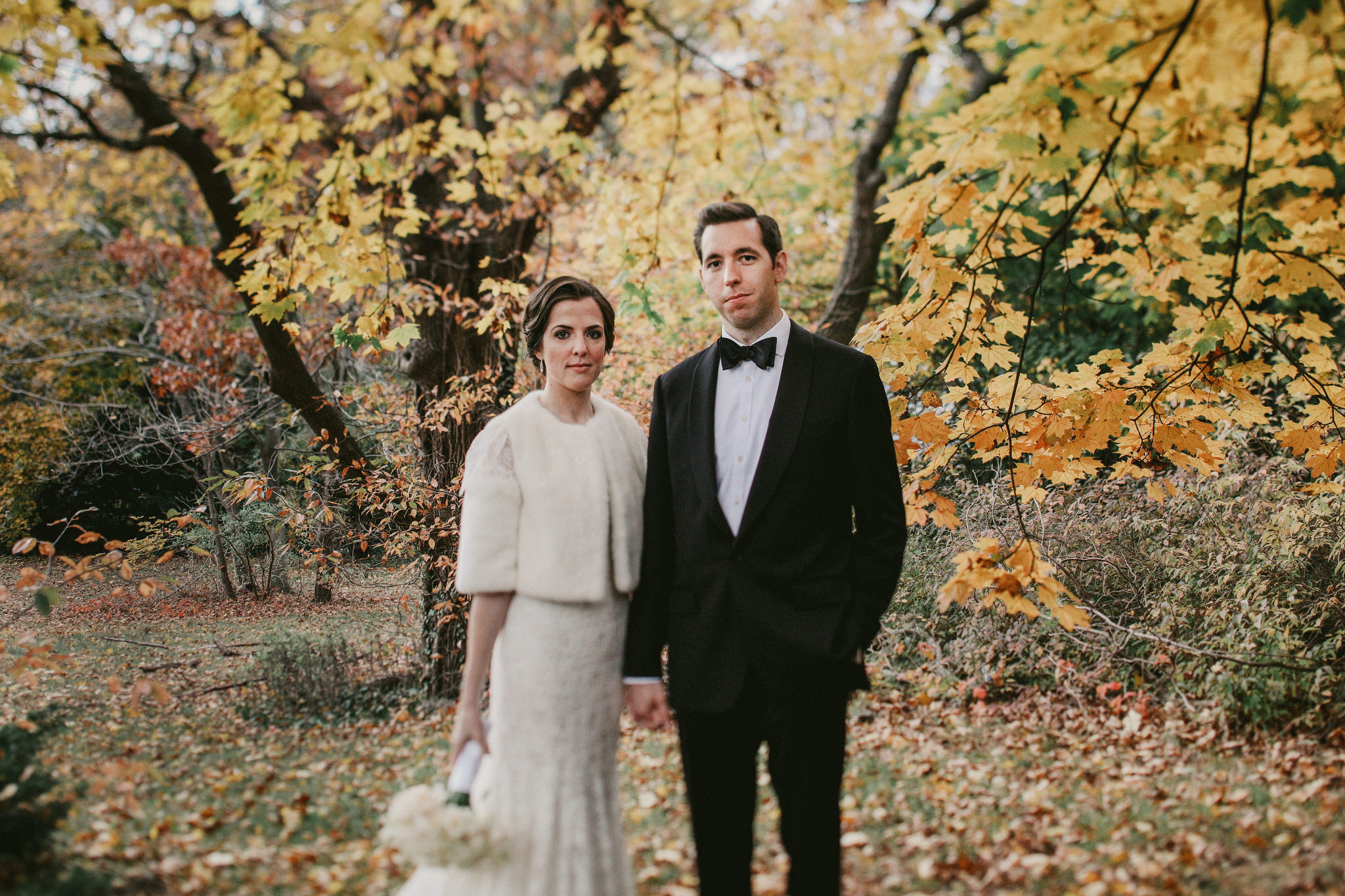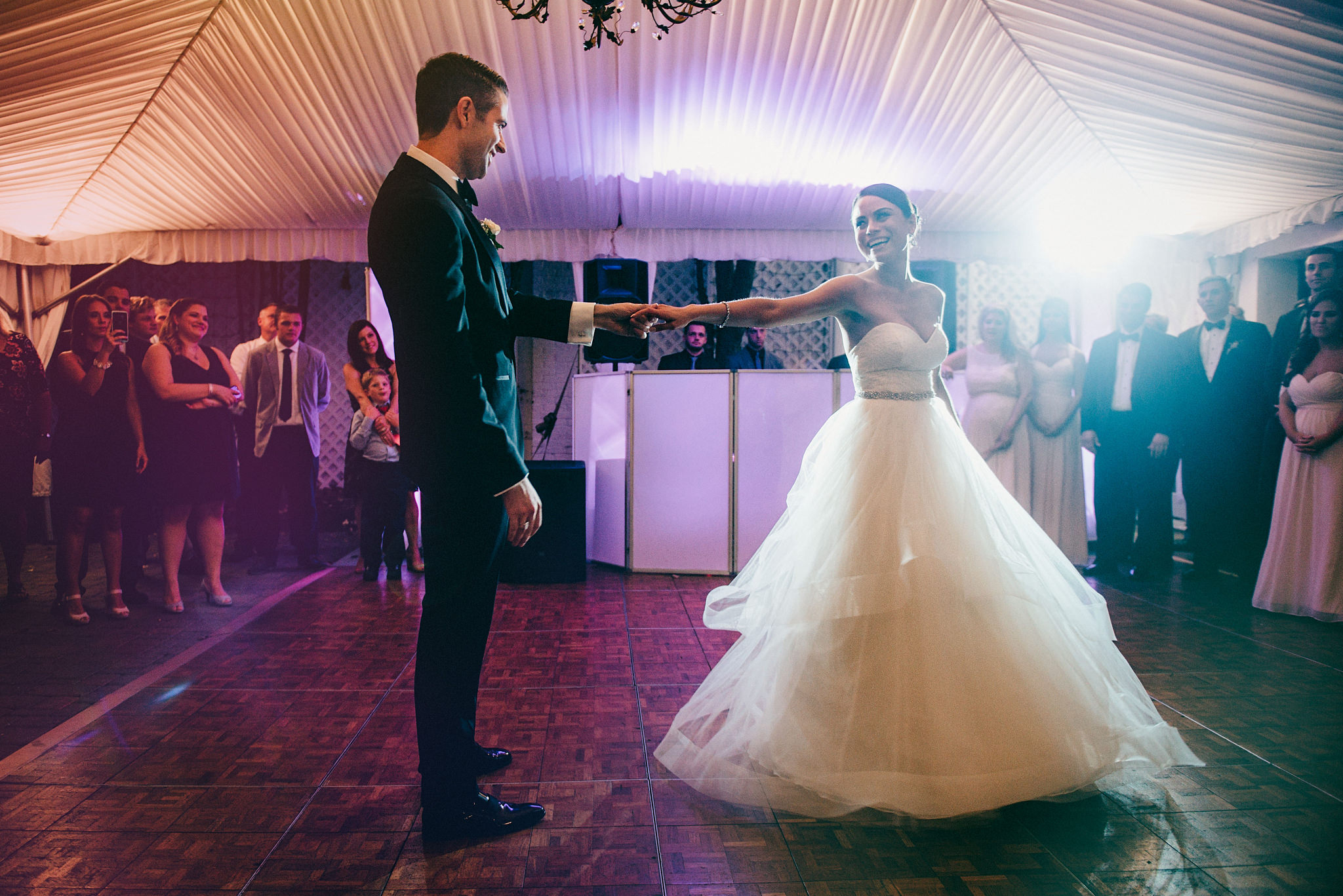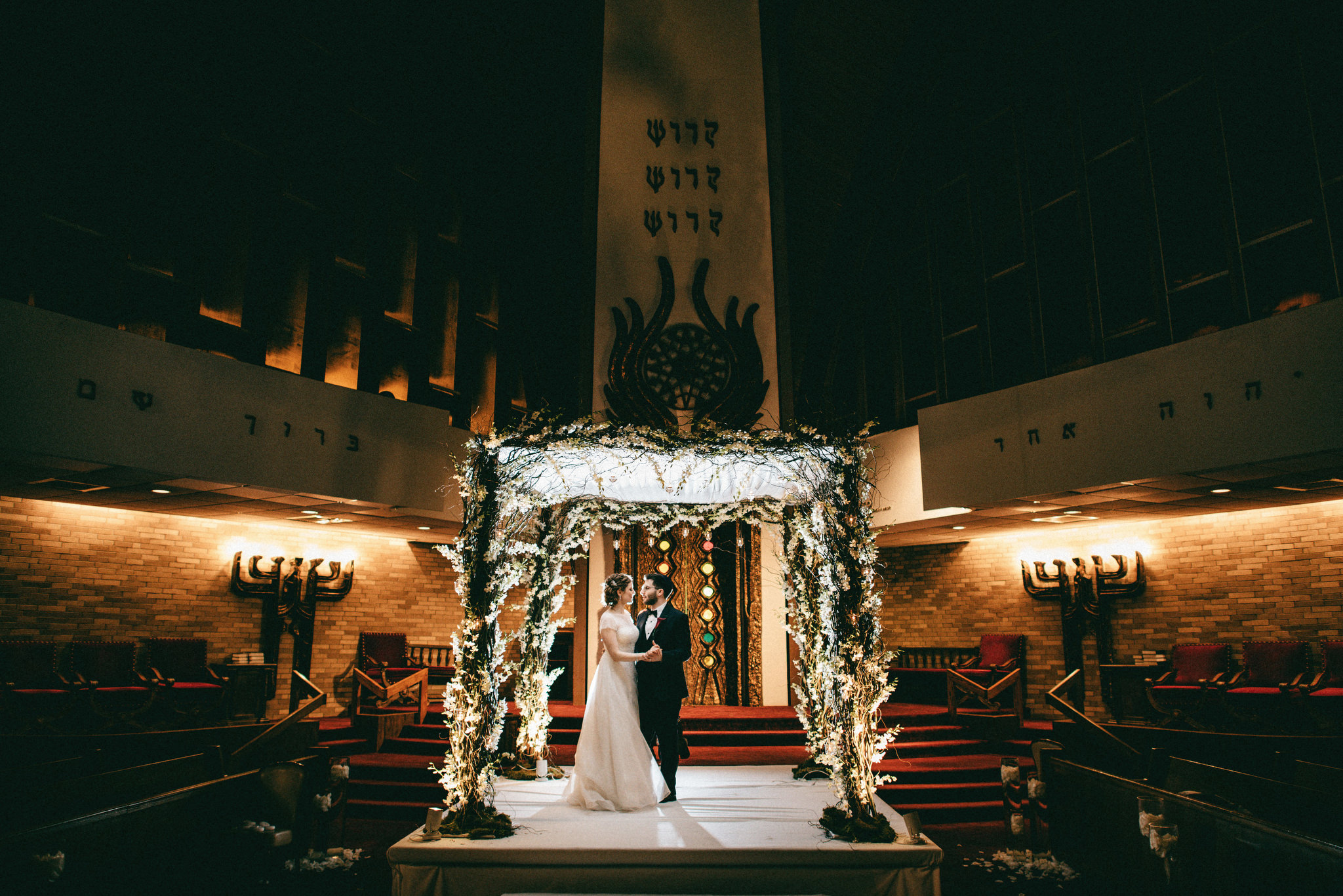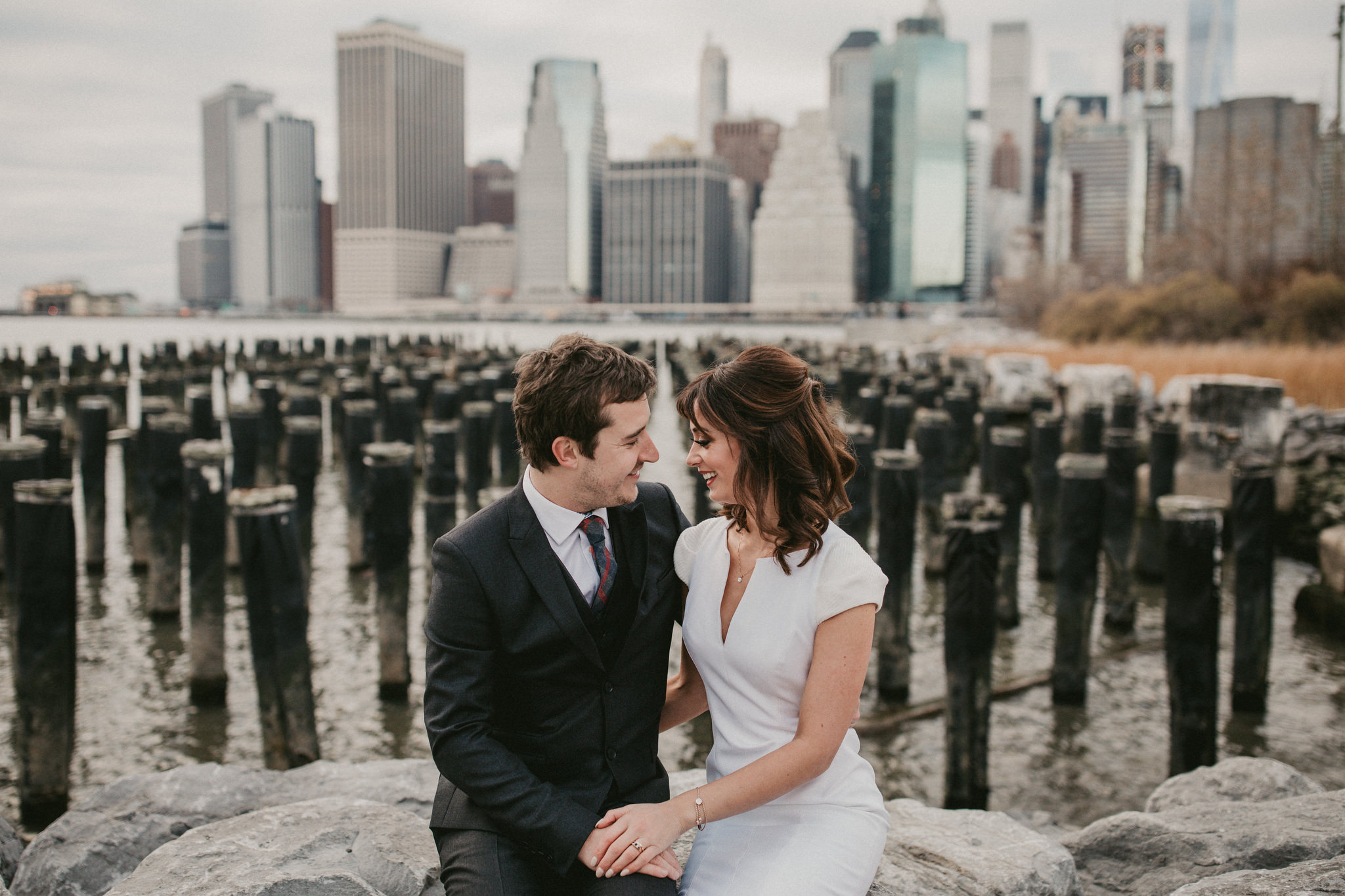 Once in a while there will be a couple that I don't have the chance to meet up with in person prior to their wedding day, and we only know each other from phone conversations. My fiancé met Josh and Dee and a bridal show and started the correspondence with them. Once they saw and liked my work we spoke a couple of times and then eventually the big day came. We didn't have much time for the getting ready part of the day, but we had ample time for bridal portraits which is always great. I love when I get at least 45 minutes to an hour with the couple alone. The whole day was perfect from the ceremony to the food, to the Michael Jackson dance offs and our Photo Booth that the couple added along with my services. The Village Club at Lake Success was an awesome venue to work at and we had a ton of great locations to play with.
Thanks and congratulations Josh and Dee!